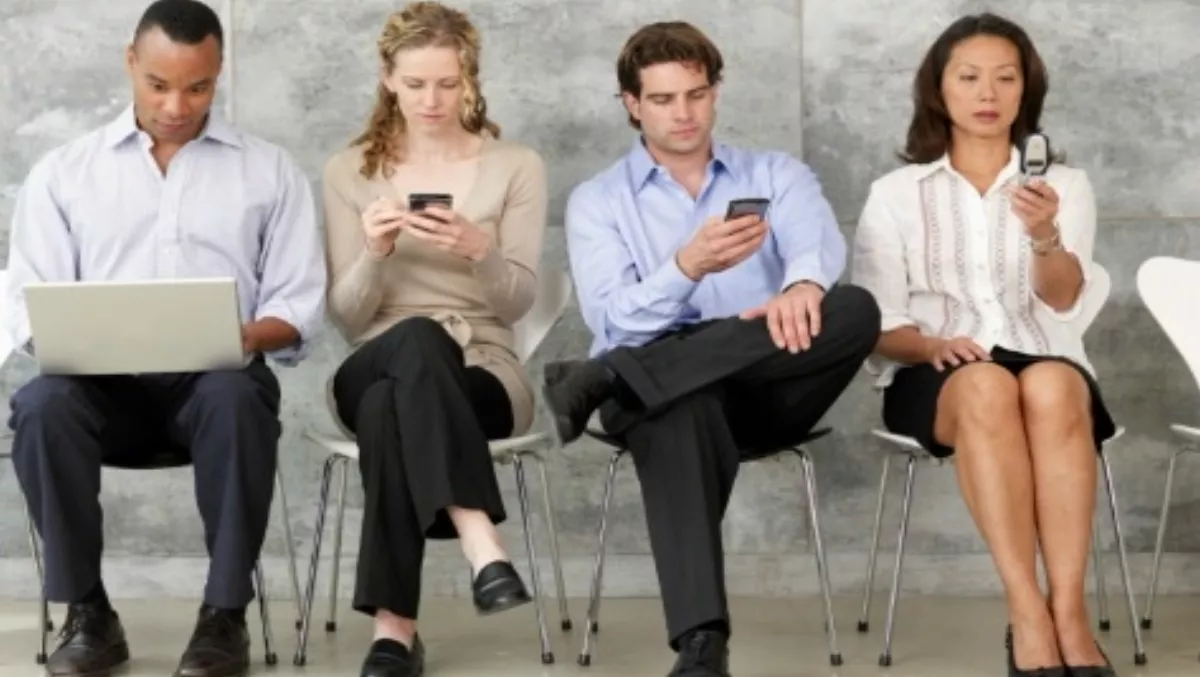 New endpoint management offering coming as BlueChip inks deal
By Heather Wright,
Fri 22 May 2015
FYI, this story is more than a year old
Software, mobile and cloud solution provider Accelerite has inked a deal with BlueChip Infotech which will see the distributor bringing to market the Radia enterprise level endpoint management and mobility management offering.
Radia provides unified, automated management of devices across multiple operating systems. Management of an organisation's PCs, laptops, mobile phones, tablets, point of sale systems, ATM and kiosks can all be managed through a single management interface.
Eric Webster, Accelerite chief revenue officer, says the strategic distribution partnership with BlueChip Infotech will play a key role in the company's targeted expansion in to the Australian and New Zealand markets.
"Enterprises in the region are facing new data protection regulations and this partnership will provide a worldclass endpoint management and mobility management solution to meet the growing compliance needs of local companies," Webster says.
Phil Lancaster, BlueChip Infotech director of enterprise solutions, says Radia has a massive international install base and 'a product the market is hot for – how to manage all my endpoint devices, something beyond an MDM'.
Accelerite says the Radia offering empowers IT staff to effectively manage all of their devices across multiple operating systems, resulting in higher levels of compliance to corporate data governance, while helping IT departments to simplify management of IT assets and reduce costs.
BlueChip's 'broad access to IT channel distribution' was one of the factors which appealed to Accelerite, which says enterprise customers of all sizes will now be able to leverage the power of Radia through a local partner network.