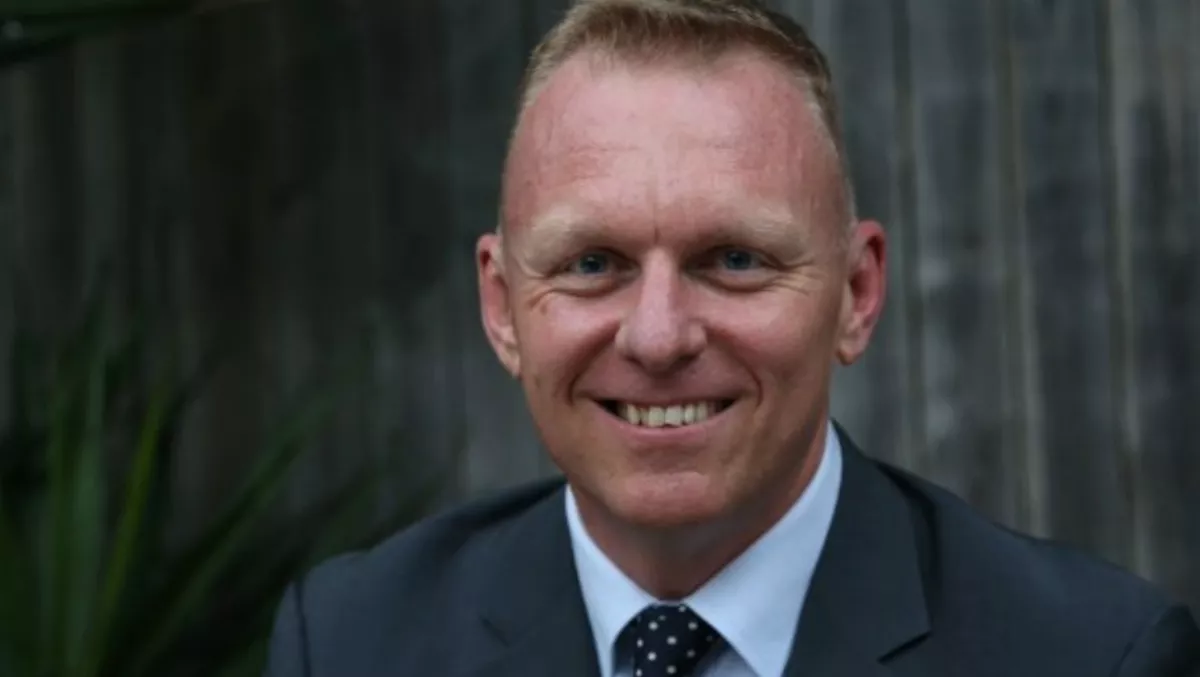 New chief takes over at combined Thomas Duryea Logicalis
FYI, this story is more than a year old
Michael Chanter has taken on the top role at the newly combined Thomas Duryea Logicalis, becoming chief executive for the business.
Chanter was named chief operating officer in November after three years as Thomas Duryea's general manager.
Basil Reilly exited the role of Logicalis Australia chief executive back in September, after holding the position for three years.
Logicalis acquired Thomas Duryea in December 2015.
"The market opportunities for Thomas Duryea Logicalis are now much broader and our leadership team are focussed on delivering on our business strategy as a foundation for the future success of the business," Chanter says.
"I am absolutely confident in the strength of our plans, the skills of our people and our prospects for strong growth over the coming years," he adds.
Late last year Chanter told ChannelLife Australia the combined company plans to capitalise on cross-sell opportunities and expand into a number of areas, including security, big data, orchestration and internet of things.
"It has been a privilege to be involved in the integration and cultural blending of the two businesses over the last three months," Chanter says.
"Our team, customers and partners have embraced our new cadence which has helped us achieve our objectives more easily and quickly than we had first anticipated," he says.
Logicalis is owned by South Africa's Datatec, which also owns Westcon. Datatec has just announced it is in negotiations for a transaction which, if successful, may have a material impact on the company's shares.
That announcement has lead to many tipping that Westcon is about to be sold.