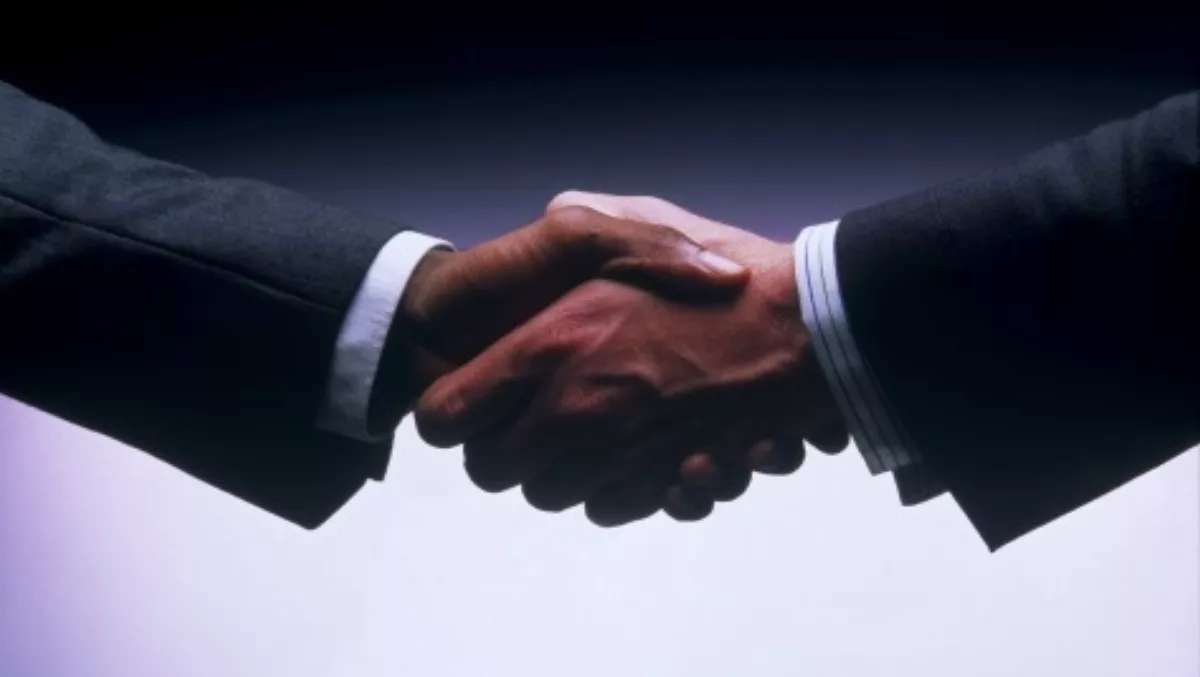 New chair to help drive Certus Solutions' growth
By Heather Wright,
Thu 2 Jul 2015
FYI, this story is more than a year old
Certus Solutions has appointed Kiwi businessman Trevor Janes as its new chair, to help drive the IBM system integrator's growth.
Certus says Janes' new role is key to the company's ambitious growth strategy for the next five years, consolidating on the current position as a leading IBM systems integrator.
Last month the company noted that it is working to become the leading IBM solution provider and systems aggregator in Australasia, with a focus on management reporting, big data, mobility and compliance solutions.
Brian Allen, Certus Solutions chief executive, says the appointment was a logical step in the company's growth strategy.
"Trevor is an excellent choice to lead Certus as we enter the next phase of our business," Allen says.
"The combination of his exceptional business acumen and instinct for good governance is essential for guiding us through our period of transformation and growth."
In particular, Allen says Janes' strong financial background, connections in government and significant track record with multinational companies sets the foundation for Certus' international expansion 'in the future'.
An investment banker and financial analyst by trade, Janes has leadership and planning experience across a number of companies and industries in New Zealand, the United States and the United Kingdom, and is a Fellow of the Institute of Financial Professionals New Zealand.
He was previously a Fellow and past chair of the New Zealand Society of Investment Analysts and also holds an number of other positions including the Chartered Financial Analysts Institute (USA) and a Fellow of the Institute of Directors.
He currently holds a number of board positions including Accident Compensation Corporation, Abano Healthcare, Pulse Energy and ProCare Health. He is also a member of several committees including the NZ Markets Disciplinary Tribunal and the International Development Advisory and Selection Panel for the Ministry of Foreign Affairs and Trade.
Early last month Certus appointed Mark Southey as Australian country manager, responsible for defining and executing Certus' Australian business plan and helping the company become a business solution provider based on IBM technology.