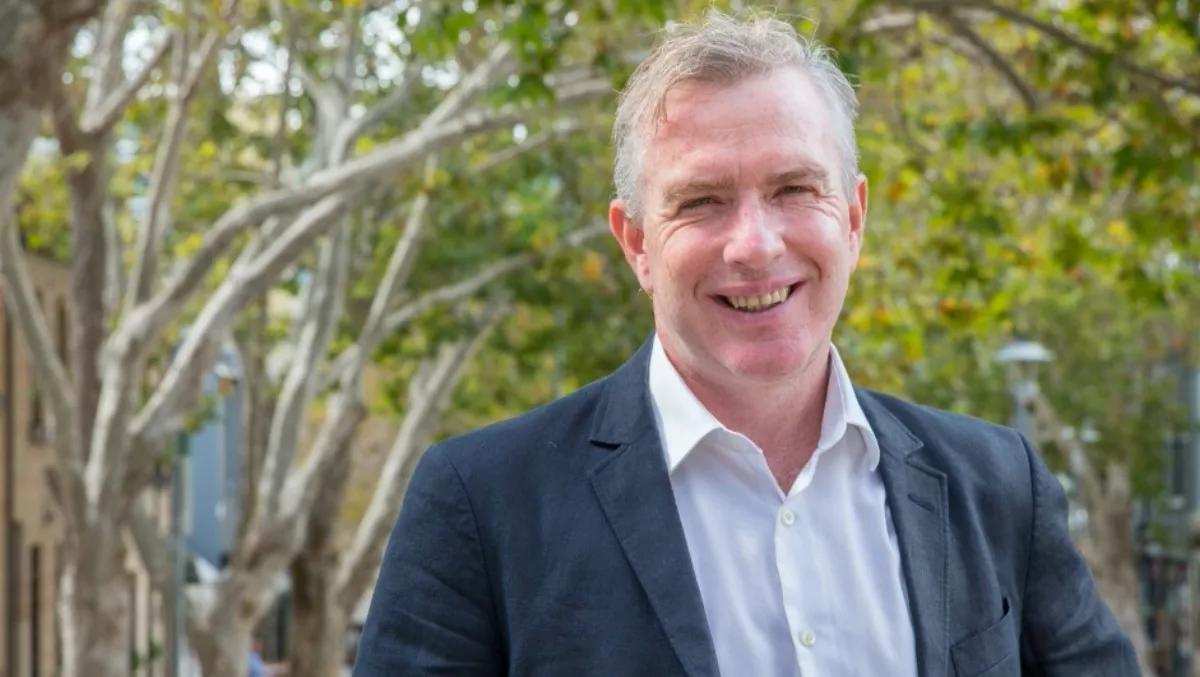 New boss for UltraServe as founder steps aside
Tue, 26th Apr 2016
FYI, this story is more than a year old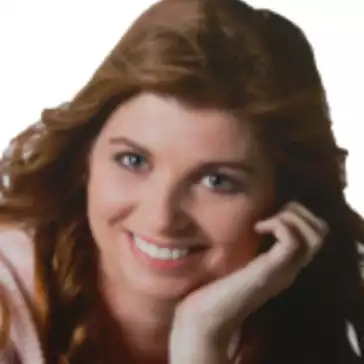 By Heather Wright, Contributor
UltraServe founder Samuel Yeats has stepped down from the chief executive position, handing the reins over to former chief financial officer Matthew Hyland.
Yeahs will continue to have a role with the company he founded in 2000, guiding its strategic direction from the board and remaining 'actively involved' as a director.
The reshuffle comes as UltraServe gears up to accelerate its international growth.
Yeats says the company is recording strong year on year growth and has successfully launched its services internationally, with customers in 'multiple countries, including North America, India, Brazil and the United Kingdom.
"We plan to accelerate that pace by expanding our international presence," Yeats says.
He says Hyland's 'immense' experience working in related industries with a particular focus on enterprise business to business clients, which is UltraServe's space.
Hyland's experience includes as CFO at NextGen Group, CFO and head of operations for Fox Sports Australia and senior commercial and management roles with Telstra, Optus and British Telecom.
Hyland says UltraServe is a market-leading technology wit a market position that provides a sound foundation from which to build.
"Under Samuel's leadership, UltraServe has carved out a very strong position with a unique service offering that stands out from more traditional cloud hosting companies," Hyland says.
"I firmly believe that UltraServe has huge growth potential over the coming years," he adds.