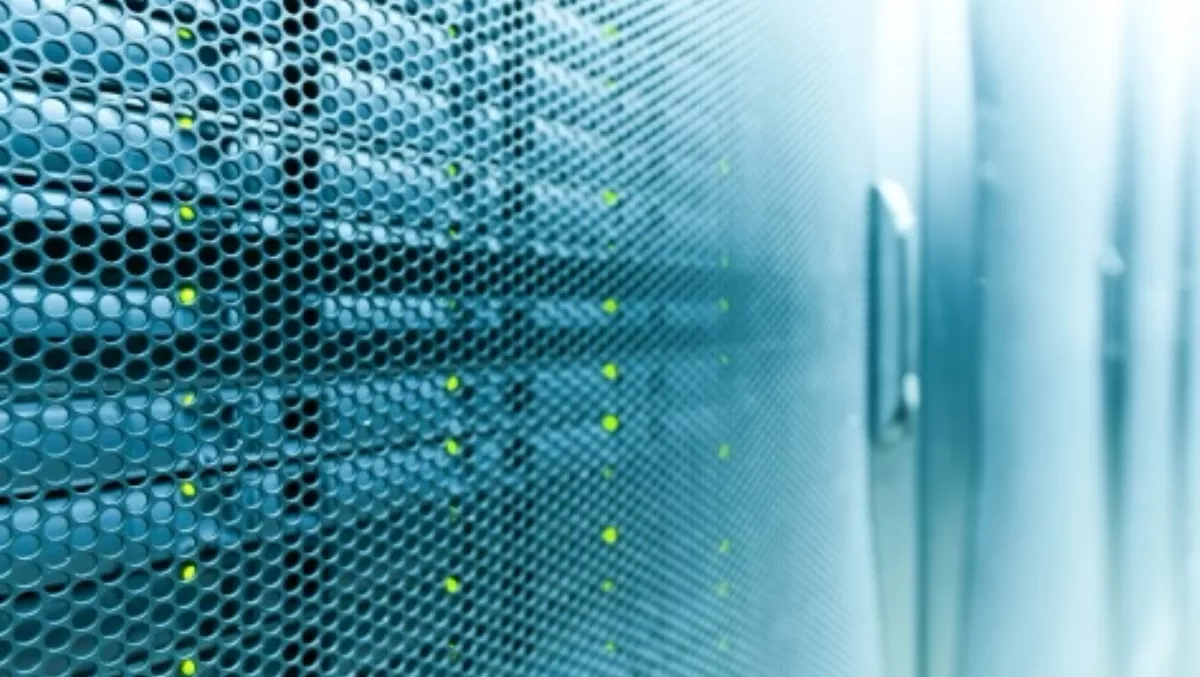 New APAC boss for Digital Realty
By Heather Wright,
Mon 11 May 2015
FYI, this story is more than a year old
Data centre and co-location services provider Digital Realty has appointed IT veteran Daryl Dunbar as its new APAC managing director as the company seeks to strengthen its presence in APAC.
Jarrett Appleby, Digital Realty chief operating officer, says Asia Pacific is a key growth region, with a diverse and widespread geography.
"Our client portfolio has expanded rapidly across our facilities in Singapore, Hong Kong and Australia, and the list continues to grow," Appleby says.
"We look forward to strengthening our presence in the region under his leadership."
The company says Dunbar, who most recently was head of IT services at Colt Technology Services, will be responsible for building on the company's success, while developing strategies for new markets.
Dunbar takes over from Bernard Geohegan, who previously oversaw both Europe and APAC.
At Colt Technology Services, Dunbar created and oversaw a business worth EUR80 million. He has also held roles at Reed Elsevier, BT Group, Enron and BellSouth, and co-founded several companies.