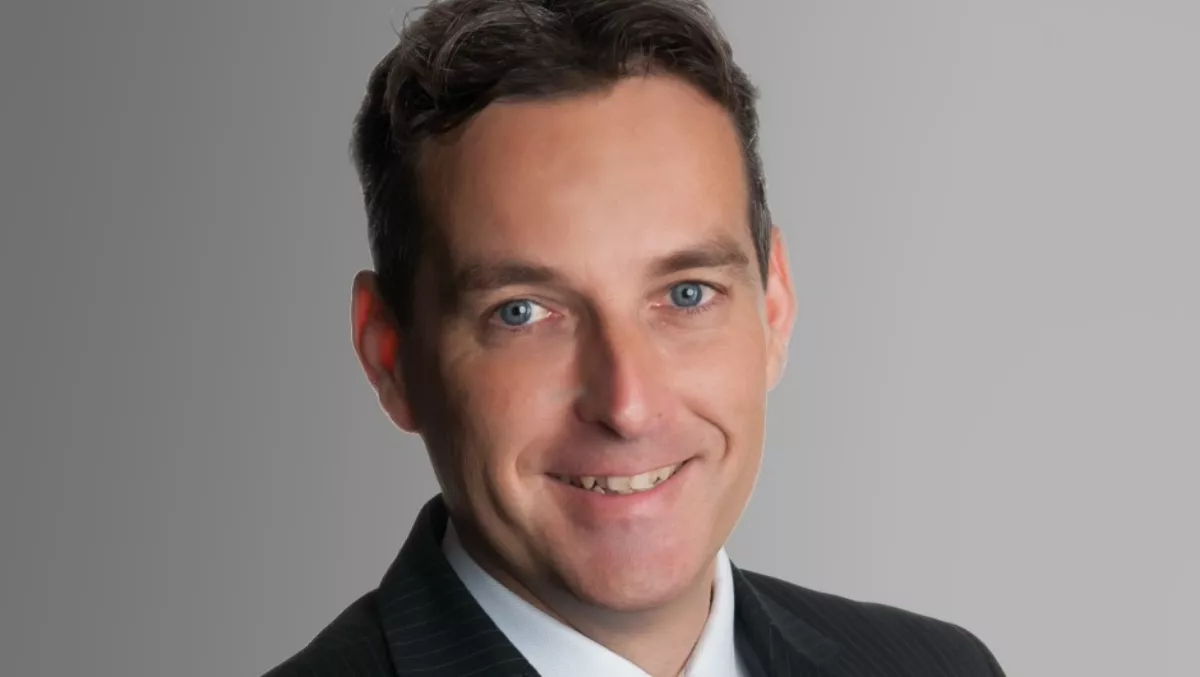 New ANZ boss to lead new Nokia
Mon, 18th Jan 2016
FYI, this story is more than a year old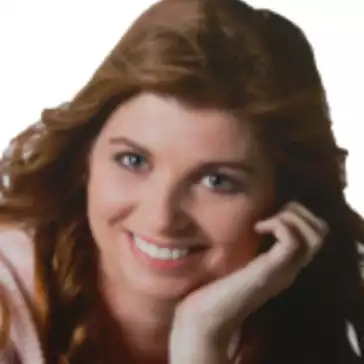 By Heather Wright, Contributor
Nokia, which last Thursday celebrated its first day of combined operations with Alcatel-Lucent, has appointed Ray Owen as its ANZ head.
Owen, who was previously Singapore based as Nokia's head of sales development for the Asia Pacific region, is now Sydney based as the company's managing director for Singapore, Australia, New Zealand and the Phillipines.
The new role sees Owen responsible for managing Nokia Networks' sales and operations across the region, managing P+L of greater than US$500 million.
Nokia says Owen will be managing the strategy to accelerate the leadership in radio, grow professional services and win in technology to transition to telco cloud and software defined networking.
As well as strenthening the company's long-standing relationships with the operator community, he will also play a 'pivotal role' in exploring business opportunities in the internet of things and analytics, Nokia says.
Owen says the vendor is 'stronger and better' than it has ever been in the network industry.
"And we are now building upon that momentum to further enhance our brand image and perception in the market," he says. "I am geared up for that challenge and commit my efforts to boost Nokia Networks' footprint in Australia and New Zealand.
On Friday, the company completed its first day of combined operations with Alcatel-Lucent, marketing a 'fundamental transformation'.
Rajeev Suri, Nokia president and chief executive, says today's pace of technological change, driven by the transition to 5G, the internet of things and cloud, is demanding 'extraordinary new capabiities from the network'.
"Combining with Alcatel-Lucent comes at just the right time: We can align our product and technology roadmaps for the next generation of network technology at the outset, allowing us to take full advantage of the coming opportunities and better serve customes including communication service providers, governments, internet players and large enterprises," Suri says.
Nokia is now focused on network equipment and wireless technology, following its acquistion of Alcatel-Lucent and divestment of Nokia's devices and services business.