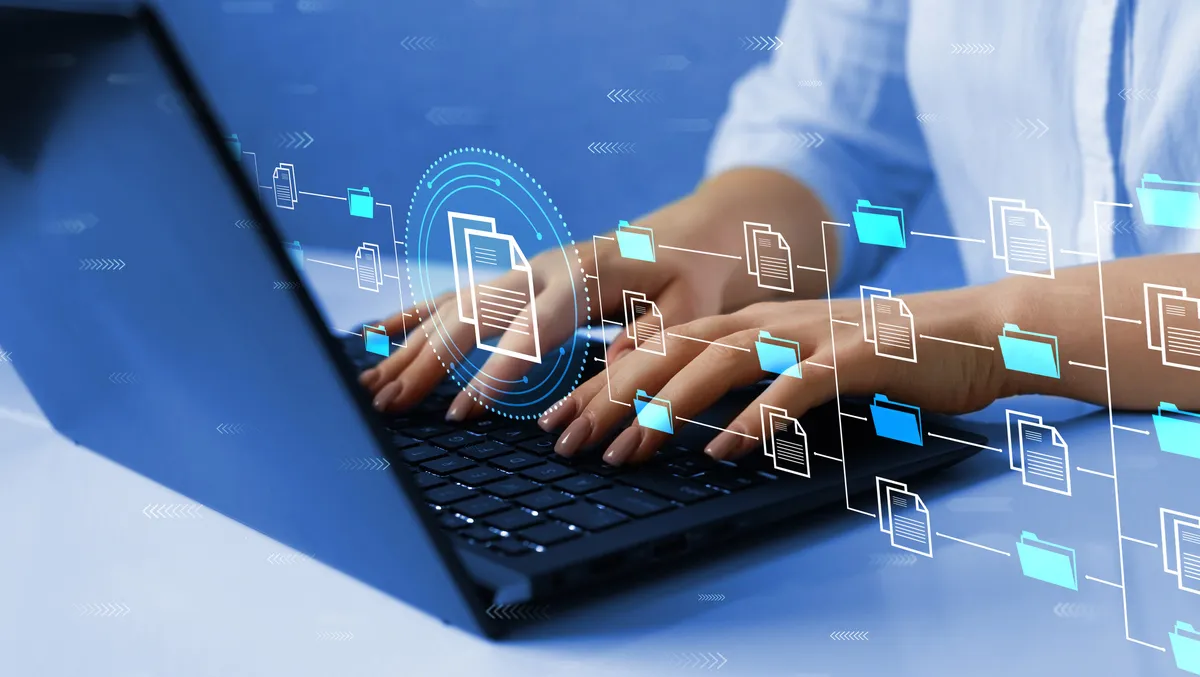 NetSuite simplifies data management with Analytics Warehouse
Fri, 7th Apr 2023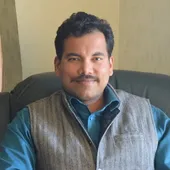 By Gaurav Sharma, Journalist
To help businesses in Australia and New Zealand (ANZ) improve decision-making and uncover new revenue streams, Oracle NetSuite has announced new updates to NetSuite Analytics Warehouse – the first and only prebuilt data warehouse and analytics solution for NetSuite customers. NetSuite Analytics Warehouse enables businesses in ANZ to simplify data management and accelerate time to insights.
"It's critical that businesses are able to get their arms around their data, as it provides insights into ongoing operations as well as guidance on predicting future revenues and outcomes," says Evan Goldberg, founder and executive vice president of Oracle NetSuite.
"Much of the data generated by our customers resides in NetSuite, but that is not the only information impacting business performance. To help our customers get a complete view into their business, NetSuite Analytics Warehouse brings their data, including from Google Analytics, Shopify, and legacy applications, together in one place. This empowers teams to make fast, informed decisions and drive productivity and growth across the entire business."
Built on Oracle Analytics Cloud and Oracle Autonomous Data Warehouse, NetSuite Analytics Warehouse is a prebuilt, cloud-based data warehouse and business intelligence tool that replaces legacy and siloed systems. It does this by consolidating and centralising access to business data, including NetSuite transactional and historical data and data from other cloud or on-premises applications.
The latest updates to NetSuite Analytics Warehouse enable ANZ customers to gain insights quickly. An expanded collection of standard NetSuite transaction types, including new data sets in sales, inventory, financials, purchases, and support management, is now automatically accessible and refreshed to help improve the time to generate broader business insights. For example, the new Cross Charge Journal data set helps finance teams track cross charges between subsidiaries, while the Inventory Status Change data sets help manufacturers track item availability and work order details.
Customers can now leverage more third-party data. Integrations with over 40 popular third-party data sources are available, including applications such as Salesforce, Shopify, and Google Analytics, to help simplify data blends and enable more robust analytics. NetSuite Analytics Warehouse also provides a REST-based interface for importing data from other active data sources, such as custom applications. This helps customers gain a single source of truth and deep, multidimensional insights into business operations.
In addition, an expanded and enhanced collection of prebuilt visualisations deliver industry-specific insights for services, software, and manufacturing businesses, in addition to existing content for retail, wholesale distribution, and subscription-based businesses. Prebuilt KPIs, charts, and graphs accelerate the generation of insights for customers interested in analytics specific to their industry. For example, new data visualisations for services businesses help closely track project hours and timesheets and support and case incidences, while new manufacturing visualisations help customers monitor assembly build and work order activity.
The updates also include a new custom attribute mapping editor to simplify custom data transfer. It enables users to select custom data to flow into NetSuite Analytics Warehouse and identify its placement in a specific data domain such as finance, purchasing, inventory, or sales.
Meanwhile, several customers have reported success with NetSuite Analytics Warehouse. One of them is Custom Fluidpower, Australia's largest independent fluid power solution provider with nine branches and more than 200 employees. Using NetSuite Analytics Warehouse, Custom Fluidpower consolidates and analyses data from across its operations to help identify trends and patterns to make better business decisions.
"At Custom Fluidpower, we are committed to providing end-to-end support for innovative hydraulic solutions without compromising on cost management. With NetSuite Analytics Warehouse, we are able to deliver on this commitment by gaining insights to continuously improve our products and services whilst saving time and increasing efficiencies to keep costs down," says Sherwin Rayan, finance leader at Custom Fluidpower.
"The ability to combine all data sources from across financial, inventory, customer relations, and sales operations helps us unearth patterns so that we can make informed decisions about what is best for our customers and industry. It ultimately helps us reimagine our business."