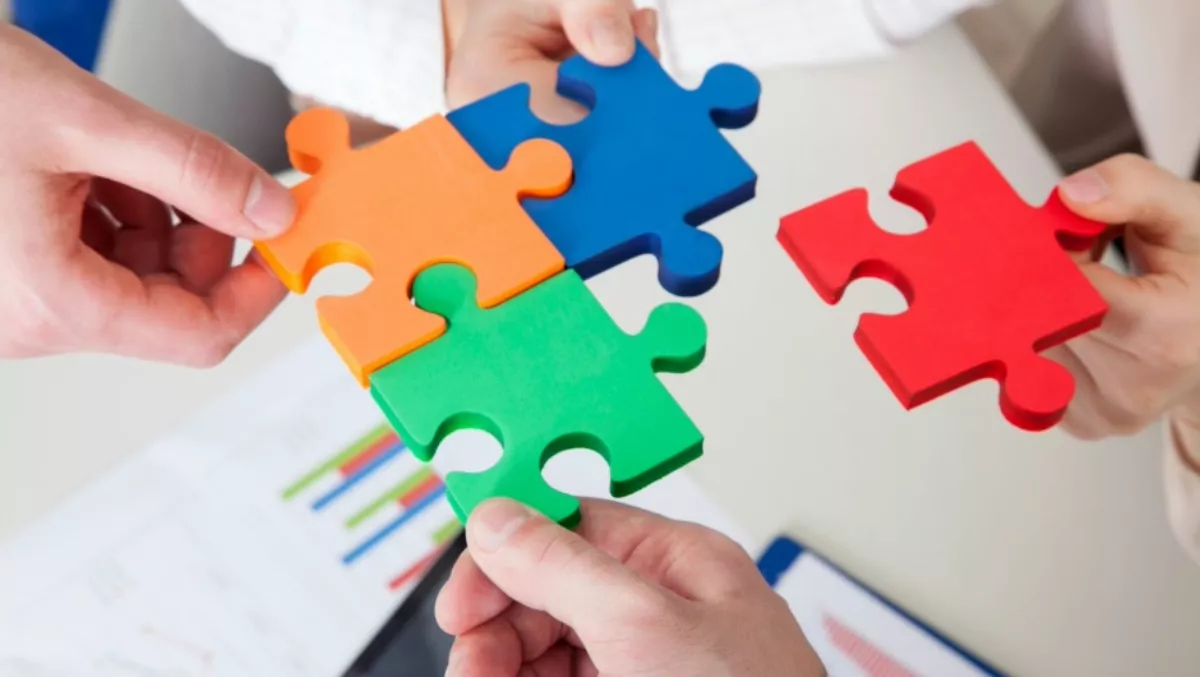 NETSCOUT says vendors can do better to support channel
FYI, this story is more than a year old
​Channel ecosystems form the backbone of the tech industry, but NETSCOUT says change is needed.
The company asserts when it comes to products that require face-to-face demonstrations, distributors and resellers often have their work cut out.
Channel account manager for Australia and New Zealand at NETSCOUT, Matt Foster says that's why a vendor that is committed to their helping their partners with pre-sales and opportunities is so critical.
"Face-to-face interactions with customers take time and cost money. Smart partners will look at bundling their offerings to make the most of customer interactions, add value to their customers, and, as a result, increase their sale and their profit with every interaction. This can be done by finding complementary products," says Foster.
"Channel partners will also look for vendors that are willing to play a role in customer interactions. NETSCOUT supports partners by taking customer meetings and priming the deal ready for closing. Furthermore, we invest time in bringing partners up to speed on our products, which can be quite technical.
However, while NETSCOUT says supporting partners in leads and sales is an essential part of its channel strategy, it doesn't get involved in pricing.
"The conditions surrounding closing the deal are completely left up to partners," Foster says.
"Particularly when there are bundles involving numerous vendors, there are many considerations for partners such as profit margin and repeat business.
With the year winding down, NETSCOUT has forecast great opportunities for the channel in 2018 with the company looking for new opportunities in new markets and bringing out new products to support this.
"The evolution of WiFi streaming from standard definition (SD) to high definition (HD) and ultra-high definition (UHD) will create real bandwidth issues for all organisations as this type of content places unexpected demands on the network," says Foster.
"Having tools that optimise the network will be essential and this will create opportunities for our partners who can offer a solution that will address this business challenge.