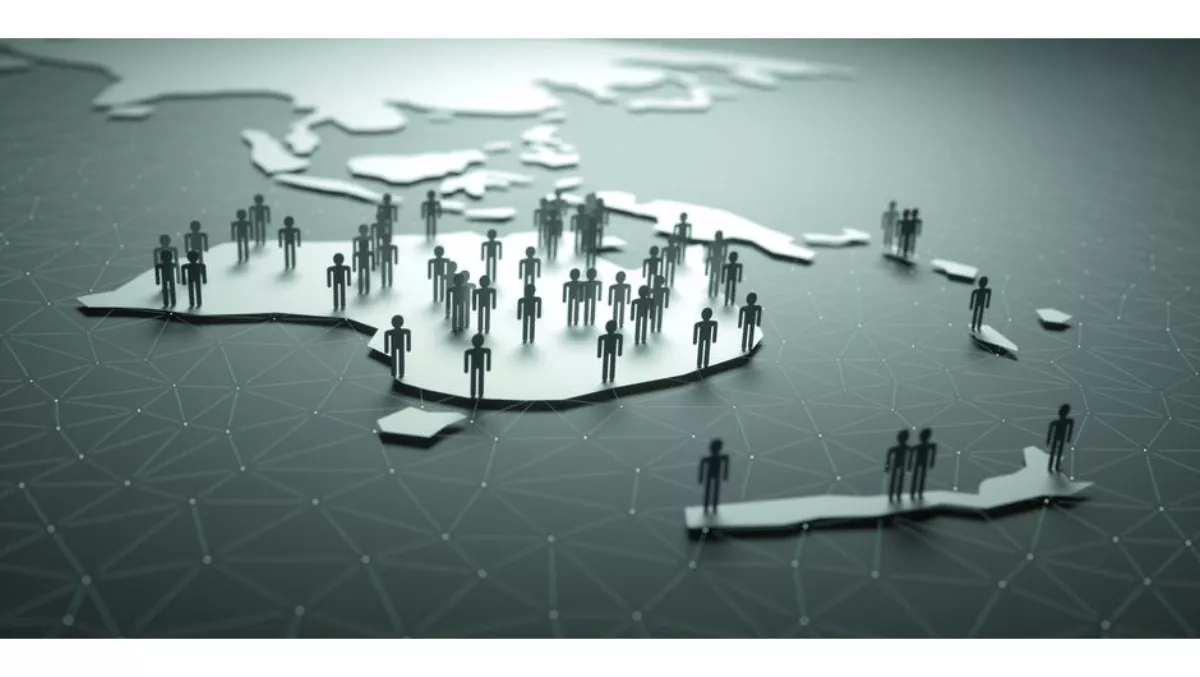 NetMotion expands into ANZ with new country manager
Wed, 17th Jan 2018
FYI, this story is more than a year old
By Patrick Martlew, Community Editor
Mobile performance and analytics provider NetMotion Software has announced the company's expansion into the Australia and New Zealand markets with the appointment of Daniel Pratt as the company's country manager.
Pratt will be tasked with expanding NetMotion's suite of software solutions in Australia and New Zealand while developing and managing a partner ecosystem of valuable resellers.
Pratt will also provide support to the company's customer portfolio, which includes the South Australian Police amongst others.
Pratt says he is keen to take on the challenges of servicing both metropolitan and regional areas in Australia using the company's software portfolio.
"Many organisations have to service the vast rural areas between the major cities," Pratt says.
"This poses significant connectivity challenges because carrier coverage is notoriously spotty in these areas. NetMotion software helps bridge these coverage gaps to keep workers connected and productive no matter where their work takes them.
Pratt has just under 20 years of experience in enterprise mobility and end-user computing.
He has served as a regional sales manager for MobileIron and has worked on multiple successful mobile projects with a range of large organisations throughout London, Europe, SE Asia and Australia during his career.
NetMotion Software CEO Christopher Kenessey notes, "NetMotion solutions excel in areas where coverage is intermittent and challenging, which makes our expansion into Australia and New Zealand a natural fit for our business.
"Mr Pratt is the right leader to build up our business abroad while helping businesses achieve better business outcomes from their mobile investments.
NetMotion is the provider of Mobility software solutions which aim to insulate applications from instabilities in networks, enabling employees to seamlessly roam between Wi-Fi and mobile operator networks.
The company's diagnostics software also helps IT teams pinpoint root causes of mobile connectivity and wireless networking problems to improve mobile productivity.