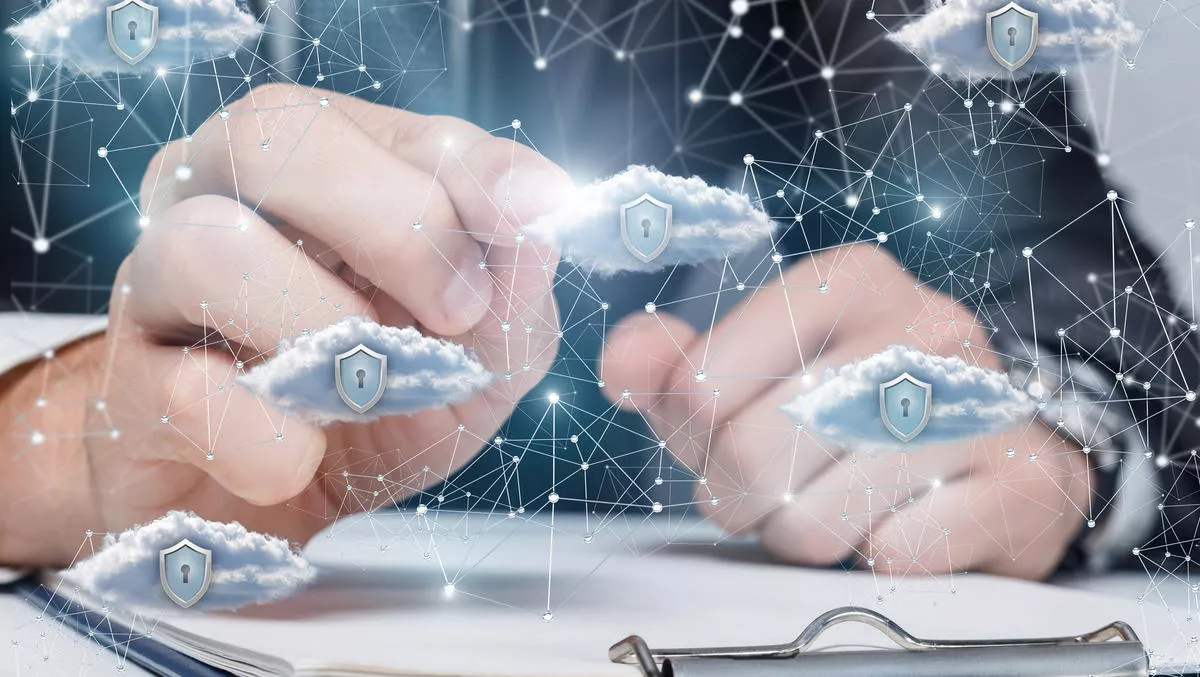 NetMotion announces SASE platform leveraging Microsoft Azure
FYI, this story is more than a year old
NetMotion, a security vendor specialising in mobile performance management, has today announced the general availability of its new secure access service edge (SASE) platform as a cloud-hosted offering.
The platform, which NetMotion also announced is now available on Microsoft Azure, offers a software-defined perimeter (SDP/ZTNA), enterprise VPN and experience monitoring solution as a SaaS subscription.
NetMotion says the SASE platform was designed for the modern edge, with a focus on 5G and especially remote connectivity.
The platform offers integrated transport and web proxies, distributed firewalls, network access control (NAC), zero trust network access (ZTNA) or software-defined perimeters (SDP), a VPN highly optimised for mobile access, and AI-driven policy and risk analysis.
NetMotion chief executive officer Christopher Kenessey says cloud-native platforms that enforce security on the edge are replacing traditional firewalls and legacy VPNs, and are becoming the standard for enterprise access to cloud apps and on-premises resources.
"Our vision is centred on delivering security solutions that are differentiated on their ability to improve the computing experience for distributed workforces," says Kenessey.
"The future of network security lies in cloud delivery. We are incredibly proud to announce general availability of our complete cloud platform.
"We now offer the only consolidated solution that allows customers to easily and seamlessly transition from traditional secure remote access technologies to a zero-trust approach without obstructing employee productivity or impairing administrative control."
COVID-19's role in accelerating and expanding remote working environments is causing a surge in enterprise adoption of cloud services — which, in turn, provides elastic scale and more powerful security controls, according to NetMotion.
NetMotion's SaaS offering is built with a cloud-native philosophy, leveraging Microsoft Azure.
"We share NetMotion's vision to help customers looking to transition to a cloud-first approach, and we continue to invest in a global, private, high-performance network optimised for a mobile-first, cloud-first world that enables this type of solution," says Microsoft corporate vice president of Azure Compute Erin Chapple.
"Productivity and security are currently top of mind for IT leaders, so providing secure remote access in a frictionless way is essential for an increasingly distributed and remote workforce."
NetMotion senior product manager Steve Fallin says the ability to offer the SASE platform on Azure adds significant value to the solution.
"We are thrilled to be offering our SASE platform on the Microsoft Azure compute and global network backbone," says Fallin.
"Azure offers an extremely robust infrastructure with points-of-presence around the globe, making it a great match for our international customer base."
Related stories
Top stories