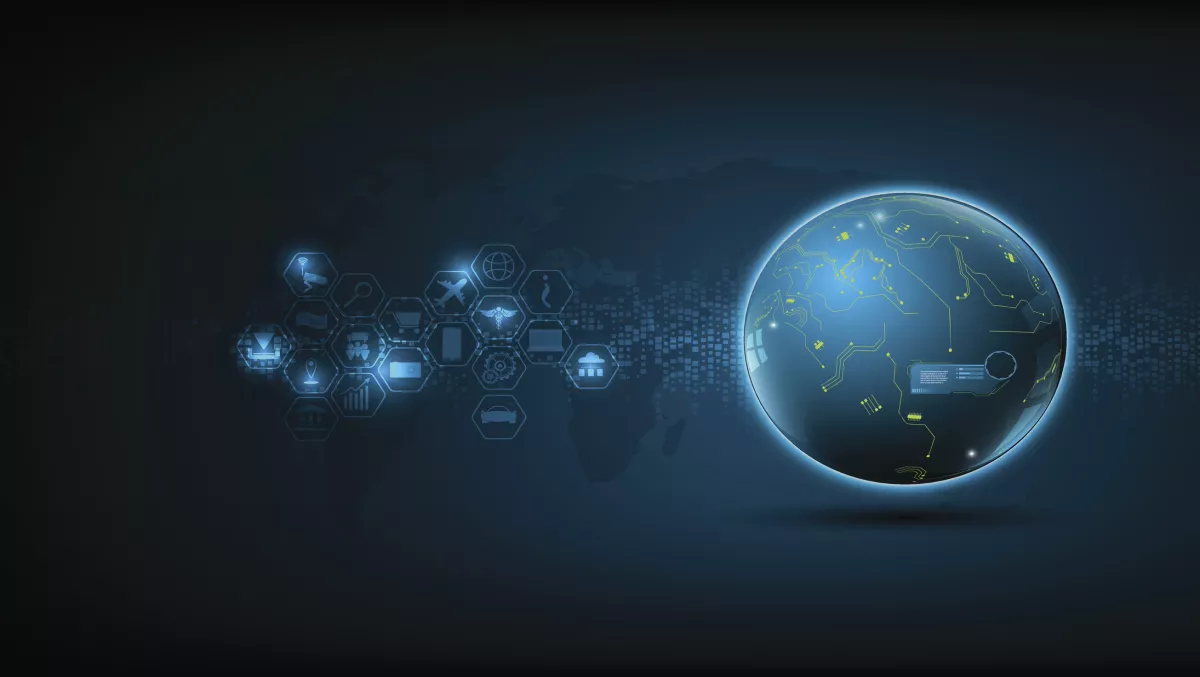 NetComm Wireless has a new 'thing' going on
Wed, 29th Jun 2016
FYI, this story is more than a year old
By Sam Worthington, News Editor
They're a leading developer of Machine-to-Machine (M2M) and Industrial Internet of Things (IIoT) devices, and they've just made a big announcement.
NetComm Wireless Ltd has received ThingWorx Ready compliance. Its a move that's been made to further expand the company's remote management platform offering, giving customers a number of abilities they wouldn't have had otherwise.
This update gives customers the opportunity to reduce deployment costs, improve speed-to-market and facilitate the mass implementation of asset management functions. All of which by using a management system of their choice.
The combination of an open system Software Development Kit (SDK) with support for major remote device management platforms globally, opens up a whole new world to network operators. Large enterprise customers and operators now have the capacity to manage, update and configure entire fleets of connected devices simultaneously.
David Stewart, CEO and managing director of NetComm Wireless, says the company's M2M is constantly evolving, simply because it has to.
"We are always growing our M2M and remote management platform partnerships so that our customers can implement a management system that best suits their specific needs. Our technologies are compliant with leading management platforms to ensure that our operator, enterprise and business customers can achieve their deployment objectives on their own terms," says Stewart.
So why ThingWorx?
Businesses are now using its platform to rapidly deliver innovative applications and connected solutions across markets. These range from M2M, (much like NetComm Wireless) manufacturing, energy and food, as well as in emerging IoT applications. This includes smart cities, smart grid, agriculture, and transportation.
There is also the matter of cost and time savings. This can be achieved with a complete overview of remote assets and the ability to implement a cloud based solution that supports wireless M2M provisioning.