NetComm Wireless establishes itself in the US
Fri, 27th Nov 2015
FYI, this story is more than a year old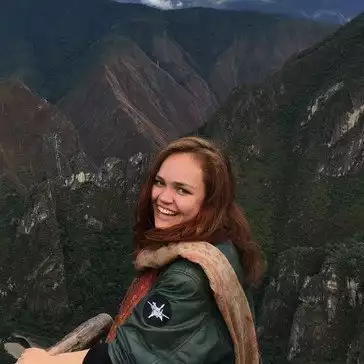 By Catherine Knowles, Journalist
NetComm Wireless has made a significant step forward in its global expansion plans and is further establishing itself in the United States.
This week the company signed a Master Purchase Agreement with 'a large USA based telecommunications carrier'.
Limited details have been revealed due to a confidentiality agreement. In a statement, NetCommWireless said it was unable to provide specifics in relation to the agreement at the present time.
However, the company says, "The agreement concerns the supply of NetComm Wireless' fixed-wireless devices required to connect households and businesses to a fixed-wireless rural broadband network which will be built by that carrier.
David Stewart, NetComm Wireless managing director and CEO, says, "This agreement is a key milestone in NetComm Wireless' global growth strategy for regional broadband.
"It builds on our success to date with Ericsson in delivering a similar service to Australia's National Broadband Network. We see potential for this technology solution in many different countries.
Furthermore, NetComm Wireless says whilst this agreement has been signed, there are a number of additional requirements normal to this type of project that need to be satisfied to progress the project.
NetComm Wireless is a developer of wireless machine-to-machine (M2M) and fixed wireless regional broadband devices that underpin an increasingly connected world.
Headquartered in Sydney (Australia), NetComm Wireless has offices in the US, Europe/UK, New Zealand, Middle East and Japan.