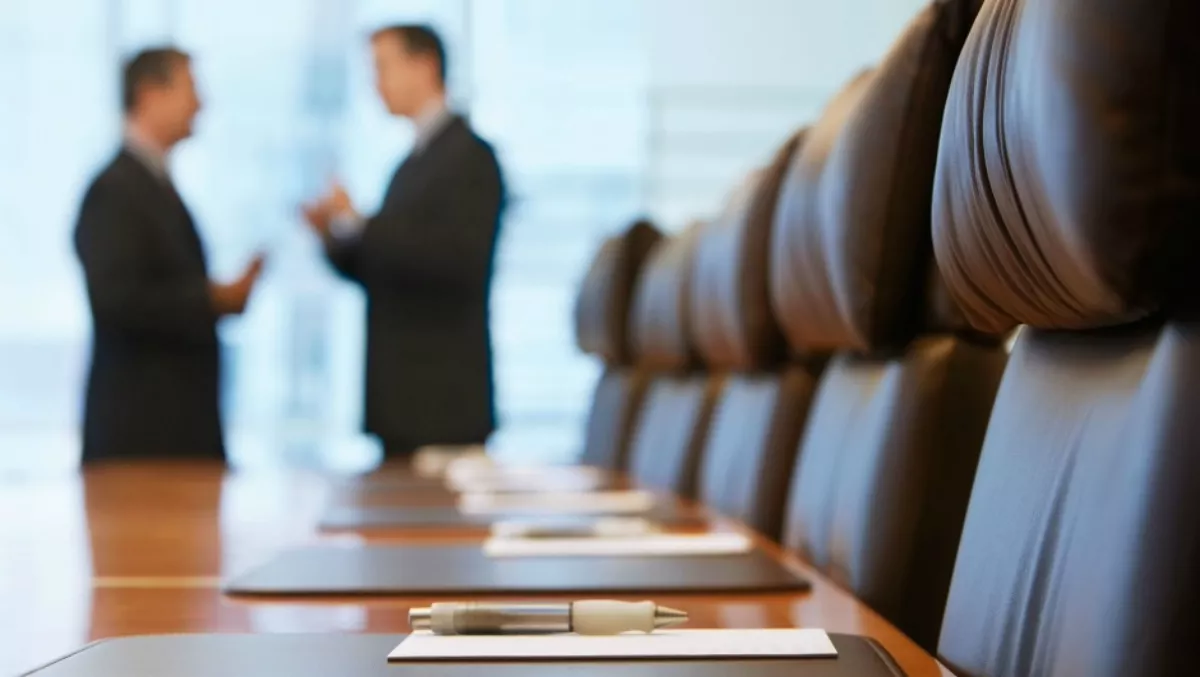 NetApp names Xpanse first Western Australian Star Partner
FYI, this story is more than a year old
Xpanse has become Australia's only Western Australian-owned and operated NetApp Star Partner, according to a recent announcement by the company.
Xpanse is a long-term enterprise storage management partner of NetApp, and last year attained Star Partnership status. This new status recognises the reseller's ongoing investment in, and commitment to, NetApp technologies. It also enables Xpanse to offer service and value to customers, the company says.
Specialising in data, Xpanse designs and builds data management solutions for businesses. According to reports, the provider had to meet criteria for revenue, purchasing, investment and service quality in order to receive the qualification. It also helped that Xpense has a team of sales and technical specialists that are able to design and support NetApp implementations.
Last year, Xpanse was named a finalist for reseller of the year for the NetApp ANZ partner awards. Xpanse had to display excellence in delivery of NetApp solutions, service and support to end user customers in order to make the cut.
As well as maintaining key technology partners such as NetApp, Xpanse is consistently signing new vendor partnerships with the likes of Pure Storage.
"We pride ourselves on the depth of our technical capability and our vendor relationships. We're doing this because we see a growing requirement to offer enterprise customers choice and flexibility in the Australian IT market," says Malcolm Cole, Xpanse director.