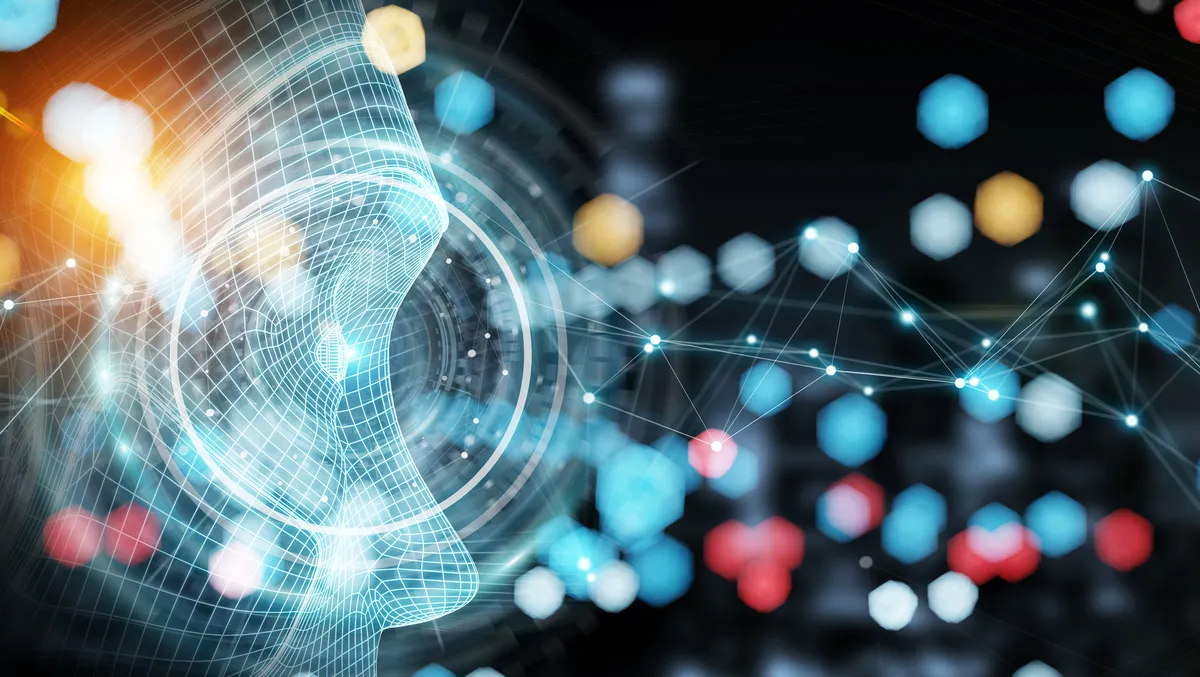 Neo4j unveils generative AI features for Google Cloud Vertex
Neo4j, the graph database and analytics company, announced new product integration with Google Cloud's latest generative AI features in Vertex AI, Google's large language model (LLM) platform. The result empowers enterprise customers to harness knowledge graphs built on Neo4j's fully managed cloud offerings in the Google Cloud Platform for generative AI insights and more accurate, transparent, and explainable recommendations.
Neo4j's graph database and analytics capabilities can create knowledge graphs, which capture relationships between entities, enabling AI systems to reason, infer, and retrieve relevant information effectively. The result ensures more accurate, explainable, and transparent outcomes for large language models and other generative AI systems.
Specific integrations with Google's generative AI capabilities in Vertex AI enable enterprise customers to leverage natural language to interact with knowledge graphs. Vertex AI's generative AI capabilities can be used to provide a natural language interface to the knowledge graph. In this case, Cypher query language statements are generated from user input and used to query the database. This allows non-technical users unfamiliar with database query languages to access the knowledge graph.
"We will soon provide this capability to existing dashboarding and other user tools that are already used by most Neo4j customers," says Neo4j in a release.
Developers can leverage new generative AI capabilities in Vertex AI to process unstructured data, structure it, and load it into a knowledge graph. Once in a knowledge graph, users extract insights leveraging Neo4j data visualisation and query tools such as Bloom for business intelligence (BI) and Neo4j Graph Data Science.
Neo4j databases now have the ability to call Vertex AI services in real-time to enrich knowledge graphs. The input to a generative model can be augmented from structured sources like knowledge graphs as requested context for guiding the model processing. The response can be post-processed for result verification, guard-railing, and enriched for correctly generated semantic entities.
By supporting vector embeddings, Neo4j can be leveraged to provide long-term memory for large language models. Neo4j's Graph Data Science supports more than 60 algorithms, including efficient nearest neighbour graphs and cosine similarity on embedding vectors to perform similarity searches. This, along with Vertex AI embedding APIs, can be a powerful tool for enterprises to reduce costs and build intelligent applications.
Grounding is the ability of enterprise customers to validate responses received from large language models against enterprise knowledge graphs. This will avoid hallucinations and provide confidence to users in the results obtained. Developers can use LangChain and Neo4j-based knowledge graphs to enable grounding use cases.
The latest announcement is an addition to the long-standing strategic partnership between the two companies since 2019 when Google Cloud and Neo4j launched their strategic partnership.
Hundreds of large enterprises and SMBs have leveraged Neo4j on Google Cloud for AI use cases ranging from anti-money laundering to personalised recommendations, supply chain management, natural language generation, molecular design, and digital twinning.
"Businesses are undergoing data- and AI-driven transformations at an unprecedented rate," says Nenshad Bardoliwalla, director of product management for Vertex AI at Google Cloud. "These new integrations between Neo4j and Vertex AI will help businesses create more value and impact with their data and LLMs through capabilities like real-time enrichments and grounding, pattern identification in large datasets, and new abilities to explore their data with natural language."
"Neo4j's partnership with Google represents a powerful union of graph technology and cloud computing excellence in a new era of AI," says Emil Eifrem, co-founder and chief executive officer at Neo4j. "Together, we empower enterprises seeking to leverage generative AI to better innovate, provide the best outcome for their customers, and unlock the true power of their connected data at unprecedented speed."