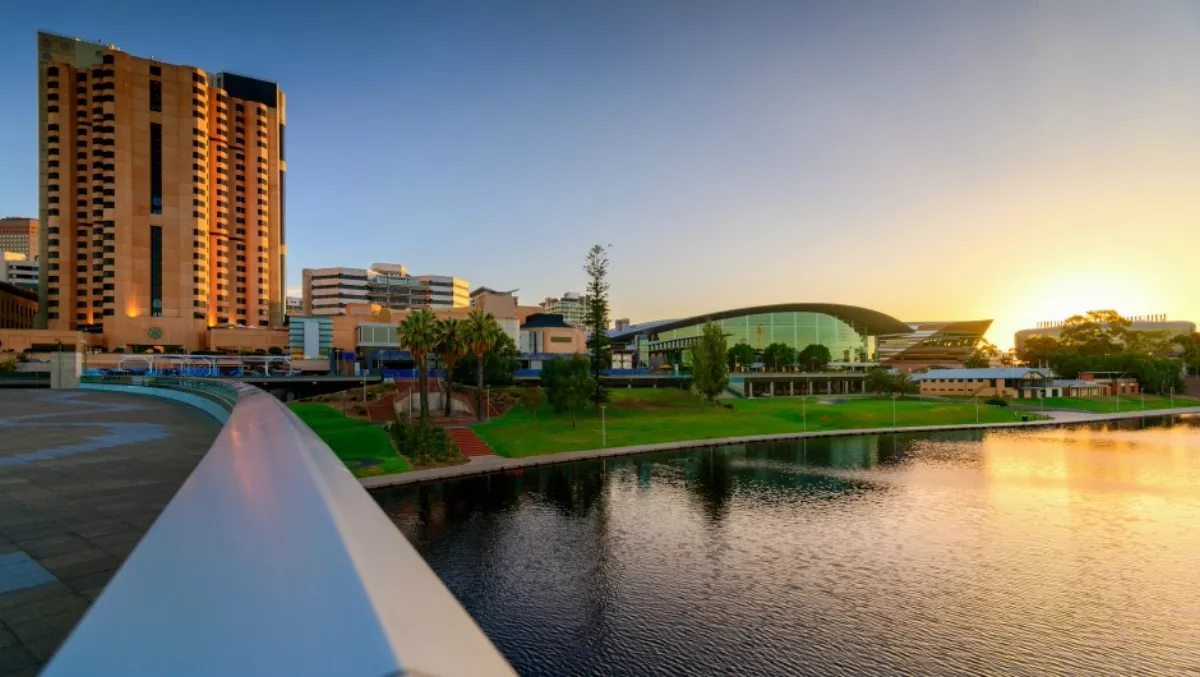 NEC opens global security intelligence centre in SA
FYI, this story is more than a year old
NEC has opened a $4.38 million global security intelligence centre in South Australia.
The centre will be a key element of NEC's global security business and reach according to NEC Australia chief operating officer, Mike Barber, who says the Global Security Centre's reach will extend well beyond Adelaide, providing 'a vast suite' of security services to local, national and international customers.
"The Centre is serving a market much larger than just South Australia, with specialist skilled people located in Adelaide," Barber says.
The facility, which is expected to create an estimated 50 highly-skilled jobs, complements other centres and activities in Japan, Singapore, Brazil, Austria and the United States.
"This security centre has been built and operates to high security certifications and standards required by governments and enterprises for the management and support of their data and applications," Barber says.
"Zones are built for various levels of security and the zones and operations undergo rigorous assessment to achieve certifications.
The global IT giant has been working with Investment Attraction South Australia in recent months, resulting in a number of growth initiatives. It was recently awarded a contract with SA Police to develop facial recognitioin software and runs a graduate program for local technology students, which is expected to be a key component in attracting graduates to the Adelaide office.
Minister for Investment and Trade, Martin Hamilton-Smith says NEC is emerging as one of South Australia's most prominent investors.
"What we have here is a leading multinational IT company, recognising the advantageous business environment our state presents and making continual investments into South Australia," Hamilton-Smith says.
"In this age of digitalisation, threats to our economic, personal and national wellbeing means cybersecurity must be effective across every aspect of our society, including government, business, defence and research domains.
"This investment is therefore helping position South Australia as a global player in what is a growth industry," Hamilton-Smith says.