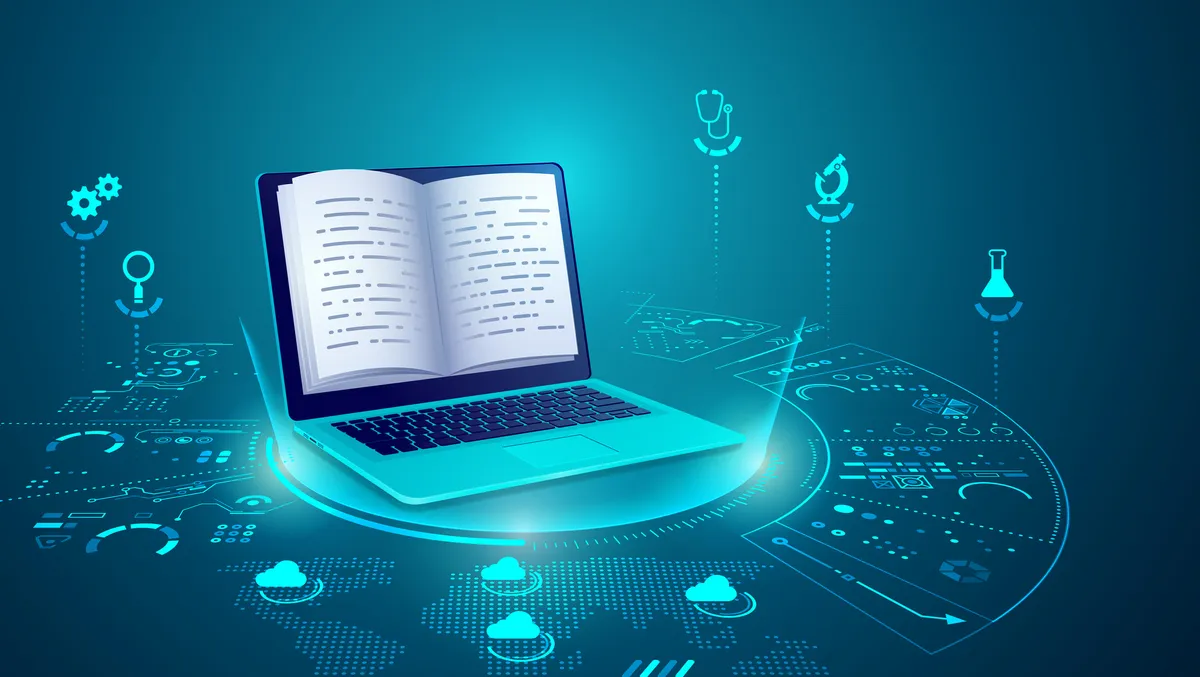 NCS and Swinburne University address tech skills shortage
Tue, 5th Sep 2023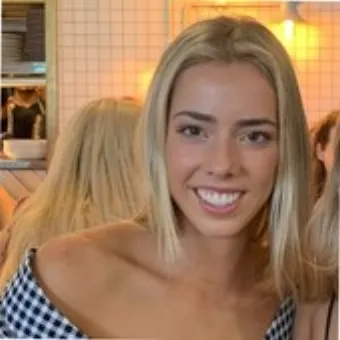 By Kaleah Salmon, Journalist
NCS Australia has partnered with Swinburne University of Technology to provide new tech skills training for undergraduate and postgraduate degrees as part of its graduate School of Entrepreneurship program.
According to research by the Tech Council of Australia, Australia's technology sector is projected to require an additional 600,000 skilled professionals by 2030.
Delivered through the Australian Graduate School of Entrepreneurship (AGSE) in the School of Business, Law and Entrepreneurship, the training aims to address the growing technology talent shortage and shape the future of digital business education in Australia.
The new partnership will help develop local talent and equip students with the knowledge and practical experience to thrive in the tech industry by providing student placements, internships and collaborations with NCS Australia.
Swinburne will foster a dynamic learning environment by leveraging NCS' expertise and industry insights, focusing on blended, intensive, and immersive teaching methods.
The collaboration will contribute to developing and delivering innovative course materials and units that align with the evolving needs of the digital business landscape.
NCS says that the partnership is a tremendous opportunity, ensuring students gain real-world exposure and develop practical skills aligned with the industry's latest trends to fill Australia's technology talent gap.
Marcus Salouk, Country Lead at NCS Australia and Global Sales lead at NCS, says: "NCS Australia is proud to collaborate with Swinburne in delivering a world-class initiative that supports shaping the future of digital business education. Swinburne is one of the leading universities in digital innovation, so we see this relationship as a natural fit."
Tristan Sternson, Global Co-lead of NCS Next, says: "I've always considered myself a techie first and business leader second. My passion for technology is something that first led me to study for an undergraduate degree in IT at Swinburne many years ago, setting up a solid foundation for my career choices that followed."
"It is an honour to now be in a position where I can share my learnings across technology, entrepreneurship and leading a global team."
"Education is critical, and I'm extremely excited about the possibilities that can come from one of the most innovative Universities in the world collaborating with a global innovation leader like NCS."
"We share the same ambition to develop local talent, create a lasting impact and help change the narrative about the tech skills shortage."
"With this partnership, we're also in a unique position to not only champion great talent in Australia but also build close connections between Australia and the rest of the APAC region, empowering further skills training and career opportunities," says Sternson.
Alexander Kaiser, Director of Industry Engagement School of Business, Law & Entrepreneurship, Swinburne University of Technology, says: "This collaboration with NCS Australia is incredibly thrilling for us, as it enables us to offer top-tier education tailored for today's graduates."
"Our programs are meticulously crafted with the future in mind. With over a century of experience, we are committed to co-creating and delivering transformative education through robust industry involvement, social inclusivity, and a resolute drive for positive impact across our undergraduate and postgraduate degrees."
"NCS Australia is our principal discipline partner for information systems and business analysis and analytics."
"We are an innovative university that continually evolves to ensure our students receive the finest education and gain access to industry experts, both locally and internationally."
"By collaborating with NCS Australia, Swinburne is solidifying its position as a trailblazer in equipping individuals from diverse backgrounds for the future of employment," says Kaiser.