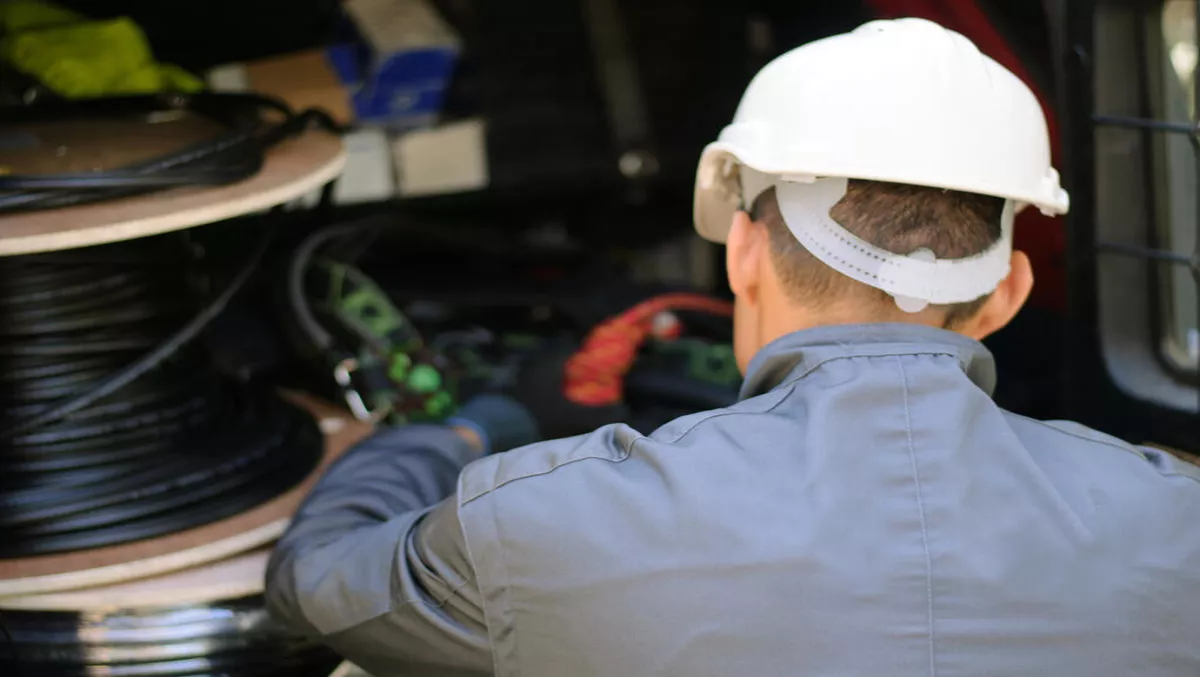 NBN reports "strong growth" with Q1 fiscal 2018 results
FYI, this story is more than a year old
The National Broadband Network (NBN) has released its Q1 (2018 financial year) results and has expressed an optimistic outlook on what they mean for the company moving forward.
NBN says the Q1 report shows strong results across all key targets and demonstrates that the company is on track to complete the rollout of Australia's new broadband access network by 2020.
In terms of total revenue, the company reports a figure of $405 million, which is up from 181 million vs Q1 September 2016 (a rise of 124%), with an Average Revenue per User (ARPU) of $43, which remains the same from last year.
It has also reported that 2,963,552 premises have been activated nationwide, compared to 1,378,273 in Q1 September 2016 (up 115%) and 6,421,828 are now ready to be serviced, compared to 3,231,389 last year (a rise of 99%).
During the first quarter of fiscal 2018, NBN reports that 6.1 million premises ready to connect (RTC). According to NBN, this means that just over half of the premises in Australia can order an NBN plan from a retailer.
Bill Morrow, NBN CEO says, "Strong foundations have been laid by the hardworking NBN team, along with our Delivery Partners and retailers, playing a significant role in accelerating the rollout and activating services at an extraordinary pace.
"With confidence, we seek to take it a step further to deliver the biggest deployment year in NBN history, which will bring us to (a total of) three-quarters of eligible premises ready for service by the end of the fiscal year 2018.
NBN says the agility of the Multi-Technology Mix (MTM) has sustained the network's deployment, with more than 2.8 million of ready-to-service premises utilising Fibre-to-the-Node or Fibre-to-the-Building and 1.1 million premises utilising Hybrid-Fibre-Coaxial (HFC).
The company says the results reflect their work in developing a customer-centric business approach, with customer experience remaining a priority over the quarter.
It points to a number of initiatives it has deployed over the quarter including a national campaign launched to address consumer confusion, changes to the 'check your address function' and the launch of a tech lab for fault assessment and remediation.
It has also credited retail service providers for driving some of the growth experienced by the network.
Morrow adds, "NBN is a wholesale-only company, hence requiring partnership with retail service providers to make substantial improvements throughout the supply chain to deliver Australia's new broadband network.
"Together, we are revisiting processes and making adjustments to make improvements at all service levels a priority.
NBN's targets for 2020 include achieving a total of 11.6 million premises ready for service, and 8.1 million homes and businesses on an NBN powered plan with a retail service provider.