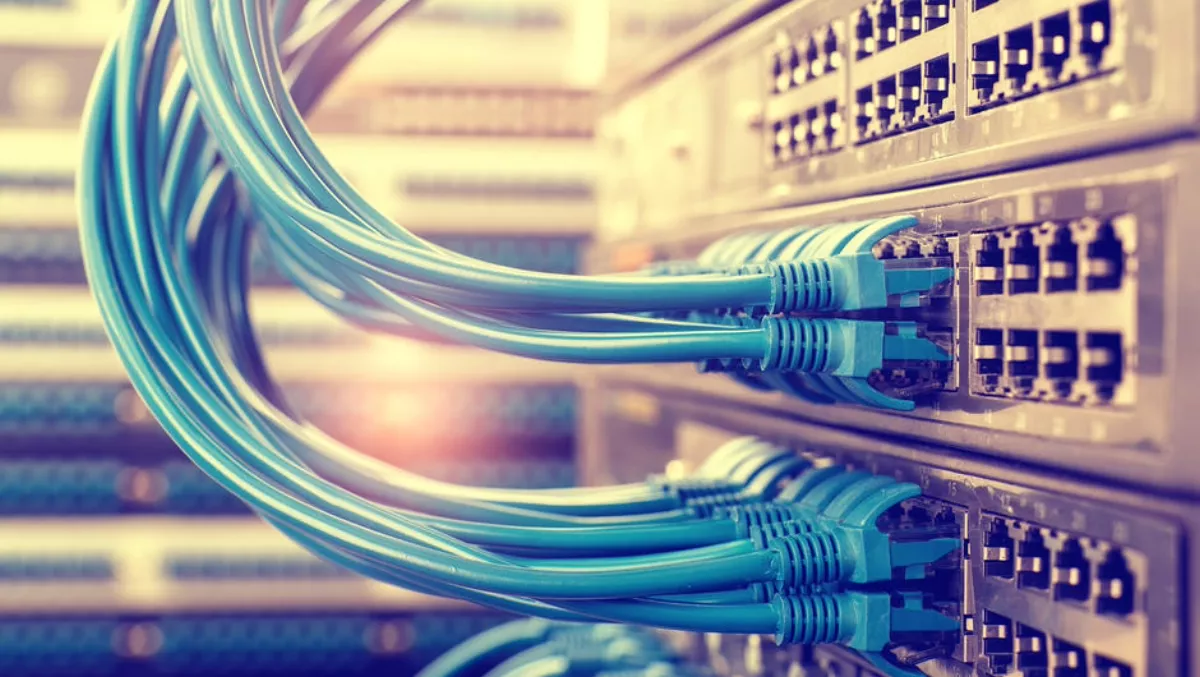 NBN reports healthy growth figures on the back of service initiatives
Mon, 14th May 2018
FYI, this story is more than a year old
By Patrick Martlew, Community Editor
The National Broadband Network has reported healthy increases in revenue and service activations with its 3rd quarter finances, ended March 31, 2018.
The public infrastructure provider has reportedly increased its revenue to more than $1.4 billion (an increase of 112% vs the same period last year) for the nine months ended 31 March 2018.
The report also revealed that NBN made 3.7 million active connections over the same period (representing an additional 1.7 million more activations compared to 31 March 2017), with 7.5 million premises made 'ready for service' and 6.5 million 'ready for connections'.
It says it has achieved these figures on the back of 'solid progress' on construction, activations and customer experience improvements during the period.
Namely, the company highlighted a number of initiatives it has undertaken during the period, including optimisation work on its Hybrid Fibre Coaxial (HFC) offering, wholesale pricing offers and internal process improvements.
It says these initiatives have been instrumental in driving positive customer experience.
NBN chief executive Bill Morrow says, "These results demonstrate the progress we're making on our top three priorities, which are to complete the build by 2020, improve the end user experience, and deliver a modest return on the tax payer's investment.
"We've shown stable performance against our long-term goals on the build side and significant improvements on customer experience.
With its progress on build and activation figures, NBN says is on track to complete 75% of the build by the end of the calendar year.
A total of 6.5 million homes and businesses were declared ready to connect on 31 March 2018, representing an additional two million premises compared to the same time last year. Activations rose to a total of 3.7 million across the network,
The company's Average Revenue Per User (ARPU) was reported at $44.
NBN also says it has recorded more satisfaction from consumers in terms of reduced congestion time, with average user congestion recorded at 18 minutes per week (down from six hours per week in March 2017).
As well as this, NBN reports that it is connecting 93% of all standard orders within the timeframes agreed with RSPs under the WBA.
This compares to 88% of connections made within agreed timeframes in March 2017.
Morrow adds, "Our monthly progress report demonstrates that our customer experience program is working, and we know there's more to do to get this right. The NBN Co team, delivery partners and RSPs are working quickly to make improvements across the industry for a better experience for all.