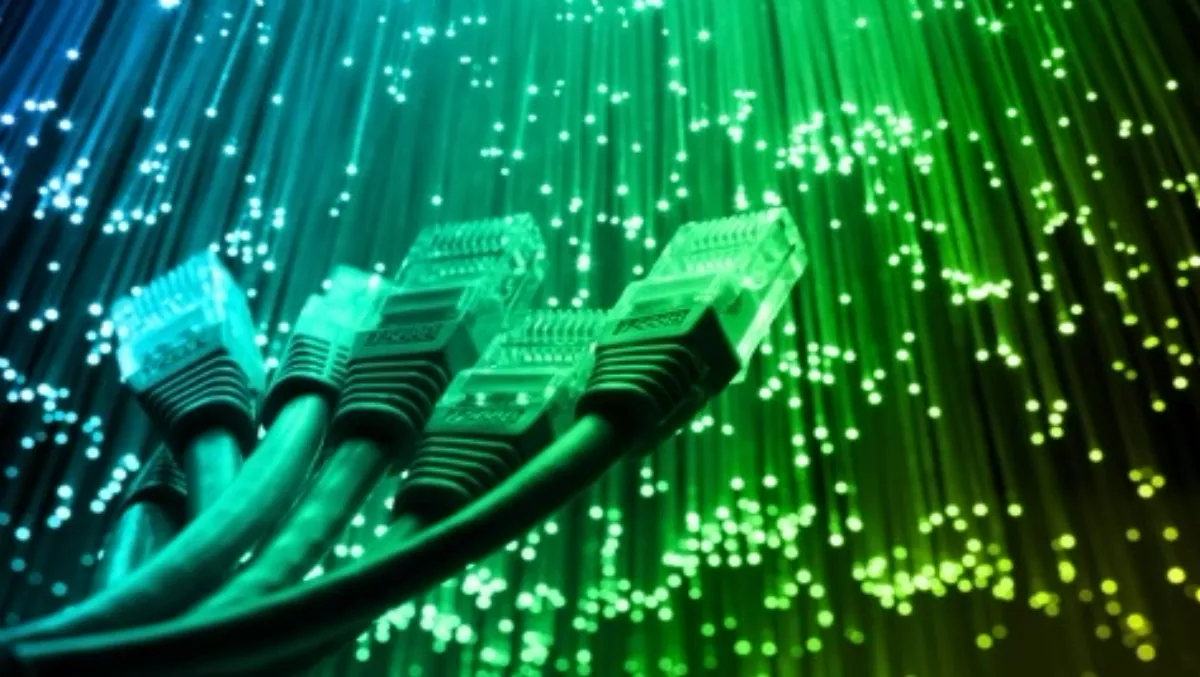 NBN releases new rollout plan
FYI, this story is more than a year old
The NBN's three-year construction plan has been released, with the plan, for the first time, including three million metropolitan premises where existing hybrid fibre coaxial cable networks will be upgraded and integrated into the NBN.
The addition of the cable upgrade is expected to extend access to 9.5 million homes and businesses by September 2018, including those already under construction or able to connect.
By using the existing copper and cable infrastructure running into homes, NBN can complete the network 'far sooner and at dramatically lower cost to tax payers', a statement from Minister for Communications Mitch Fifield says.
NBN says with hybrid fibre coaxial cable now in the plan, a growing number of premises connected to fibre to the node and the successful launch of its first long-term satellite, NBN is now 'well positioned' to achieve its goal of connecting eight million premises across Australia by 2020.
Bill Morrow, NBN chief executive, dubbed the release of the forecasts for the next three years of the build as 'exciting news' for the suburbs and towns added to the construction.
"Over the last year we successfully trialled new technology, renegotiated construction partner agreements, started connecting homes with FTTN and launched our new long term satellite," Morrow says.
Fifield says the availability of the detailed rollout sequence means most Australians now know when the NBN will reach their neighbourhood.