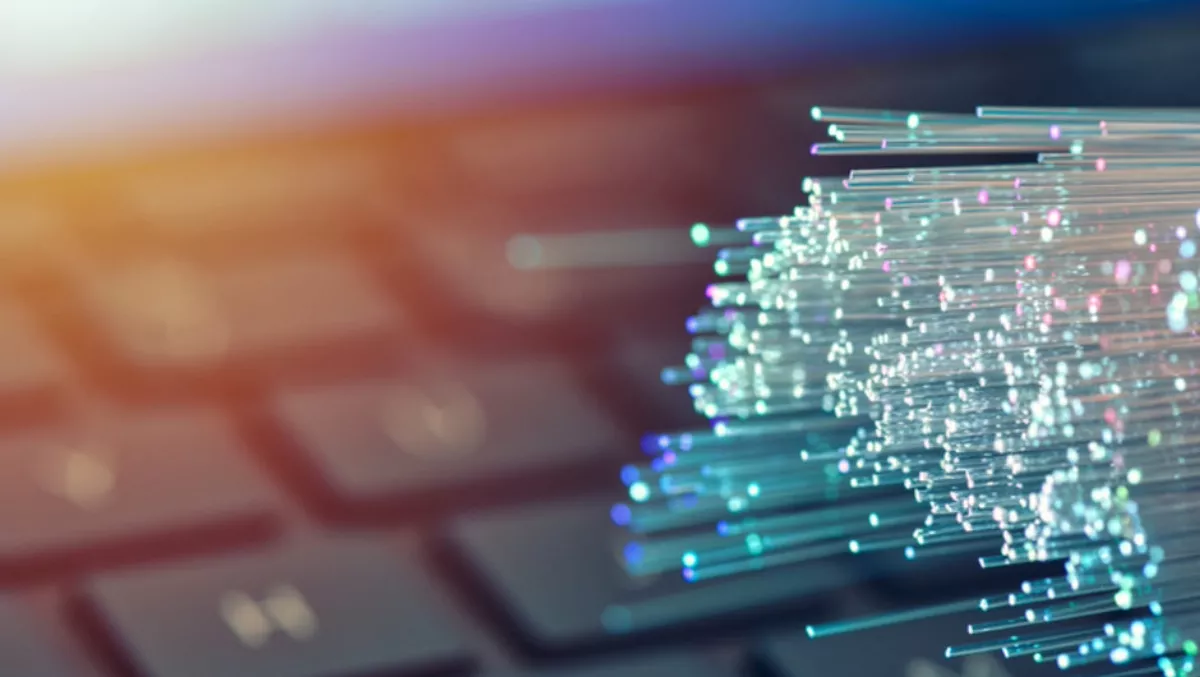 NBN Co rolls out 'optimised' wholesale business bundles for ISPs
Mon, 10th Dec 2018
FYI, this story is more than a year old
NBN Co is rolling out business-grade wholesale discounts in an effort to encourage Australian retail providers and Australian businesses to increase nbn uptake.
Retail providers are now able to access 'business nbn', which combines access to high speeds, committed bandwidth and premium service levels in a discounted charge.
"We've undertaken extensive research with Australian businesses and our service providers which reveals increased service assurance, high speeds and committed bandwidth are the most important factors for businesses connecting to the nbn access network," explains NBN Co's chief customer officer for business, Paul Tyler.
"NBN Co does not set retail prices, however our new wholesale discount bundles are designed to incentivise retailers to offer these business-grade services to improve customer experience on the network.
The new wholesale bundles offer internet speeds that vary based upon business size, phone line requirements, intended data use, and organisations that have more than one site.
"We recognise some businesses are on nbn powered plans that have not been optimised for their needs. Businesses should speak to their service provider about whether they require high-speeds for cloud applications, committed and symmetrical information rates for audio and video conferencing or increased service assurance for business-critical applications," comments Tyler.
Each of the discount bundles will include a minimum 12 hour enhanced service level agreement with 24/7 support between NBN Co and retailer as well as bandwidth which incrementally increases with higher bundles.
The bundles can also include optional installation of lines that test critical applications before connection to the nbn access network. This is to help increase service continuity and reduce business interruption.
NBN Co is working with industry to implement the discounts, with the aim of releasing them on its fixed line network to service providers from early 2019.
"We are pleased to see an emphasis on enhanced service levels to ensure NBN Co and retailers can work together to provide businesses with the support they require," comments Council of Small Businesses of Australia CEO Peter Strong.
"Businesses should ensure they educate themselves about what is available to support their needs and we hope that this new initiative will open up the forum for greater discussion around the correct package for usage needs between businesses and their retailer.
NBN Co recently celebrated a milestone of signing on 500,000 businesses on the nbn access network.
"We're committed to continually working with the industry to invest in our wholesale product and service suite such as our business-grade satellite service, which is due to launch in 2019 and designed to benefit regional and rural organisations," Tyler concludes.