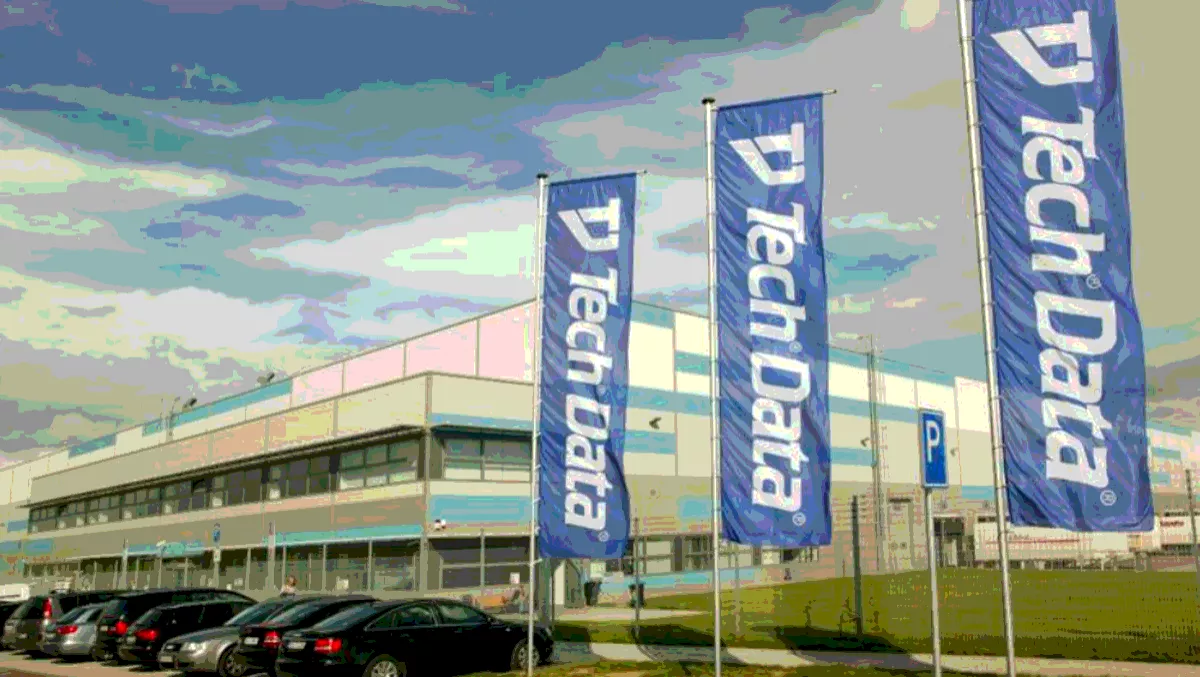 NBN Co rolls out channel pilot program – ICT heavyweights on board
FYI, this story is more than a year old
​NBN Co today announced the official launch of its new channel pilot program.
A number of industry stalwarts are on board including Cisco, Westcon Comstor, Computer Troubleshooters Australia in addition to phone and Internet providers Telstra and Vocus.
"We are delighted to be participating in the pilot program and look forward to working with NBN Co and Cisco to support the development of this new channel," says managing director for Cisco Distributor Westcon Comstor, David Gage.
"Through the program we hope to be able to equip our partners with knowledge about the nbn access network and enable them to provide digital solutions for their business customers powered by fast broadband.
NBN Co asserts its new program will provide training and accreditation for technology solution providers and consultants that support businesses connecting to the nbn broadband access network.
"We are excited to work with NBN Co on this new pilot program as our franchisee networks are increasingly required to respond to questions from small and medium businesses regarding the rollout of the nbn access network," says national manager for Computer Troubleshooters, Michael Dowling.
"This program will enable our network to be educated and therefore better positioned to manage our client's expectations during the transition to the nbn access network.
The program has been designed to provide the ICT industry with tailored information that walks businesses through the steps they need to take when connecting to the nbn access network as well as a suite of additional support services to assist with the migration process.
General manager of Channel Management for NBN Co, Keith Masterton says they've done extensive research which shows many Australian small and medium businesses are turning to IT consultants during their transition to the nbn access network, so they want to mobilise the industry to be able to respond to the growing needs of their customers.
"We recognise that connecting a business to the new network may take some time and preparation. This new program aims to ensure the ICT industry is equipped to work with NBN Co and service providers to help businesses migrate their complex services to the nbn access network and make the most out of the benefits it can provide," says Masterton.
In short, the new ICT channel program aims to provide:
Training and accreditation
Centralised information and knowledge
Dedicated support:
Phone and internet provider support
"The pilot will enable us to work with a broad range of ICT professionals to finesse the program and ensure we are getting feedback from them on all the necessary tools, training and information they need to support their clients ahead of the official launch to industry next year," says Masterton.
"The transition to the nbn access network represents a very significant opportunity for the ICT industry to assist in Australia's digital transformation by helping businesses take advantage of video conferencing, collaboration and cloud based applications in order to grow and increase productivity.