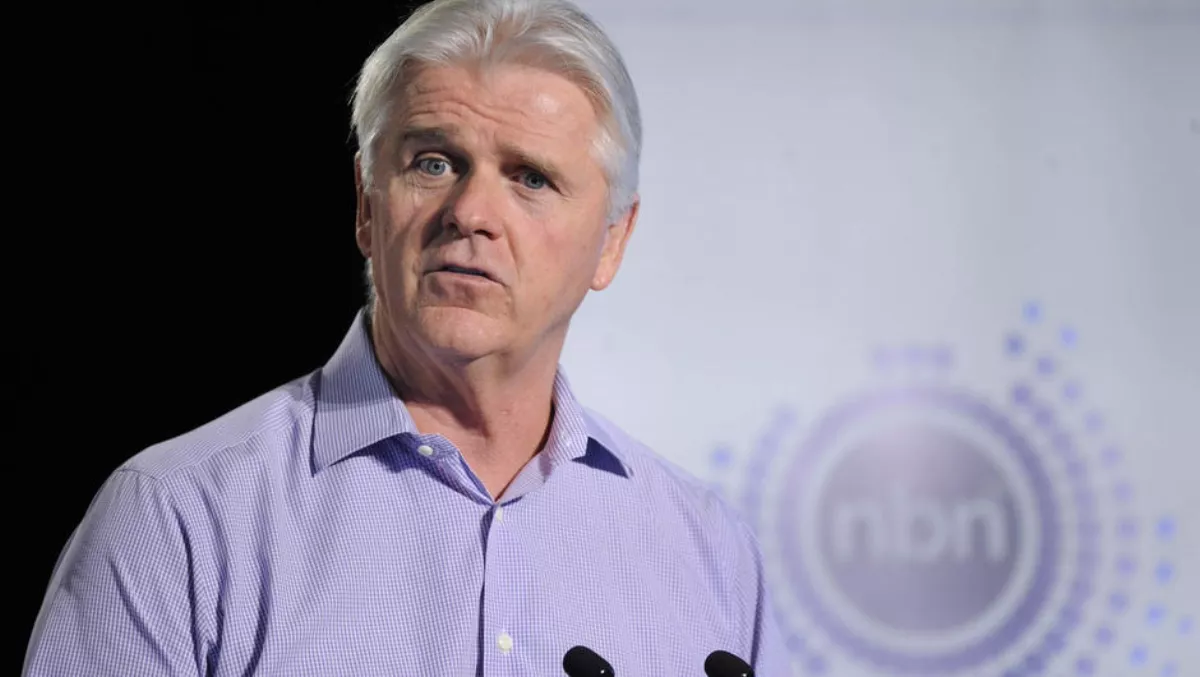 NBN achieve double revenue figures according to half-year financial report
FYI, this story is more than a year old
NBN Co has achieved revenue figures of 'more than double' year-on-year to $891 million, according to it's latest half-year (ending 31 December 2017) report.
The publicly-owned broadband infrastructure provider says strong results against construction and financial targets in one of the most significant deployment periods in the company's history are ultimately what has led to the growth.
As at 31 December 2017, NBN declared that 6.1 million premises are 'ready to connect' and a total of 7.1 million premises are 'ready for service'.
Activations continued to grow with more than 940,000 new premises signing up to services over the NBN access network, with almost 3.4 million activated in total.
NBN Co CEO Bill Morrow says, "In the six months, we've delivered on some of our most ambitious targets that bring us closer to our 2020 goals. As at 31 December 2017, more than 95% of households and businesses are in design, construction or are already able to order a service over the NBN access network.
"While that is success we can be proud of, we've demonstrated that we won't pursue those objectives single-mindedly at the expense of customer experience.
NBN reports that as activations grew across the network, revenue surged by 121% from $403 million at 31 December 2016 to $891 million at 31 December 2017, while average revenue per user (ARPU) also grew 2% to $44, up from $43.
It says two significant decisions were made to improve the experience for end users who are active on the network, including discounts on top-tier wholesale internet access plans and the pausing of their HFC network, which they say will remain in effect "until fieldwork is complete.
Overall, the company says it remains on track to complete the initial build by 2020 and the peak funding forecasts continue to be consistent with guidance provided in the Corporate Plan 2018.
"We have a strong program of activity in place, and we made some significant decisions last year to prioritise the experience of end users on the network. In partnership with retail providers, we are confident that we will get this right," Morrow adds.
"We have shown our ability to deliver on the build side. We are applying that same focus to ensuring we work with industry to deliver a better internet experience for all Australians.