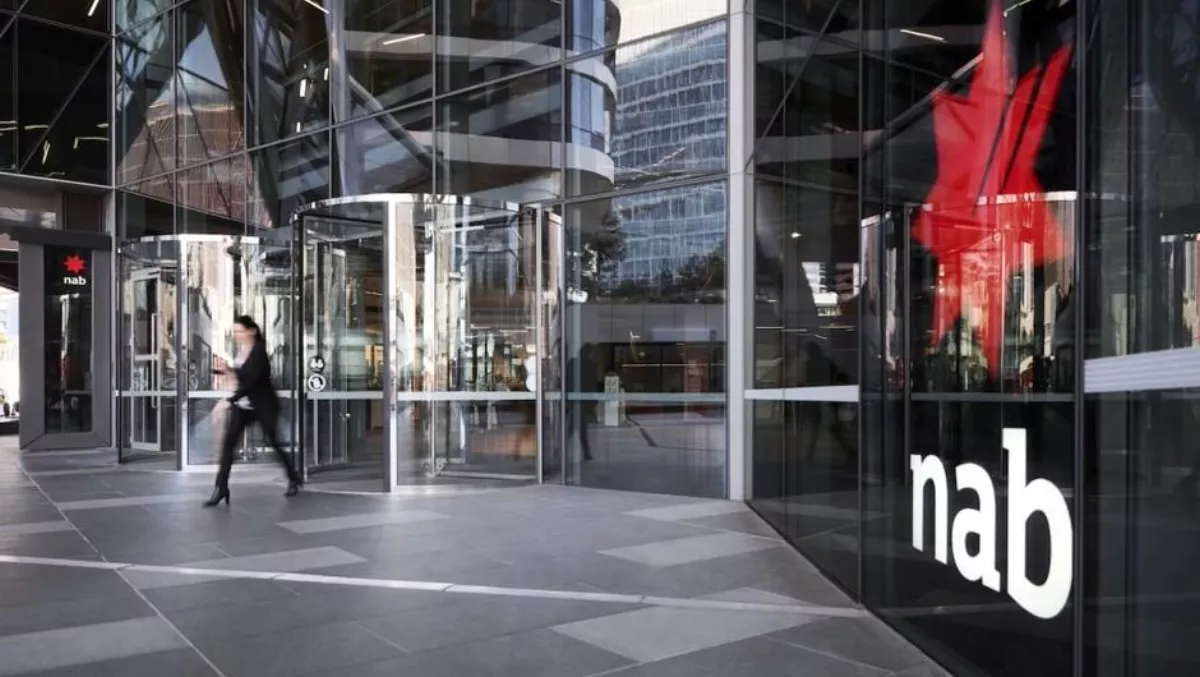 NAB apologises after nationwide systems outage
Mon, 28th May 2018
FYI, this story is more than a year old
By Patrick Martlew, Community Editor
The National Australia Bank has issued an apology after it experienced a nationwide "technology outage" on Saturday.
The bank experienced major connectivity issues across its national network from 7:50 am AEST, causing significant disruption to its customer services and internal systems.
As a result, many NAB customers were unable to complete transactions, access their money, or even contact the bank.
The bank says its system recovery started at 11:50 am (AEST) with all services restored by 2:30 pm.
NAB Business executive general manager Cindy Batchelor says the bank is "sincerely sorry" for the outages.
"I want to apologise to all of our customers who were impacted by the outage today. We really want to ensure that we provide a reliable service to you, and today we failed to do that. For that, we are sincerely sorry," Batchelor told journalists on Saturday.
In terms of what actually caused the outages, Batchelor says it was a systems failure caused by a power issue.
"We had a series of failures today, that emanated from a power issue and it isolated our mainframe," she says.
"It's an incredibly rare event, but (it) took a number of hours for our technicians to be able to bring our systems back up.
While Batchelor says the bank doesn't know how many customers were affected during the outage, she assures that no personal data has been compromised.
In a statement posted today on NABs website, it says it will work with customers who have experienced financial loss to ensure they are not unfairly impacted.
On the matter of compensation, Batchelor also says, "If there was a loss this morning driven by the outage today, yes compensation will be provided to customers. So we'll work with each and every one of them to understand exactly what happened to that particular customer.
NAB has today urged any customers seeking compensation to contact them by phone.