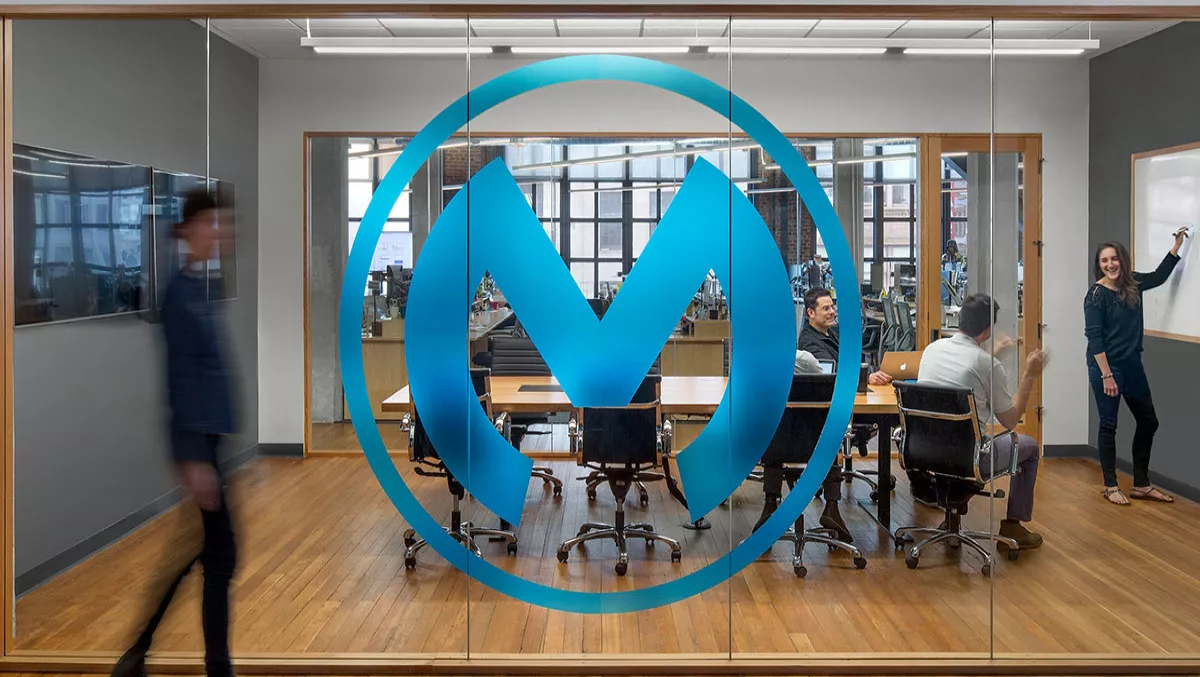 MuleSoft seriously beef up local channel presence with 6 new hires
FYI, this story is more than a year old
Application connectivity provider MuleSoft has announced the expansion of its channel and alliances team in Asia Pacific, in an effort to grow its partner ecosystem and deepen existing partner engagements.
Six new channels and alliances leaders have joined MuleSoft from industry-leading technology companies including SAP, ServiceNow and Microsoft.
MuleSoft APAC vice president Will Bosma says, "Partners play a critical role in supporting our mission to help organisations change and innovate faster by creating application networks.
"These talented go-to-market leaders will help us drive our next phase of growth by developing and enhancing our partner ecosystem. They will help our partners remain competitive in this rapidly evolving market so we together can support our customers in achieving their goals and accelerating their pace of business.
MuleSoft's new channel appointments are as follows;
Jim Fisher, regional vice president of channels and alliances, APAC
Based in Sydney, Fisher joins MuleSoft from SAP, where he served as the company's ANZ chief operating officer.
He has more than 30 years experience in the IT industry, including more than 20 years in a range of senior regional channel, sales and executive management roles with Sterling Software and CA Technologies.
Roy Wakim, Asia regional director of partners and alliances
Wakim will be based in Singapore and also joins MuleSoft from SAP, where he was director of volume channels.
He has 20 years experience in the IT industry during which time he has been involved in driving innovative strategies and execution across the Asia Pacific region for organisations such as Avaya and Nortel.
Wilhelm Hamman, APAC regional director of global strategic alliances
Based in Sydney, Hamman joins MuleSoft with more than 17 years experience in the IT industry, previously serving as ServiceNow Asia Pacific and Japan director of global strategic alliances.
He also worked for CA Technologies for more than ten years in several engineering, pre-sales consulting and partner management roles.
Uma Shankar Dubey, ANZ South regional channels and alliances director
Dubey is based in Melbourne and joins MuleSoft with more than 16 years experience in sales, channel management and business development across the Middle East and Australia.
He has previously worked for Cisco, SAP and Microsoft, the latter of which was his most recent, serving as the company's senior business development manager for Azure data platform and analytics.
Diana Tucker, APAC regional channel enablement manager
Based in Sydney, Tucker joins MuleSoft from Oakton where she was most recently the director of product enablement and previously Practice Manager for Project Management and Testing.
She has 20 years experience in the IT industry and previously worked for Microsoft UK and Arthur Andersen Business Consulting.
Daniel Sutic APAC partner marketing manager
Sutic is based in Sydney and joins MuleSoft from Rackspace, having held a senior marketing post and prior roles at Blackboard, Canon and IBM.