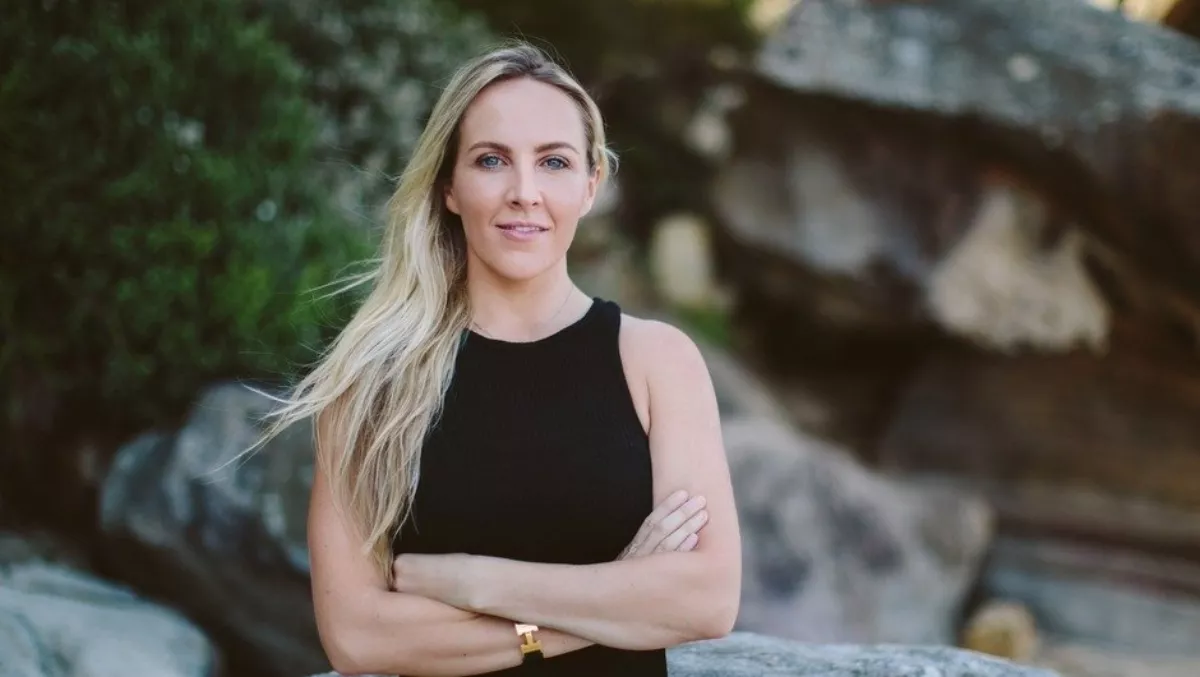 Moustache Republic expands Aussie presence with new exec
FYI, this story is more than a year old
Moustache Republic, a digital commerce partner, has expanded its executive team in Australia with the appointment of Laura Doonin as Partner and Director.
Based in Sydney, Doonin joins Moustache Republic with 15 years' experience working with retail businesses during which time she has developed and implemented eCommerce and omnichannel solutions to meet the fast evolving expectations of B2B and B2C organisations.
In her role at Moustache Republic, Doonin will be responsible for expanding the company's Australian market footprint and supporting retailers in delivering eCommerce solutions based on great user design and leading edge SaaS technologies.
Doonin was previously digital general manager at Pharmacy 4 Less where she drove the organisation's digital and eCommerce business strategy across the company's three brands, including Roy Young, Your Chemist Shop and Pharmacy 4 Less.
Previously, Doonin was Head of Client Relations at Pitney Bowes where she was responsible for launching the Pitney Bowes global eCommerce solution.
She also worked at eBay for more than four years in several roles, including as head of Fashion Vertical where she launched and scaled eBay's Australian fashion business.
She was subsequently appointed eBay's strategic relationships manager where she headed up partnerships and was responsible for onboarding some of the biggest retailers in the country onto eBay.
Doonin is also an advisory board member of Retail Global Event and has a Bachelor of Science Honours in Fashion Design and Business Management from Heriot-Watt University in Scotland.
"We are thrilled that Laura has joined Moustache Republic at this time," says founder and managing director Tony Hou.
"Her skills and experience in delivering creative, analytics-based digital commerce, omni-channel strategies and experiences will be of immense value and benefit to our clients who more than ever require strategic insight to support exponential growth and a trajectory for ongoing success.
The company's Australian headquarters are based in Sydney where it specialises in eCommerce applications, warehousing and order fulfilments, customer service and marketing strategy for both B2B and B2C clients.
The company was originally established in New Zealand and also has a marker presence and office in the Philippines.