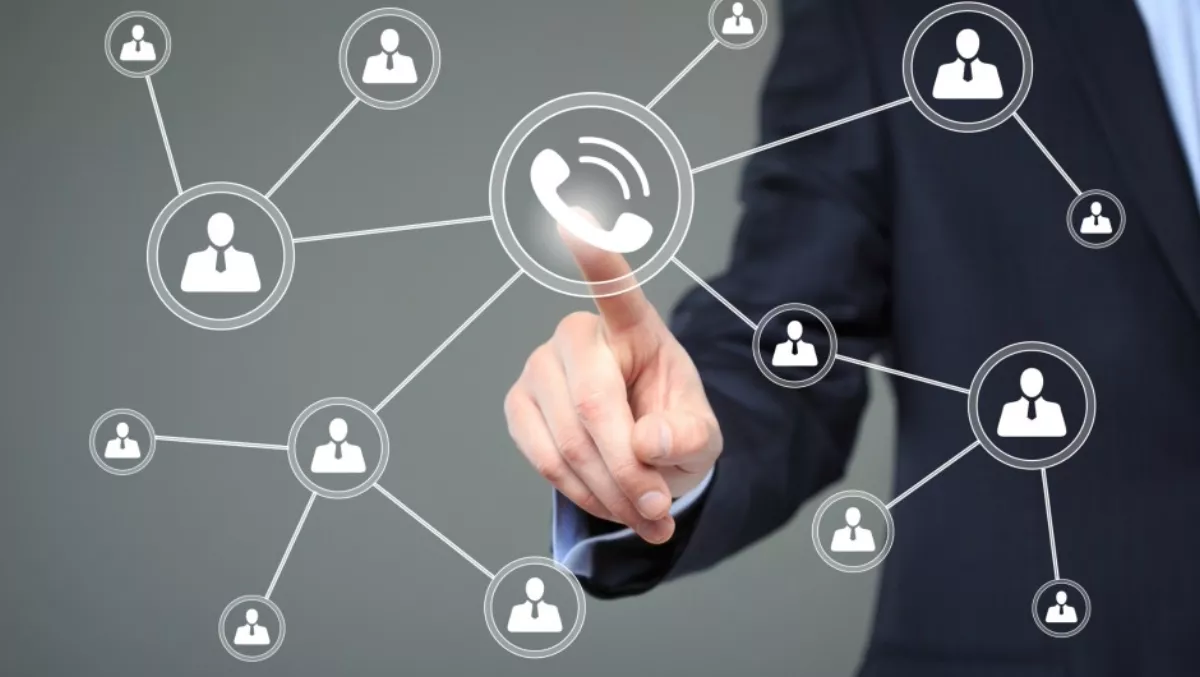 Motorola Solutions launch next-gen features at channel partner conferences
Wed, 5th Apr 2017
FYI, this story is more than a year old
By Ashton Young, Editor
Motorola Solutions recently held a series of channel partner conferences in Australia, China and Vietnam.
A thriving partner community of more than 800 attended the events across Asia Pacific, making them a great success.
It was at these events that Motorola Solutions announced a comprehensive set of industrial communication solutions.
The company says the focus on advanced communications solutions comes at a crucial time when enterprise sectors are faced with new challenges, from growing pressure on costs and resources to greater customer expectations.
According to Motorola Solutions, it is innovative technology combining voice and data that will enable organisations to work more effectively while reaching higher levels of safety and productivity.
Today Motorola Solutions' communications solutions are being deployed throughout Australia and in sectors including transportation, oil and gas, mining, forestry, hospitality and retail – the company asserts their MOTOTRBO portfolio will be further customised to help these sectors achieve their business performance and growth objectives.
Motorola Solutions general manager of commercial channels for ANZ, Martin Chappell says Motorola Solutions understands that addressing the needs of local customers is about much more than providing communications devices alone.
"Our approach starts with understanding the specific needs of each customer and ends with providing tailored solutions to help businesses reach higher standards of safety, efficiency and productivity," Chappell says.
"This can include a range of services, from entreprise software applications, to after-sales support and collaborating with our large and experienced community of partners and end users.
Some of the new features announced by Motorola Solutions include:
A small Bluetooth-enabled radio with an enhanced colour display for easy reading of messages and workflow functions
The integration of WAVE 5000 Work Group Communications software with Capacity Max to enable more efficient management
A single frequency repeater to extend the range of two-way radios