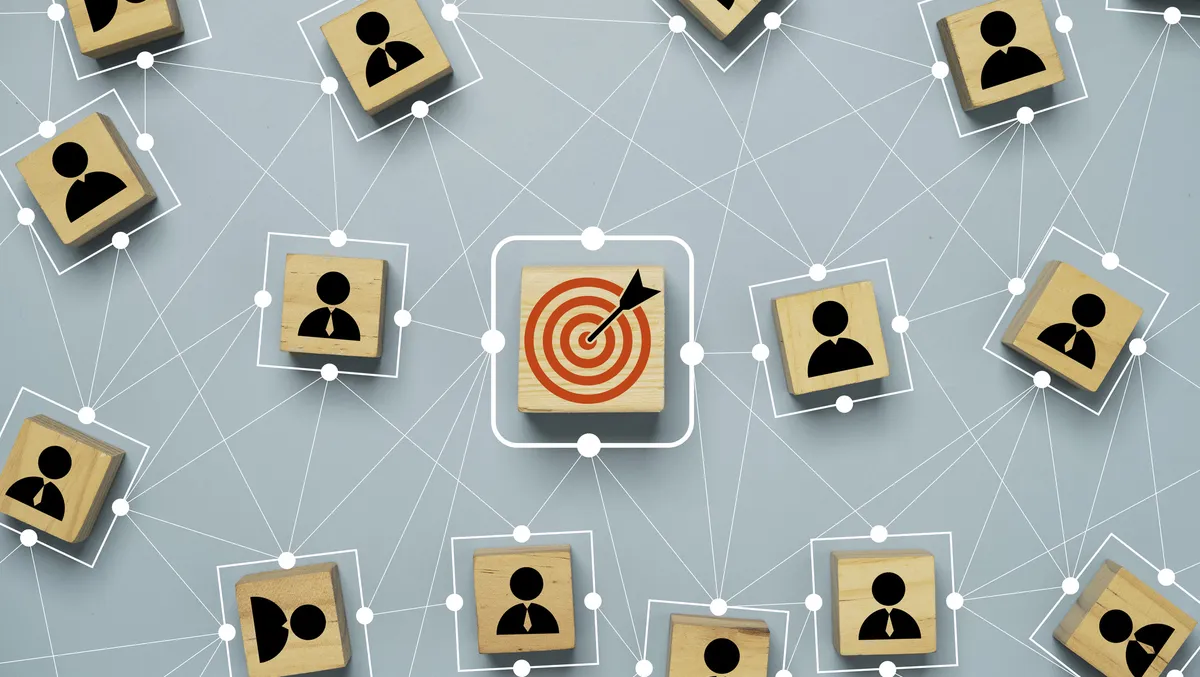 monday.com names Work Perfect APAC Partner of the Year
monday.com has named Work Perfect, a leading provider of enterprise solutions in Australia and New Zealand, as its Asia Pacific Partner of the Year.
The workflow design and implementation services provider is based in Sydney and offers its products to the enterprise market throughout ANZ.
The company is a Platinum partner and received the award at monday.com's annual partner event in Tel Aviv, Israel.
"We're happy to congratulate Work Perfect on being awarded our APAC partner of the year," says Angus Mansfield, APAC Regional Director of Partnerships, monday.com.
"Their customer-centricity and problem-solving approach closely align with our values and have helped drive the enterprise adoption of monday.com in the ANZ region.
"We look forward to what's to come in 2023 and to an impactful partnership ahead."
The award acknowledges Work Perfect's continued excellence in offering industry solutions to organisations needing to migrate from legacy applications and rigid business processes to flexible, transparent and agile products on the monday.com platform.
Some of Work Perfect's customers are McDonald's Australia, HESTA, Destination NSW, Santos (Oil Search), and Channel 9.
Sha Bharadwaj, Managing Director of Work Perfect, says monday.com's recognition is the result of the company's investment and focus on providing superior customer outcomes, which has taken several years.
"We began our monday.com partnership almost three years ago when we realised that this platform would be the most disruptive innovation in workflow management for many years," Bharadwaj says.
"At Work Perfect, we add value to our clients on the monday.com platform through a solutions-based, outcomes-focused approach.
"Our investment in adding value to monday.com and in the business outcome-focused skills has enabled Work Perfect to grow to a Platinum partner last year.
"The highly skilled workflow design experts at Work Perfect are now servicing more than 500 clients.
"We are on track to continue expanding our business because we are helping customers migrate away from legacy, manually based, cumbersome environments."
Bharadwaj also notes that the post-pandemic economic challenges organisations in sectors such as mining, resources, finance, retail, construction and government were facing meant many were looking to find ways to make project management, CRM and other capabilities more efficient.
"Our customers look to us to help them achieve more with less. We clearly identify the path to permanent efficiency gains using monday.com," Bharadwaj says.
"We provide customers with unprecedented visibility into how their investment with us is applied and the outcomes we plan to achieve for them.
"In some cases, we have been able to identify and implement measurable efficiency gains in days, not the traditional weeks or months associated with mission-critical processes.
"We pride ourselves on delivering a fast payback period for customers."
Further, Bharadwaj says that Work Perfect has heavily invested in monday.com accreditations and provided monday.com training for no fees to more than 1500 customers and prospects in 2022.
The company plans to grow that figure to 5000 this year, with 2023 expected to be another year of significant growth for Work Perfect.
"Congratulations to Work Perfect for winning this award," says Matt Carey, National McCafe Operations Consultant at McDonald's.
"The team worked professionally and at pace to help us digitise and streamline our ways of working within a matter of 4 months. We're excited to continue the journey."