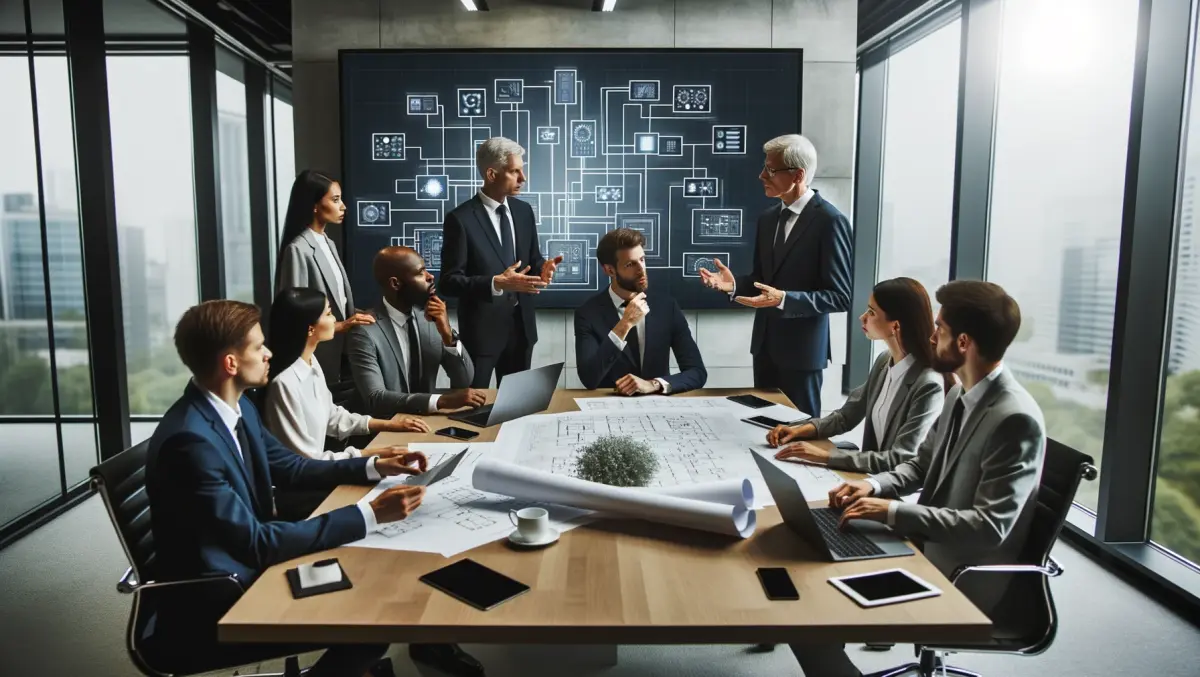 Modality Systems proud to be finalist in Microsoft Australia Partner Awards
FYI, this story is more than a year old
Modality Systems has been announced as a finalist in the 'Winning Together' category at the 2016 Microsoft Australia Partner Awards. The Winning Together category recognises collaboration between various Microsoft partners who have delivered innovative and successful solutions to customers, whilst using Microsoft technologies.
"I want to congratulate Modality Systems on being selected as a finalist of the 2016 Microsoft Australia Partner Winning Together Award. Microsoft's partner ecosystem is our market differentiator and our awards program celebrates the transformative solutions created by our partners for customers in this country. We are incredibly proud of all the finalists and the role they play in helping our customers have great experiences with Microsoft products and services." says Mark Leigh, SMS-P director, Microsoft Australia.
Modality says in a statement that its partnership with Telstra created an 'Australia-first solution' delivered to a Perth customer who provided Skype for Business enterprise voice solutions.
The customer aimed to transform their business into an activity-based workplace, channelling all activity through one laptop application. There were to be no desks and no phone handsets in the workplace.
Modality Systems senior consultant Mahendran Suppiah lead the team used switching interfaces to provide triple-level call systems so that if the WAN experiences a failure, calls can still be made through laptops connected to the public phone network.
"What set us apart from other solution providers was the confidence we could adapt to the situation in Australia, and collaborate quickly with Telstra to overcome all technical barriers. The key to this project was a successful partnership. We needed to work with Telstra to validate our technical design; there was no room for mistakes, or poor communication. We either got it right, or we failed," says Justin Morris, Modality Systems country manager for Australia.
Customer satisfaction was also important for both companies, and Modality Systems reports that the technology has transformed their client's workplace with enthusiasm and collaboration.
The other partner nominees in the Winning Together category include Avanade and Sitecore, as well as Velrada Capital and Sodexo Remote Sites Australia.
The winners will be announced on September 5. Read more about the Microsoft Australia Partner Awards here.