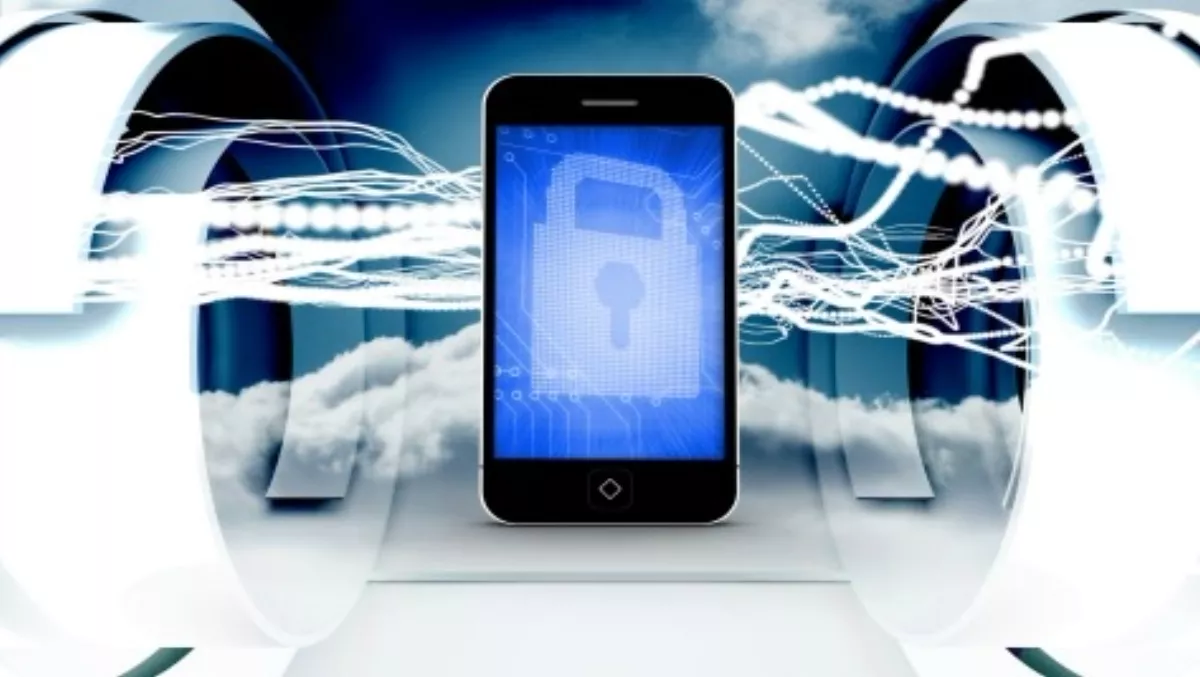 Mobile security company signs inTechnology as distie
By Heather Wright,
Wed 1 Jul 2015
FYI, this story is more than a year old
Access and mobile security provider Pulse Secure has inked an ANZ distribution deal with inTechnology Distribution.
The deal will see inTechnology distributing Pulse Secure's full product portfolio, including virtual private network, network access control and mobile security products for enterprises and service providers.
Pulse Secure was born out of the US$250 million sale of Juniper Networks' Junos Pulse product line to Siris Capital.
Mark Winter, inTechnology Distribution managing director, says the addition of Pulse Secure to the distributor's portfolio is a natural fit, with the value-added distributor having specialised in mobile security technology for 16 years.
"A simple one-click app access with a defined security and enforcement policy along with an any app, any device and corporate data protection solution is exactly what clients are looking for today," Winter says.
Doug Erickson, Pulse Secure vice president of worldwide partner sales, says the deal will bring significantly expanded reach and efficiency to Pulse Secure's Connect Now partner program.
"Together we will help channel partners and end-users to address the challenging mobile and access security priorities by delivering the best solution for their security needs," Erickson says.
inTechnology says Pulse Secure executives will join the distributor's BYOD and Beyond 2015 Australian national roadshow, which kicks off late this month in Canberra.
Earlier this week, Pulse Secure announced that former Citrix executive Sudhakar Ramakrishna would be taking over as chief executive officer of Pulse as the company forges its path as an independent mobile security company, following its October split from Juniper.
The company launched its Connect Now channel partner program last month.