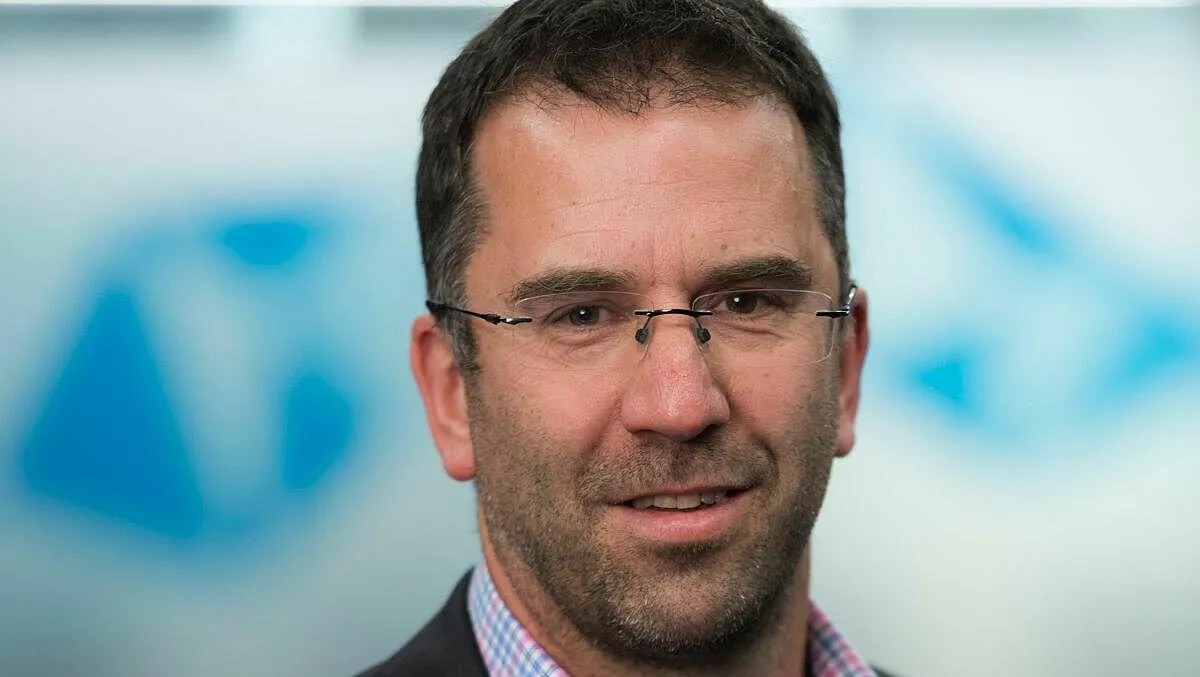 MNF Enterprise provides Cisco cloud-native Webex calling in ANZ
FYI, this story is more than a year old
MNF Enterprise is now providing Cisco's Cloud Connected Webex Calling across Australia and New Zealand.
The company, which is now authorised for Cisco's Cloud Connected PTSN (CCP) partner program, allows customers across ANZ to work with a Cisco Value-Added Reseller to use Webex Calling.
Webex Calling requires no complex on-premise infrastructure to replace customers office phone systems, allowing them to move to a true cloud-based collaboration solution.
With the shutdown of ISDN services well underway, companies are looking for ways to not just update their on-premise infrastructure, but to transition to the cloud and benefit from the higher service availability and mobility that cloud technology delivers," explains MNF Enterprise general manager Greg Round.
For Cisco's many Australian and New Zealand VARs, the announcement means they can now deploy Webex Calling in a faster and more economical way. They can also deliver calling services in both Australia and New Zealand via a single relationship. This can be done by simply selecting MNF Enterprise in their client's Webex Control Hub.
MNF's collaboration with Cisco on Webex Calling was first announced in May 2019, when MNF Enterprise became the first Australian telco to launch and sell Cisco Webex Calling. It followed the release of MNF Enterprise's Australian BroadCloud Service (UC Connect) a few months prior.
"To be selected for the CCP program requires deep network integration and rigorous testing, to ensure Webex Calling customers enjoy a seamless and high-quality collaboration experience no matter where in the world they are located," concludes Round.
At a Cisco Webex roadshow last year, Cisco's ANZ Collaboration director of sales operations Peter Self said that Cisco is seeing more interest in collaboration tools from the local market.
"The opportunity for the market is huge, and we're here to support our channel partners in the region, so they can create new growth opportunities in 2020 thanks to the fully integrated Webex suite. We want to empower our partners to lead the way, and bring the ANZ market to another collaboration era", he said.
"Our ambition is to remain the cloud collaboration leader. Our unique single platform combined with the strength of our partner network will help bring that vision to life. We have a collective opportunity to grow the Webex market share in the region, and stay ahead of the game.
"We are currently working with MNF Enterprise to complete the roll-out of Cisco Webex Calling at our Singapore venue, and expect the integration with Webex Teams and Webex Calling will bring our business even more benefits.