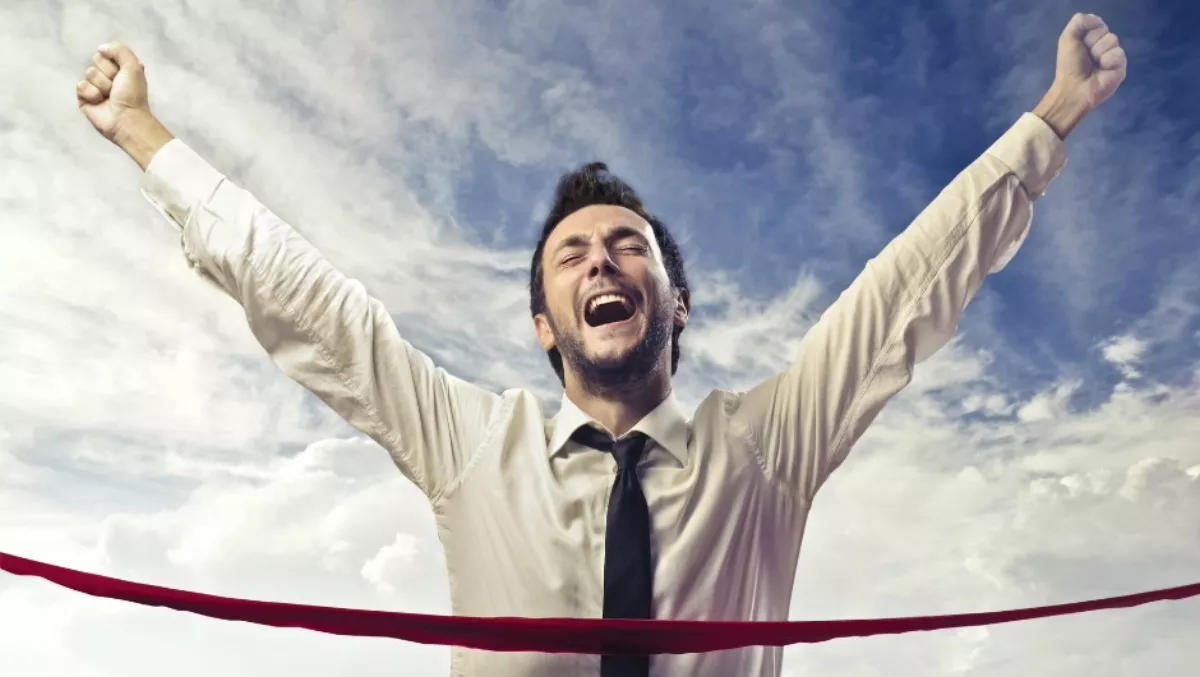 MIP Australia named Tableau ANZ reseller of the year
Fri, 29th Jan 2016
FYI, this story is more than a year old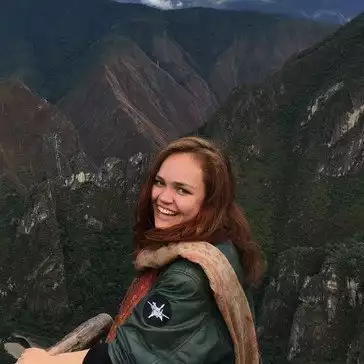 By Catherine Knowles, Journalist
Tableau, the American computer software company, has named MIP Australia as its ANZ reseller of the year for 2015.
The vendor commended its top partners with a series of awards during its annual Asia Pacific Partner Summit help last night.
"As enterprises and government agencies in Australia step up investments in technology, partners will be even more instrumental in galvanising whole industries to Tableau's mission of helping people to see and understand data," says Nigel Mendonca, Tableau country manager Australia and New Zealand.
"The Summit gives us the chance to thank and recognise our partners, and it's very exciting to award MIP Australia the accolade of ANZ Reseller of the Year 2015 for the second year running," he says.
"Being recognised as Tableau's ANZ Reseller of the Year for a second consecutive year is a great honour," says Steve Hitchman, MIP Australia group managing director.
"Our mission is to unlock a data culture within all of our customers, and by partnering with Tableau we are able to provide an innovative data visualisation product to the Australian market," he says.
Tableau partners play important roles in transforming how customers interact with their data, from revolutionising healthcare innovation and institutional research to deriving greater insights into competitive analyses and business processes, the company says.
"The Asia Pacific Partner Summit is fundamental in ensuring the success of our reseller community.
"Over the next couple of days, we will host our partners in more than 40 sessions, two keynotes and numerous networking opportunities.
"In order for our partners to succeed they need to know Tableau inside out and this is a fantastic opportunity for partners to immerse themselves in the Tableau culture," says Mendonca.
Tableau's Partner awards recognise excellent performance and notable achievements for its Asia Pacific partners in 2015.
"These winning partners have set a benchmark for the Asia Pacific region and they play a vital role in our mission to help people see and understand their data," says JY Pook, Tableau vice president for Asia Pacific.
"Across Asia Pacific, companies of all sizes from different industries are leveraging Tableau not just to analyse their data.
"They are using Tableau to better understand their customers, markets or operations, and ultimately transform the way they work," he says.