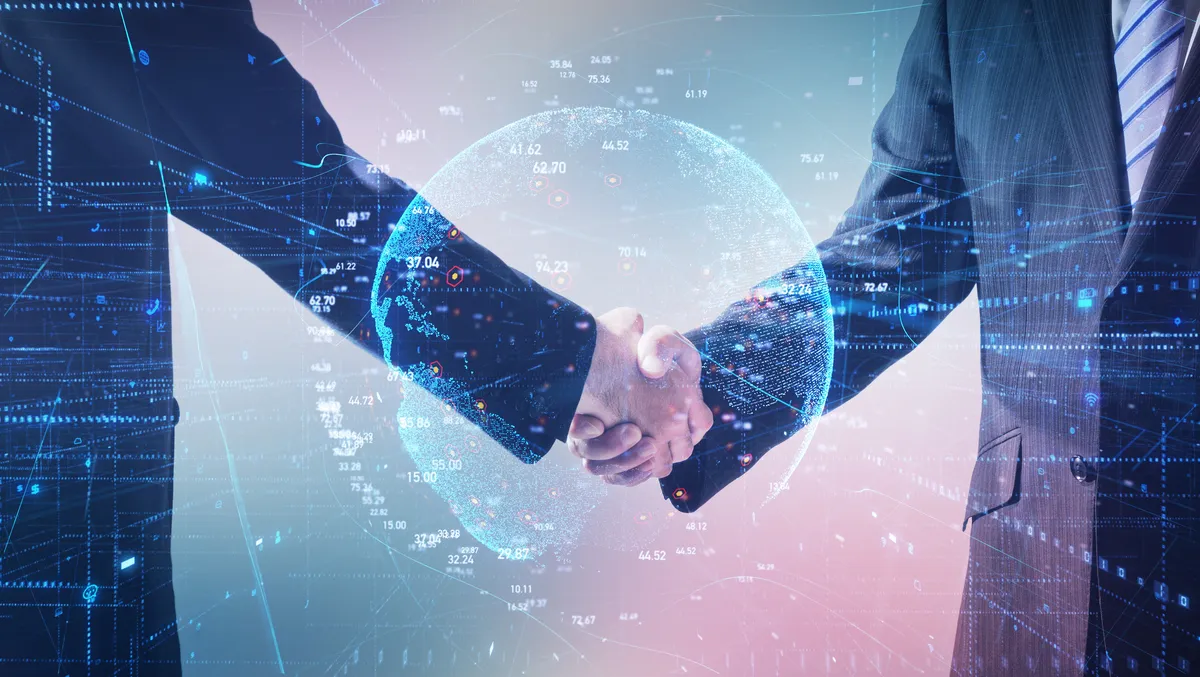 MIP appoints Linkurious as master distributor for ANZ
MIP has appointed Linkurious as its master distributor for ANZ, in a move they say will help successfully deliver the next generation of connected data visualisation and analysis solutions.
The company will now be offering customers and partners the Linkurious Enterprise software and the Ogma JavaScript graph visualisation library.
Linkurious Enterprise is described as an off-the-shelves software for both technical and non-technical users that combines automated complex network detection capabilities, ultra-fast graph visualisation, intuitive data exploration and high scalability in an easy-to-manage platform.
It removes the complexities associated with deploying and maintaining graph data systems yielding faster time to results, ease of use and management, and world-class performance to meet mission-critical needs.
Ogma is an all-in-one JavaScript library for large-scale interactive graph visualisations enabling software developers to create rich and scalable graph visualisation applications.
It displays large graphs in seconds and provides built-in components to produce impactful UIs with minimum bespoke development. Additionally, there are also a variety of tools such as a playground, an examples library, and tutorials to help software developers save time and hassle in the development of graph visualisation applications.
JJ Phillips, Director, MIP, says that the combination of expertise and technologies will help create an extensive impact across many verticals.
"We're very excited about the promise both companies are committed to fulfilling through this partnership given we both share the mission of solving business problems through data," he says.
"It is especially advantageous for those solving some of industry and governments most challenging problems,particularly those who require turnkey solutions that accelerate business, technology, investigative and research workflows."
Sebastien Heymann, Linkurious CEO, says that MIP's reputation in the ANZ market as the leading data consultancy was a perfect fit for the company.
"We're excited to partner with MIP as we focus our combined energies to help a broader range of customers more easily solve some of the most complex business problems with industry-leading graph data visualisation and analysis solutions," he says.
"MIP has clearly demonstrated its ability to apply its expertise not only to enter, but provide services to all of our key target verticals. This partnership allows Linkurious to significantly expand its presence in Australia and New Zealand."
Linkurious was founded in 2013 and operates globally, with headquarters in France and in the USA. MIP Australia was established in 1992 and is headquartered in Sydney, Australia. Both companies have a strong presence across the ANZ region.