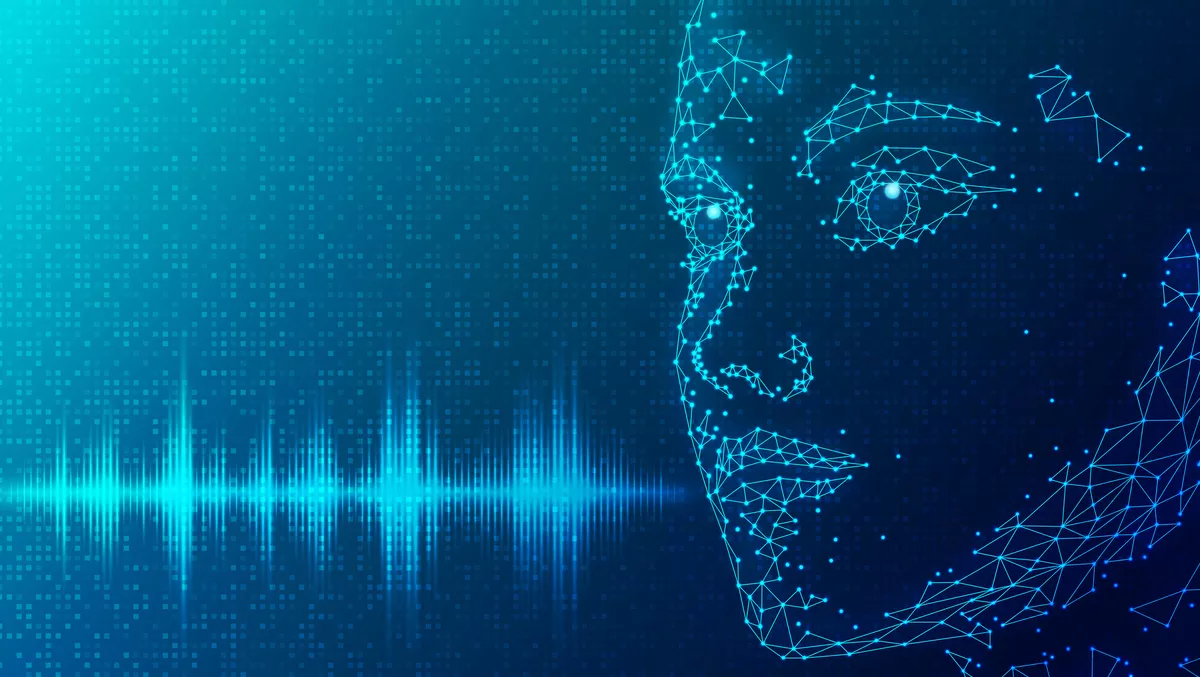 Mindfields, Uniphore partner for greater client offerings
FYI, this story is more than a year old
Mindfields has announced its partnership with Uniphore to improve Mindfields' offerings, helping its clients move into the next phase of conversational automation.
Mindfields says utilising conversational automation will offer businesses greater customer satisfaction and loyalty, helping the company to remain competitive in a challenging business landscape.
Additionally, it will fast-track the process and make the business case more feasible to re-shore call centre departments and customer touchpoints during the post-pandemic recovery period.
Noting concerns around the technology skills shortage, the companies say AI-powered, automated conversational systems will take over heavy-lifting from agents while contact centres remain understaffed and strained.
Mindfields was founded in 2006 and is a hyperautomation advisory firm with a presence in APAC and the US.
The company offers strategy services to CXO-level executives on emerging and disruptive technologies across verticals.
It started its automation advisory offering in 2013 and was among the first few globally to offer advisory services of this nature.
In addition, Mindfields is globally recognised by Gartner, IDC, ISG, Deloitte Fast 500 and HFS Research.
"We are very excited to partner with Uniphore. With Uniphore's conversational automation platform we can help our clients move beyond Robotic Process Automation (RPA) to hyperautomation with agent training, sentiment prediction, voiceprint security, summaries and more," Mindfields founder and executive chairman Mohit Sharma says.
"This way clients can supplement their current engagement for superior customer interactions for both outsourced and captive processes.
Uniphore is a conversational automation company working across industries, including customer service, sales, HR, and education.
Its offering combines conversational AI, workflow automation, and Robotic Process Automation with a business user-friendly-UX in a single integrated platform.
"Today consumers want faster resolution, leading to rapid change in business landscape and adoption of technology by enterprises to enhance customer experience," Uniphore co-founder and APAC president Ravi Saraogi says.
"COVID-19 has further intensified the need for AI and automation to keep up with consumer demands that need to be addressed in real-time to ensure brand loyalty.
"Our partnership with Mindfields strengthens our local partner ecosystem; improves customer experiences and assists contact centre agents to perform better.
The announcement of this partnership comes after Uniphore and Probe CX partnered to deliver advanced customer experience solutions to the market.
The new global partnership will involve Probe CX leveraging Uniphore's conversational automation platform to create enhanced solutions, which involve personalisation and automation.
The partnership announcement also comes off the back of Uniphore recently announcing a capital raise of USD$400 million in its Series E funding. The company says this will be used to expand its business operations globally, including in the Asia-Pacific region.
Benefits of Mindfields' partnership with Uniphore for organisations include:
Transforming customer engagement experience with conversational automation, analytics, and conversational security
Managing uncertainty in the current COVID-19 environment
Optimising investments in existing and emerging technologies