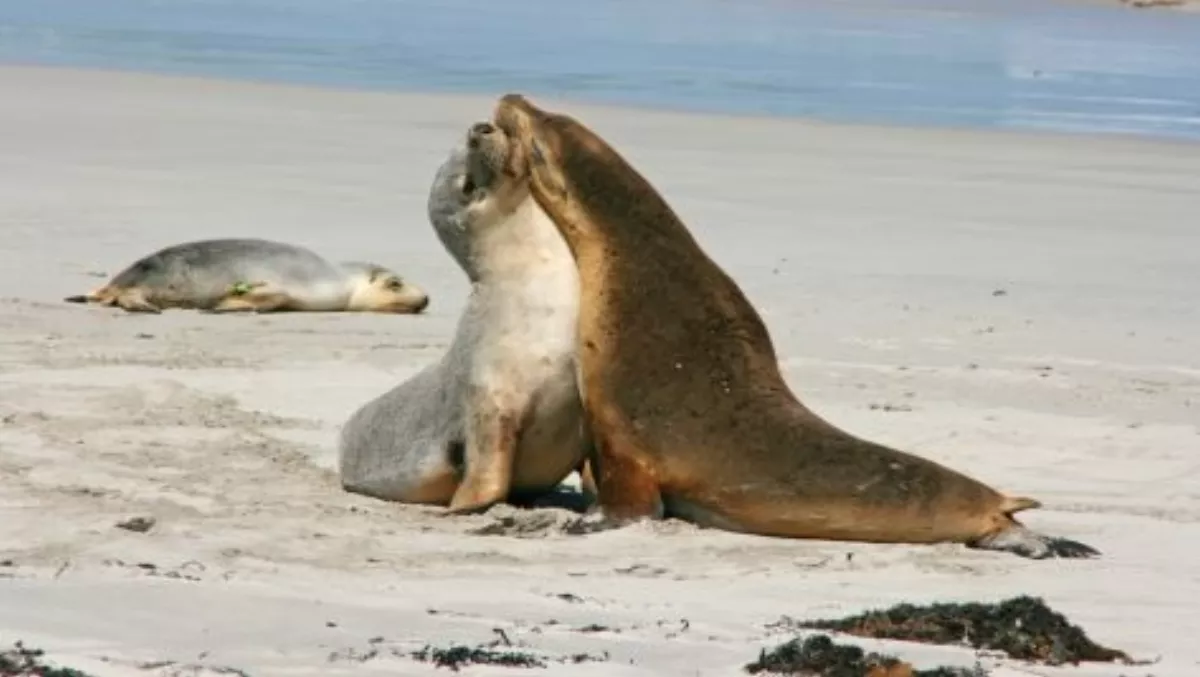 MIMP hops ahead of NBN for Kangaroo Island broadband
By Heather Wright,
Thu 20 Aug 2015
FYI, this story is more than a year old
Adelaide-based wireless specialist MIMP Connecting Solutions has beaten the NBN to the punch, winning a deal to provide high-speed broadband services for SA's Kangaroo Island.
MIMP has established a 100Mb/s microwave wireless connection from Adelaide to Kingscote. The NEC microwave radio network can carry 300Mb/s of data to meet expected demand and can be upgraded to 850Mb/s in future.
MIMP is providing the $450,000 backhaul service from the island to the mainland and will partner with an ISP to deliver commercial broadband services.
The project was supported by the Kangaroo Island Council, and council chief executive Andrew Boardman says the council expects to recoup its $150,000 contribution to the cost of building the MIMP link over the next three years.
"It replaces a Telstra private IP WAN connection which was quite expensive," Boardman says.
"The noticeable difference is the price. After that payback period is complete, the MIMP service will save us tens of thousands a year compared to the Telstra services," he adds.
MIMP contributed the lion's share of the project's cost.
Boardman says the driving force for the council and MIMP was the benefits the link offers the community, many of which can't get broadband over a landline and have poor mobile connections.
"They're in tin can and string territory," Boardman says.
"MIMP has really beaten NBN to the punch with this service," he adds.
Boardman says while NBN has built fixed wireless towers in several locations it is yet to launch its commercial fixed wireless service.
"Meanwhile, MIMP's service is here today."
MIMP plans to put wireless access points on its tower, pushing wireless connections out 20-25km, depending on terrain, and offering wireless internet speeds from 20 to 25Mb/s downstream and 5Mb/s upstream.