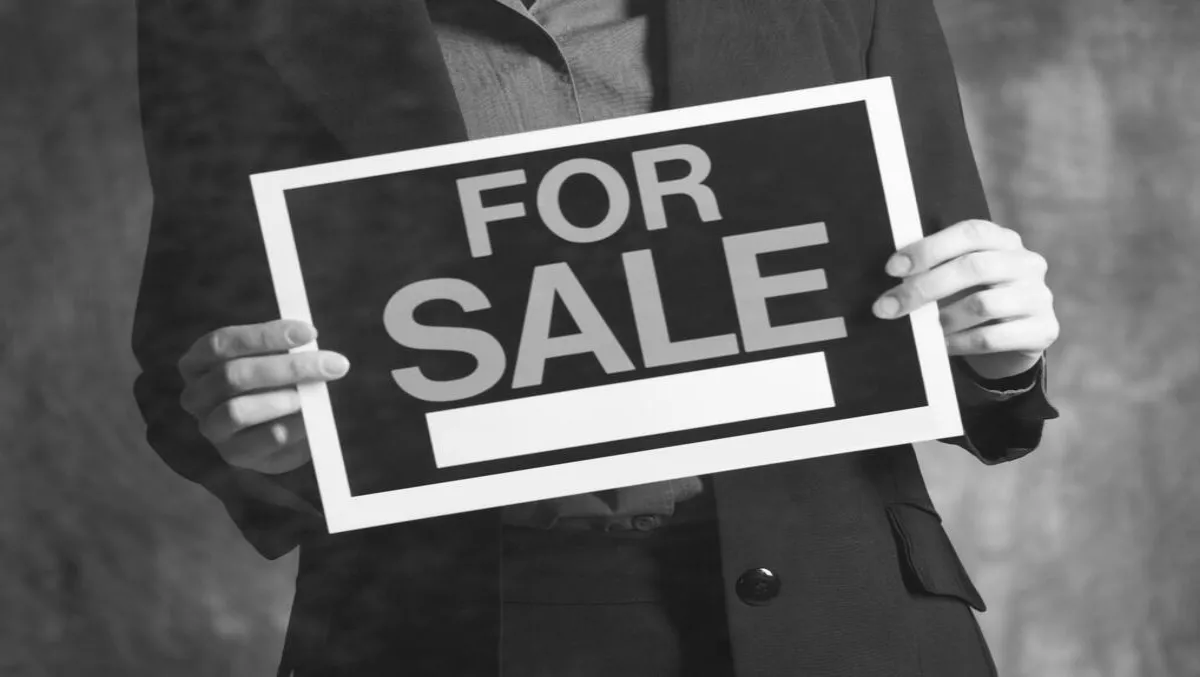 Microsoft's LinkedIn purchase: The far-reaching industry implications
FYI, this story is more than a year old
Stuart Williams, Technology Business Research vice president, analysed Microsoft's acquisition of LinkedIn for $26.2 billion, saying it will have far-reaching implications to Microsoft's own business, competitors, partners and customers.
The implications for Microsoft
Williams believes that Microsoft has purchased LinkedIn purely for professional social graph data provided by members and validated by LinkedIn. Microsoft will be able to monetise the data, in ways similar to how IBM acquired The Weather company to partner with Facebook.
The rapid growth of data scraping companies mean it's a lucrative field for Microsoft, adding value to its productivity, search, advertising and business software portfolio.
Williams believes that the issues will be with the members because they will need to see the value and goodwill in the engagement. If they do not, Microsoft will potentially lose members. Customer engagement is the crucial node in the network.
Williams says while Microsoft has capitalised on engagement through its consumer Xbox membership base, the professional LinkedIn community is an entirely different and more sensitive group to cater for, particularly as member engagement is a common issue, with statistics citing that only 105 million out of 433 million are active.
Microsoft's Office 365 suite and its Dynamics portfolio will be more easily bridged with the LinkedIn acquisition, Williams says. Although LinkedIn will remain a standalone business, linking enterprise workflow information and professional connections will spread over Office 365, Dymanics, Bing and Cortana. Williams believes it is these new pathways that will be crucial to growth and expansion.
"The social data and content from LinkedIn begins to offer a pathway to knit these two functions together. Personal work can be informed by profile information, recent publications and peer reviews of collaborators. Business, especially sales and recruiting, can be informed by searches across and through the social graph. Account-based marketing, a hot topic in business-to-business sales, can largely be informed by the collective data shared within LinkedIn's personal and business profile information," Williams says.
The implications for competitors
Williams believes the race to access consumer data is on, with software vendors such as IBM and Oracle partnering with Facebook to build their data economies. Salesforce acquired Jigsaw for corporate data, Dimdim for conferencing and Manymoon for content development, proving that the need for data is relentless.
The onus is on the people themselves to keep data up to date, so some companies such as Slack are finding it easier to narrow their data focus down to an organisation rather than an entire global network.
Williams says that the skills and specialisations listed in LinkedIn's database are valuable, which is why the premium on its purchase. With the price tag comes what Williams describes as "a never-ending task Microsoft will own" as the company must now manage 433 million new relationships, second only to Facebook.
The implications for partners
Williams says that Microsoft's change from working with partners to going directly to subscribers or through its internal sales team will be a minefield, even though LinkedIn will remain a standalone business.
The key is in monetisation: Williams believes that the two main pathways are gaining access to data without being a member, which may anger some members, and selling access to new members for a range of applications in the education, sales and productivity fields.
Systems integration partners and developers will demand access to LinkedIn's API in order to extract data, over which Williams says Microsoft should keep a close watch. "Adding new, person-based insights to applications is a strong incentive," Williams says.
The implications for customers
LinkedIn members will demand maintenance, trust and respect, which Williams says is both the greatest risk and potential reward for Microsoft. Microsoft must respect the communities, relationships and functions of the LinkedIn network.
Williams says Microsoft may need to limit or validate how personal data is used, keeping the main benefits of information sharing focused towards the members.
"So long as Microsoft abides by the spirit of LinkedIn as a personal professional social network, it can use that data to add value to other offers," Williams concludes.