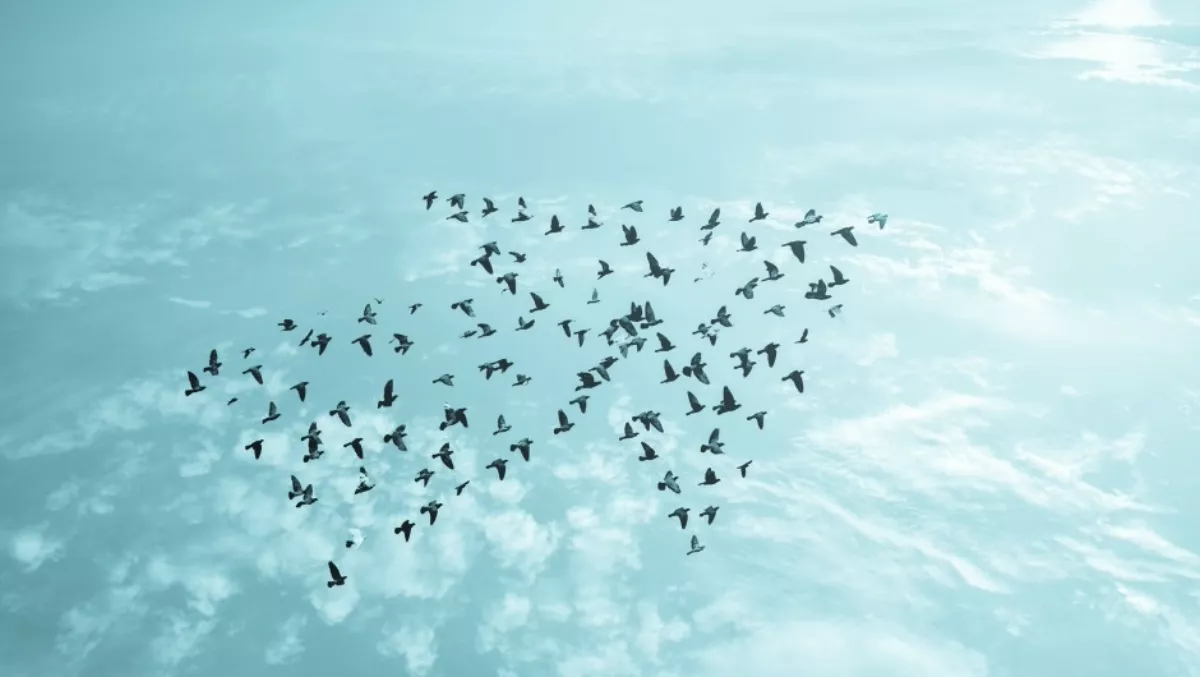 Microsoft tops; Oracle and Google growing fast as enterprise SaaS tops US$13b
FYI, this story is more than a year old
Microsoft's cloud push is playing dividends, with the tech giant continuing to hold a clear lead in the burgeoning enterprise software-as-a-service market according to new data from Synergy Research Group, who also say the market guarantees 'substantial growth for many years to come'.
The IT and cloud market tracking company says the enterprise SaaS grew 32% year on year in Q4 2016, to reach almost US$13 billion in quarterly revenues, with Synergy forecasting the market will more than double in size over the next three years with strong growth across all segments and all geographic regions.
Microsoft overtook long-time market leader Salesforce as the overall enterprise SaaS leader last year and for the third successive quarter olds that position.
Synergy Research says Oracle and Google were among the vendors with the highest growth rates, with Google's growth coming thanks to a big push for its G Suite collaborative apps.
John Dinsdale, Synergy Research Group chief analyst and research director, says a range of factors are driving the SaaS market and guaranteeing substantial growth 'for many years to come'.
"Traditional enterprise software vendors like SAP, Oracle and IBM are all pushing to convert their huge base of on-premise software customers to a SaaS subscription relationship," Dinsdale says.
"Meanwhile, relatively new cloud-based vendors like Workday and Zendesk are aggressively targeting the enterprise cloud market and industry giants Microsoft and Google are on a charge to grow their subscriber bases, especially in the collaboration market."
Synergy Research's figures show ERP, where SAP, Oracle and Infor are key players, recording the biggest growth for the quarter, at 40%.
Collaboration – where Microsoft, Cisco and Google lead the charge – is also charging ahead, recording growth of around 35%.
CRM – where Salesforce, Microsoft and Zendesk are the front runners – and HR/HCM – lead by ADP, Workday and Ultimate Software – also saw solid growth, clocking between 20% and 30% growth each.
System infrastructure SaaS, where IBM, Oracle and SAP are strong players, was also up more than 30%.
The 'other' enterprise apps category was also up around 35%, with Microsoft again one of the front runners for the category, along with Adobe and Intuit.
Related stories
Top stories