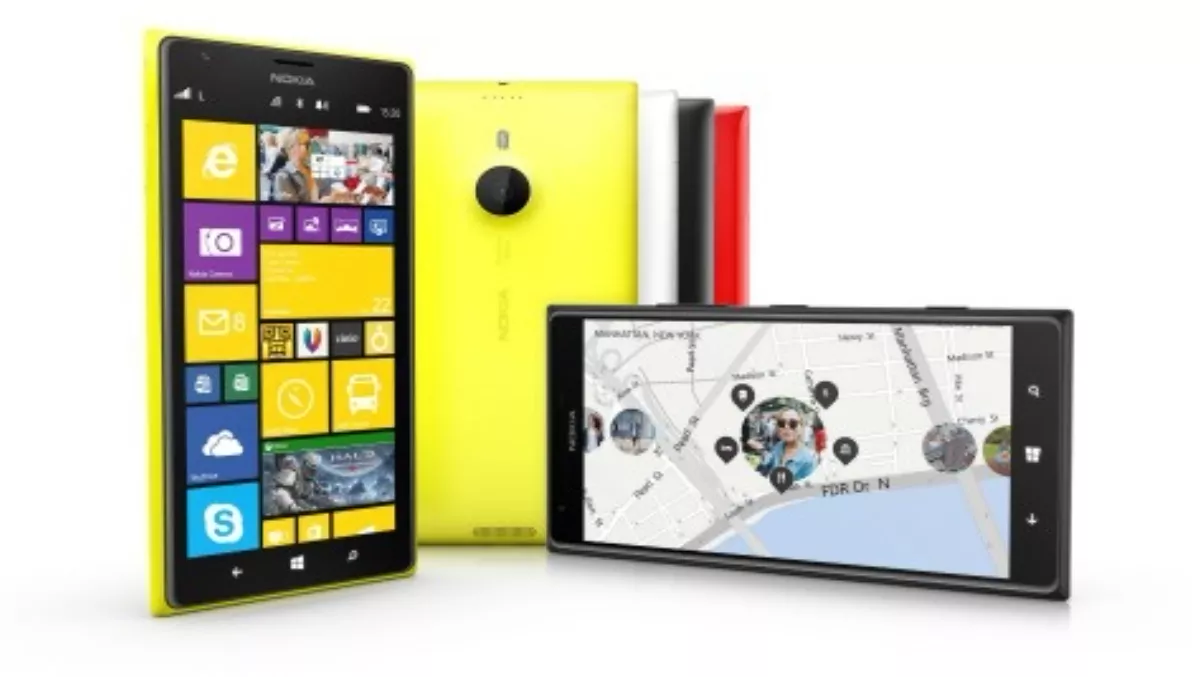 Microsoft takes US$7.6 billion hit on phone business, slashes jobs
FYI, this story is more than a year old
Microsoft is slashing its workforce and has taken a US$8.3 billion hit as the global giant pulls back from its phone business in the wake of its Nokia acquisition 18 months ago.
The company says it is restructuring its phone hardware business, with a 'more effective and focused phone portfolio'.
The restructure includes cutting up to 7800 positions, 'primarily in the phone business'. Those jobs are on top of the 18,000 job cuts last year – more than half of which came from the 25,000 staff Microsoft gained in the Nokia purchase.
The company also announced it will take a financial hit of around US$7.6 billion related to assets associated with the acquisition of Nokia Devices and Services, plus a further restructuring charge of $750 million to $850 million.
The $7.6 billion write down on the Nokia purchase is in excess of the deal price, with Microsoft buying Nokia's phone business 18 months ago for US$7.2 billion.
While Microsoft says the restructure is to 'better focus and align resources' and part of recent moves to better align with company priorities, it's clear Microsoft's attempt to buy its way into the mobile market has been a disaster.
In an email to staff, Microsoft chief executive Satya Nadella says the company will refocus its phone efforts on three key markets.
"We are moving from a strategy to grow a standalone phone business to a strategy to grow and create a vibrant Windows ecosystem including our first-party device family," Nadella says.
"In the near-term, we'll run a more effective phone portfolio, with better products and speed to market, given the recently formed Windows and Devices Group.
"We plan to narrow our focus to three customer segments where we can make unique contributions and where we can differentiate through the combination of our hardware and software," he said in his email to staff.
"We'll bring business customers the best management, security and productivity experiences they need; value phone buyers the communications services they want, and Windows fans the flagship devices they'll love."
Longer term, he says 'Microsoft devices will spark innovation, create new categories and generate opportunity for the Windows ecosystem more broadly'.
"Our reinvention will be centred on creating mobility of experiences across the entire device family including phones."
The job cuts will take place 'over the next several months', Nadella says.
Related stories
Top stories