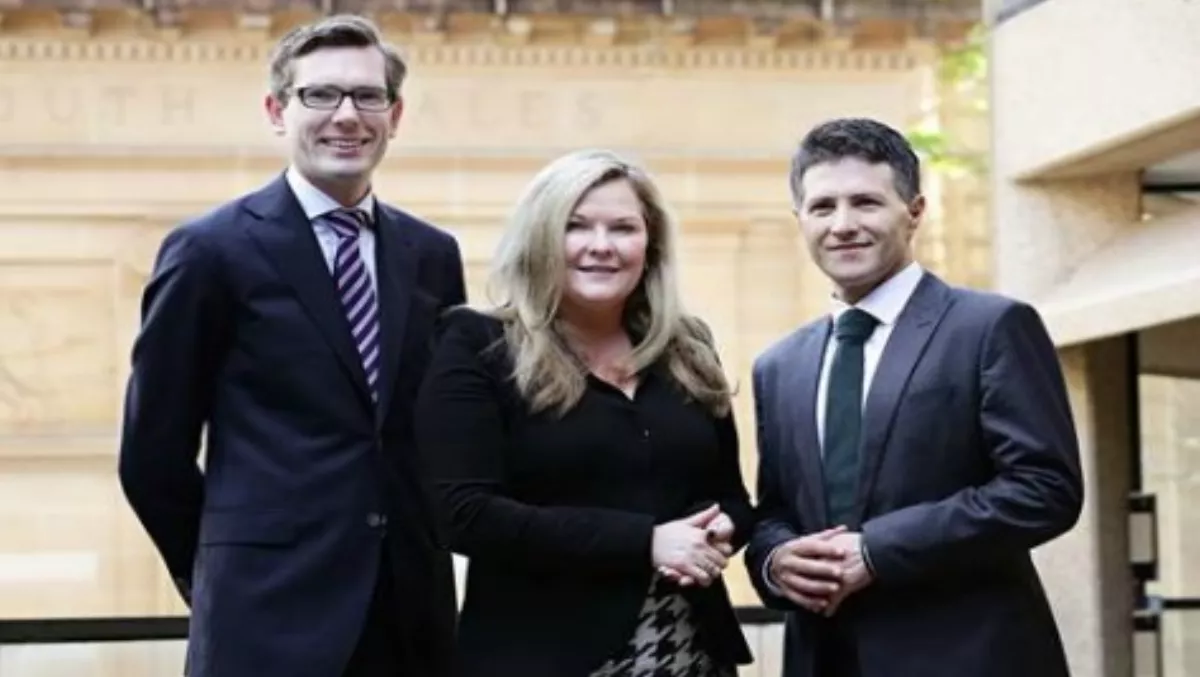 Microsoft signs cloud deal with NSW Government
FYI, this story is more than a year old
Microsoft has inked one of the largest deals of its kind in Australia, signing a deal that will see the vendor's cloud, mobility and collaborative solutions made available to NSW Government departments.
More than 130,000 employees across five NSW departments – Health, Finance, Services and Innovation, Family and Community Services, Planning and Environment; and Justice – will be the first to be able to take advantage of the new services.
Michael Gration, Microsoft Australia head of public sector, says the deal 'is a great example of the way in which NSW Government departments can transform the way they operate using technology to deliver better results for their communities'.
The deal means NSW departments will be able to access a range of cloud and mobility services, including Office 365, hosted in Microsoft's local data centers.
"NSW departments will be able to integrate cloud solutions with their existing Microsoft platforms which will provide great potential over time for them to collaborate, share information and encourage greater community feedback and engagement," Gration says.
Dominic Perrottet, NSW Minister for Finances and Services, says the NSW is the largest economy in Australia and spends $2 billion annually on ICT.
He says the new cloud agreement enhances sharing across government and will result in better information available to different agencies, better data collection and better outcomes for government and citizens.
Gration says the technology will provide the potential for greater flexibility and mobility for NSW departments as they will be able to to connect to the same services using different devices.
"Being able to store preferences, share knowledge more easily and automate more functions will also have a big impact on productivity," Gration says.