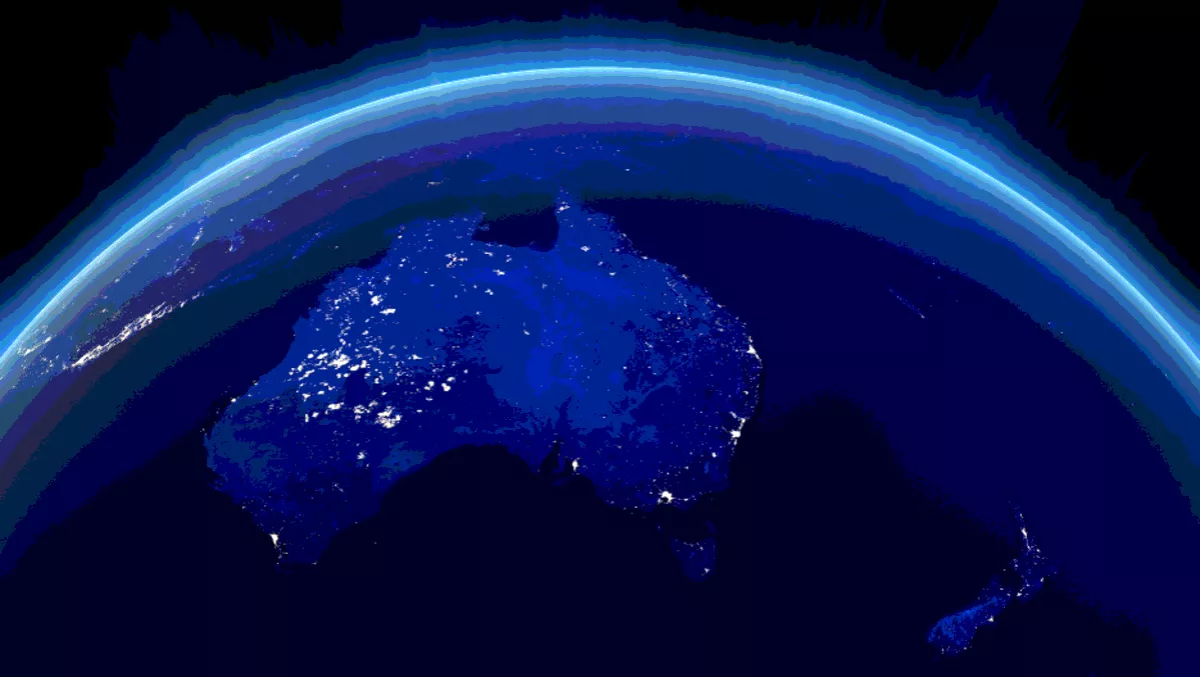 Microsoft sets sights on Aussie SMBs with 365 Business launch
FYI, this story is more than a year old
The 'purpose-built for SMBs' Microsoft 365 Business is now available in Australia.
The company asserts the launch is a significant step in facilitating scale and growth for Australian businesses with up to 300 employees – a lot of which currently operate with no formal IT management.
Microsoft general manager for Digital Workplace and Collaboration, Ian Heard says they already have a number of customers signed on for Microsoft 365 Business and he expects the strong uptake to continue.
"Our research reveals a sweet spot for a comprehensive solution for SMBs, which can fuel their business growth, and tailor security capabilities to safeguard company and customer data," says Heard.
"Small business owners are excellent operators, often dealing with tight margins and even tighter timelines. As such, Microsoft 365 Business is a practical answer to a growing demand for digital excellence in the workplace, without the need for an expert IT manager to support it.
Basketball Australia was one of the first businesses to sign on for Microsoft 365 Business in the country, with chief executive officer, Anthony Moore saying the product answers a number of problems they were facing.
"When our teams are on the road, it's important we're able to access and update information in real time across different geographies and time zones," says Moore.
"Microsoft 365 Business will allow us to standardise our processes so Windows 10 and Office 365 are accessible on all devices, providing a sophisticated communication platform for coaches, stakeholders and internal business managers to communicate both internally and externally.
The offering from Microsoft integrates Office 365, Windows 10 and Enterprise Mobility + Security to provide customers with a complete and simplified solution.
In conjunction with the launch, Microsoft also released research findings from a survey of 1,000 Australian SMB employees (conducted by YouGov and commissioned by Microsoft) that delved into how IT is managed within their organisations and what support is needed to improve.
"The most interesting finding was this notion of an 'Involuntary IT Manager', someone who supports a business when IT issues arise even though technology support isn't their primary role. In fact, we found that 63 per cent of people admit to constantly solving IT problems as an addition to their day-to-day job," explains Heard.
According to the survey, 9 in every 10 employees feel it's important to be able to access and troubleshoot tech issues without a professional. Additionally, those who admit to being an 'Involuntary IT Manager' spend an average of four hours every week sorting through IT issues for the company.
"Because of the growth in digital applications, we're seeing a shift away from traditional IT management to a more self-sufficient era for employees, with software providers needing to meet this new demand from business," says Heard.
"Our results show a quarter of employees believe IT management or formal technology support is redundant today, a percentage we expect to grow exponentially in the coming years.
Security also came out as a top priority, with 87 percent saying it is important to enhance data security and privacy for company emails, networks and hardware, and 76 per cent suggesting it is important to implement security on mobile devices.
"It's reassuring to see security is not only a priority for owner-operators, but also on the minds of their employees," says Heard.
"Microsoft 365 Business has been purpose-built so SMB owners can implement and manage security policies to ensure laptops and PCs are up to date and secure, to prevent security vulnerabilities that could be exploited without the correct software safeguarding.
Heard says a big part of the strategy behind Microsoft 365 Business was the need to connect distributed workforces.
"Microsoft backs SMBs in their growth aspirations, which often includes expanding across geographies. It's part of our vision to empower every person and organisation to achieve more – and we believe today's announcement helps bridge the gap between expansion and the need for people power across borders," concludes Heard.