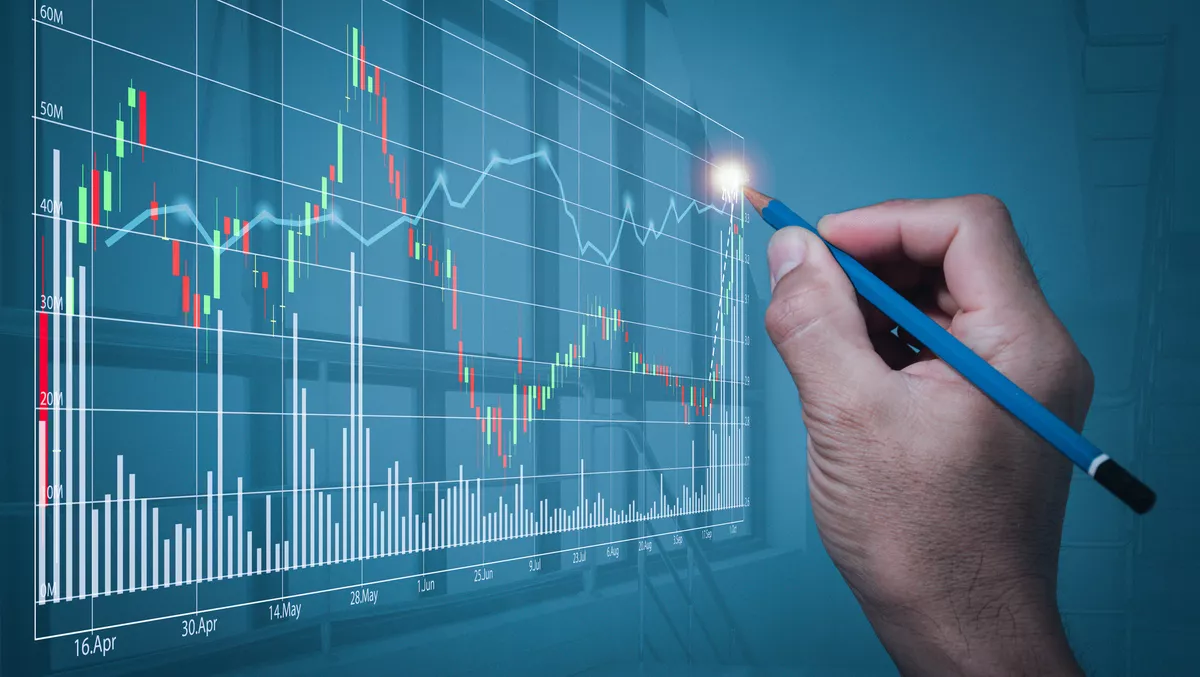 Microsoft Q3 earnings results reveal cloud spending boom
FYI, this story is more than a year old
Microsoft Corp. has released its Q3 earnings results, revealing a significant revenue increase attributed to growing demands for cloud services.
The quarter, which ended March 31 2022, was shown to result in an 18% overall revenue increase from the last quarter with a total of USD$49.4 billion.
Operating income was $20.4 billion and increased 19%, and net income was $16.7 billion and increased 8% GAAP (up 13% non-GAAP).
Diluted earnings per share also increased, with a current standing of $2.22 which is an increase of 9% GAAP (up 14% non-GAAP).
The company says that revenue and diluted earnings per share results include $(302) million and $(0.03) of additional impact from unfavourable foreign exchange rate movement within the quarter and $111 million and $(0.01) from Nuance, which closed on March 4, 2022. Neither of these factors were included in the forward-looking guidance provided on January 25, 2022.
In relation to the increased uptake of cloud services, the company reported that server products and cloud services revenue increased 29% (up 32% CC), which was driven by Azure and other cloud services revenue growth of 46% (up 49% CC).
Revenue in Productivity and Business Processes was $15.8 billion and increased 17% overall as well.
Personal computing was also a key focus for earnings, with an 11% increase ( $14.5 billion) and revenue from Windows OEM also increasing 11%. Gaming services through Xbox have also increased 4%, up 6% CC.
These financial outcomes resulted in Microsoft returning $12.4 billion to shareholders in the form of share repurchases and dividends in the third quarter of the fiscal year 2022, which was an increase of 25% compared to the third quarter of the fiscal year 2021.
Microsoft CEO and chairman Satya Nadella says key changes in technological trends have resulted in significant shifts, and the results reflect Microsoft's commitment to enhancing and adapting at scale.
"Going forward, digital technology will be the key input that powers the world's economic output," he says.
"Across the tech stack, we are expanding our opportunity and taking share as we help customers differentiate, build resilience, and do more with less."
Microsoft executive vice president and chief financial officer Amy Hood agrees, highlighting the direct impact of Microsoft services and customer experience.
"Continued customer commitment to our cloud platform and strong sales execution drove better than expected commercial bookings growth of 28% and Microsoft Cloud revenue of $23.4 billion, up 32% year over year," she says.
The company says it will continue to seek to empower every person and every organisation on the planet to achieve more by looking to the future, with a focus on digital transformation for the era of an intelligent cloud.