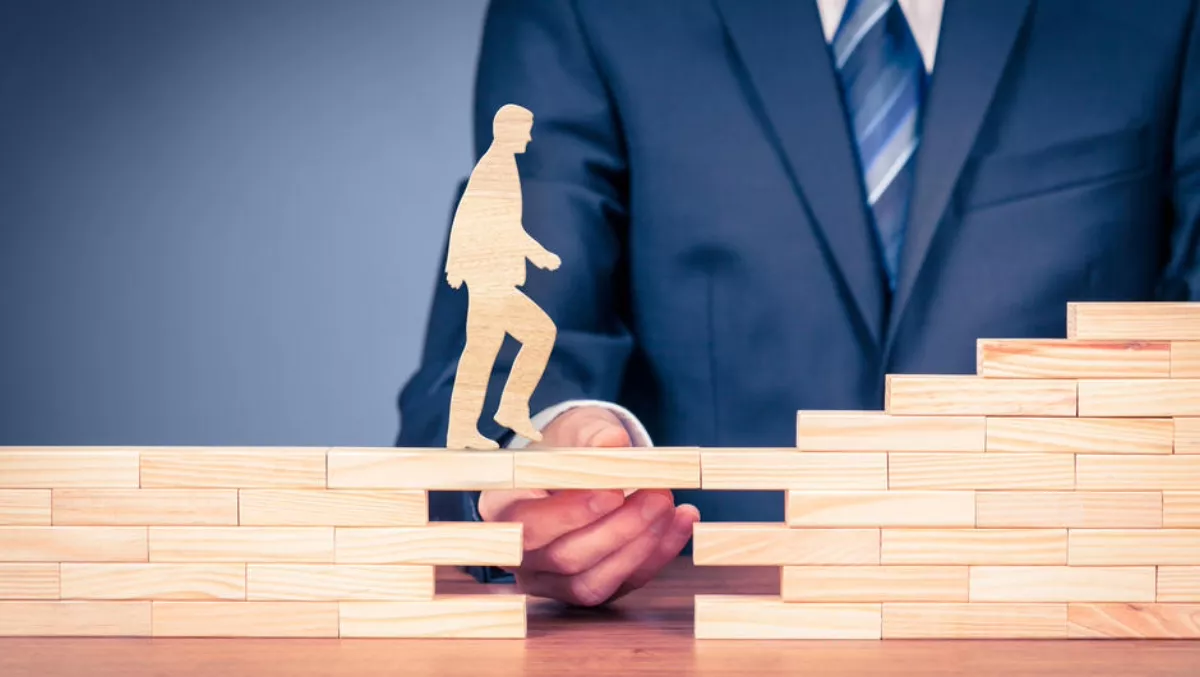 Microsoft preparing displaced Aussies for future in tech
FYI, this story is more than a year old
Microsoft has announced its commitment to helping Australians develop the skills required to thrive in the digital age, with the launch of its National Skills Program.
The initiative was officially launched yesterday in South Australia where Microsoft has partnered on a pilot programme with the Department of State Development and the City of Salisbury to provide digital skills to automotive supply chain workers whose roles were displaced by the closure of the Holden manufacturing plant in Elizabeth in late 2017.
The announcement of Microsoft's National Skills Program is coupled with the release of a report titled Building Australia's future-ready workforce, which includes recommendations on how Australia can prepare for a digital future by helping those already working in traditional jobs transition to more tech-powered roles.
"Equipping the nation to succeed in the digital age and ensuring all Australians benefit from it must be an urgent national priority if Australia is to remain competitive and maintain its record-breaking 26 years of economic growth," says Microsoft Australia managing director Steven Worrall.
"A key direction that we've put forward in our report is that employers across all industries need to commit to helping workers prepare for the digital age. It is going to take a collective effort to ensure that no Australians get left behind and we need to play our part in both shaping and building Australia's future-ready workforce.
Microsoft's National Skills Program focuses on helping adults already in the workforce and disadvantaged groups most in danger of falling behind as the economy becomes more and more technology-driven.
It will include several pilot programs which Microsoft will deliver in partnership with other organisations in both the private and public sectors.
The pilots are designed to understand which approaches are most effective and then collaborate with others to scale up effective measures that have a broad and lasting impact.
The National Skills Program will also complement – and draw on – similar programs being run by Microsoft internationally. For instance, Microsoft in the United Kingdom is providing free digital skills training for public sector workers and has created 11,000 digital apprenticeships as part of the British government's new industrial strategy.
Participants in the pilot will have access to digital skills training and certifications. In addition, they will attend a two-day workshop to help them identify a personal business plan and career path and the new skills they need to help them find meaningful employment
The training and certifications will be delivered by Prodigy Learning, a global training partner for Microsoft, who will also design a digital foundations course to meet local worker requirements.
"It's one thing to pay lip service to the skills gap," says Worrall, "it's another to take action to bridge it.