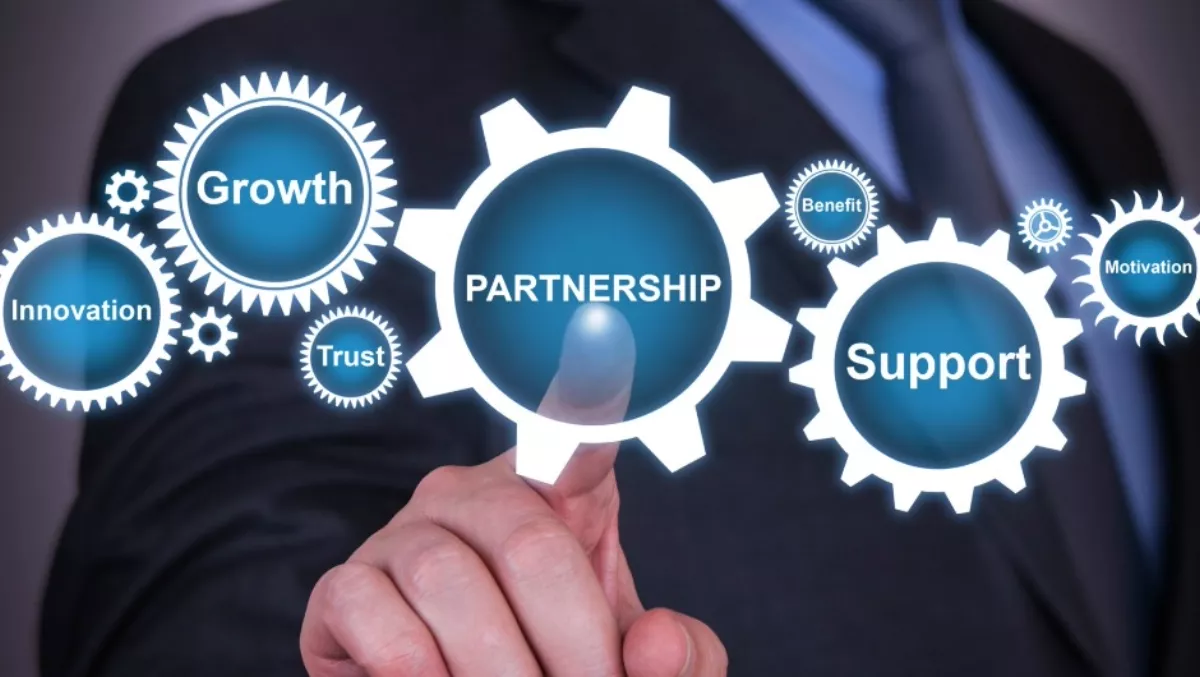 Microsoft partners with Aussie startup Thred
By Heather Wright,
Thu 17 Mar 2016
FYI, this story is more than a year old
Meta-social and media sharing application developer Thred has been selected as a key start-up partner for Microsoft in the consumer and mobile space.
Tred was initially introduced to Microsoft via its inclusion in Microsoft's BizSpark+ program.
Microsoft will be providing Thred with financial and technical support as well as recommending Thred globally through its distribution and business networks.
David Whitaker, Thred chief executive and co-founder, says Microsoft has been 'generous and inclusive'.
"This is a significant development," Whitaker says of the new partnership.
"[It] marks a new direction for Thred and we are excited at the prospect of having Thred integrate with Microsoft's products."
Thred is a web-based messaging platform and mobile app specialising in cross platform communication systems.
The private access messaging and sharing platform allows individual and group consolidation across all social media 'remaking the messaging experience and building bridges between social groups'.
The company has developed several engines and systems to unify and centralise user contacts and social groups while providing a centralised communication hub, and is also developing machine learning engines that learn users' preferences to provide more ' a more targeted and satisfying messaging and sharing experience'.
The two companies have been working together 'for some time' to ensure Thred works with the Microsoft Azure platform, something Thred says is almost complete.
Thred says Microsoft has also worked with its development team, using their Office365 graph API to provide Thred messaging platform access Office 365 data, including Microsoft's mail, calendars and contacts.