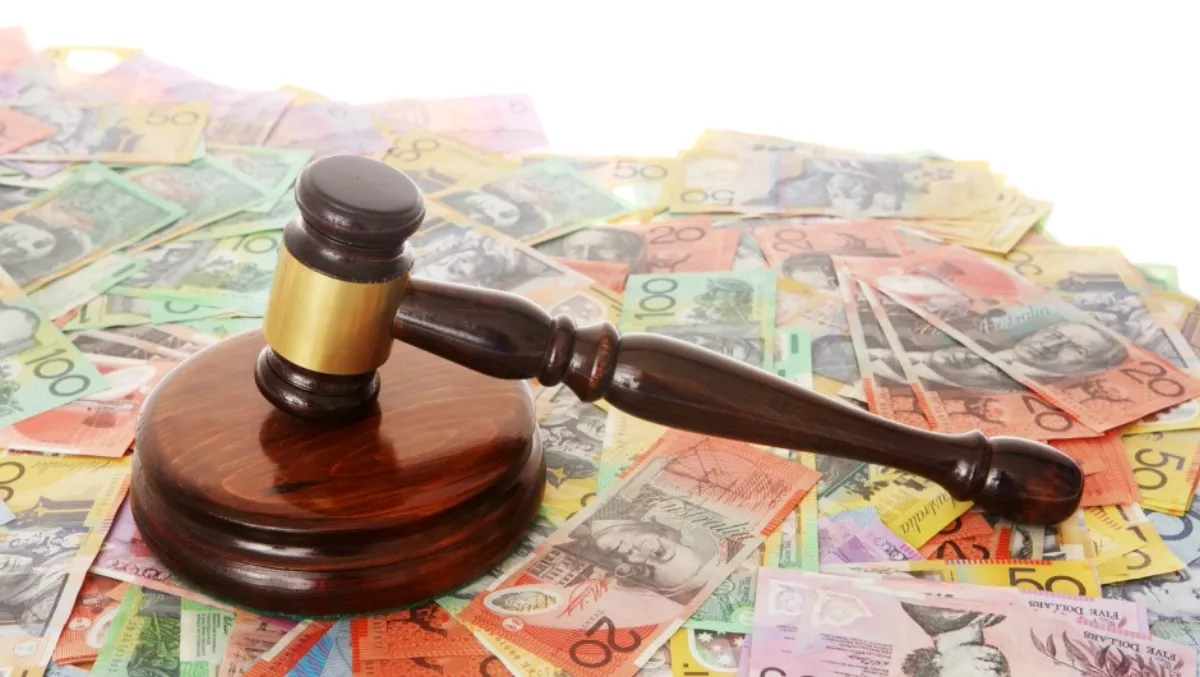 Microsoft OEM reseller to pay $250,000 in damages for copyright infringement
FYI, this story is more than a year old
Microsoft OEM reseller PC Case Gear has agreed to pay Microsoft Australia $250,000 in damages after an out of court settlement to settle copyright infringement claims against the company.
Microsoft says PC Case Gear, which was established in 2000, had obtained around 4000 Microsoft Windows 7 certificates of authenticity belonging to the Microsoft Authorised Refurbisher (MAR) program.
The product keys from the certificates – which were obtained 'from an unauthorised party' – were used to install Microsoft Windows 7 Home Premium on new computers.
The case is one of two new Microsoft successes as it cracks down on copyright infringements, with the Federal Circuit Court of Australia also finding in favour of Microsoft against Mount IT, which trades as AV2PC.
AV2PC, which has an online store and a physical store in Somerville Victoria, installed unlicenses copies of Microsoft Windows 7 operating systems onto new PCs.
Clayton Noble, Microsoft Australia senior attorney, says Microsoft is 'intent on creating an even playing field for those partners and resellers that are doing the right thing'.
He says the two results underpin the fact Microsoft is serious about protecting its intellectual property as well as protecting its customers from the security risks involved in purchasing Microsoft software from unauthorised sources.
Microsoft says PC Case Gear's co-operated and showed willingness to resolve the issues promptly once they were brought to their attention.
"PC Case Gear remains a valued Microsoft partner and both parties are pleased to have resolved this matter," Microsoft Australia says.
"However, the fact that PC Case Gear obtained a significant number of MAR certificate of authentications from an unauthorised party compromised the integrity of Microsoft's distribution channels and had a serious effect on other system builders who obtained genuine Microsoft software from Microsoft's authorised distributors.
"This case is a timely reminder that the risk of obtaining unauthorised software from non-authorised distributors of Microsoft software is a real risk and could lead to serious financial repercussions.