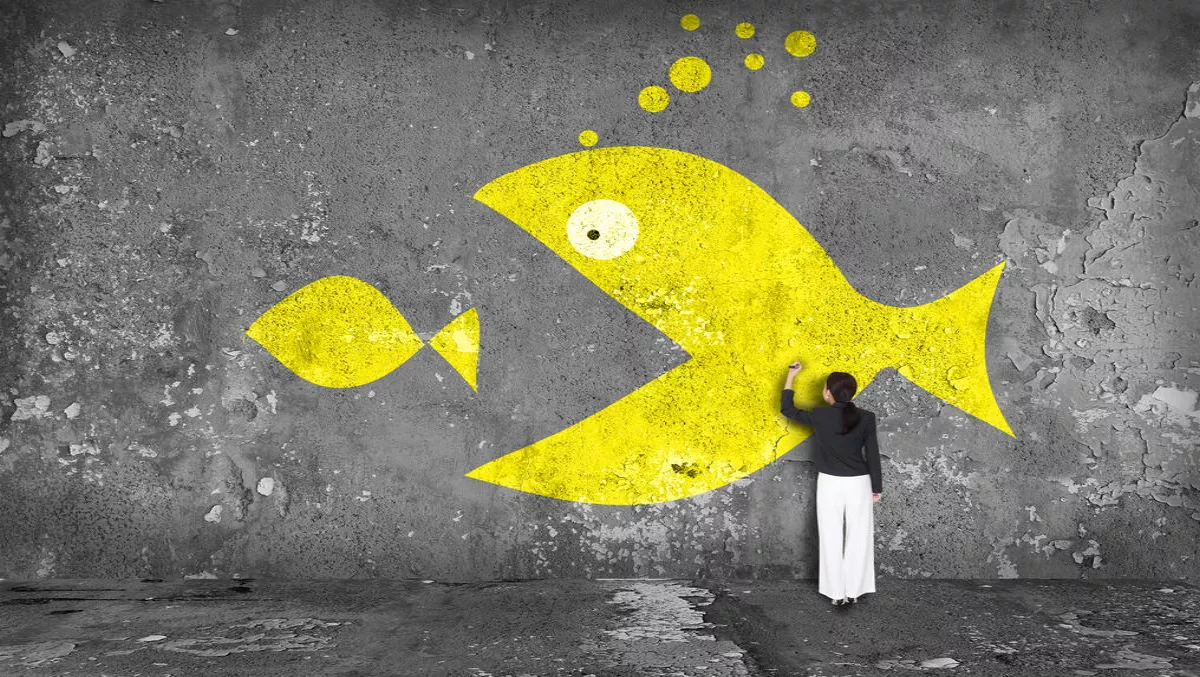 Microsoft ISV partners announce merger to bolster solution offerings
FYI, this story is more than a year old
Microsoft Dynamics integrator, Sable37, has acquired a 50 percent stake of Payfields, a provider of payroll and HR processing technology.
According to the ISV, Payfield's payroll technology will enable them to streamline implementation, enhance product demand and provide easily configurable, reliable and robust payroll processing.
Payfield's payroll technology will be brought under the Sable37 umbrella but under a different name – Xalari (pronounced salary).
The solution is currently localised for 12 countries in APAC but there are hopes to enter the US market in the third quarter of this year.
The solution integrates seamlessly with any business regardless of the location and has been designed from the ground up on Microsoft Dynamics 365.
Managing director for Payfields, Gideon Vos says Xalari was designed and developed for organisations that wanted to make the most from their technology investments.
"Our approach to Xalari both from a product and process perspective is truly revolutionary," Vos says.
"By joining the Sable37 family, we will be well-positioned to help organisations solve challenges around critical business processes – payroll and HR processing technology.
Both companies assert that Xalari offers flexibility, control and the ability to adapt to the unique complexities of organisations' payroll requirements and has comprehensive payroll rules to meet statutory compliance, stringent payroll requirements, comprehensive auditing and security facilities.
It's also available both in the cloud and on premise, making it suitable for a multitude of businesses.
Global managing director at Sable37, Martin Wildsmith says they're thrilled to have Payfields come on board with Sable37.
"The Payfields team has grown a fantastic business centred on business processes that are critical to most organisations around the world," Wildsmith says.
"Together with our revolutionary solutions, we can accelerate the growth of the Xalari product line, as well as our business to help businesses operate more efficiently and make the most of their technology implementations.