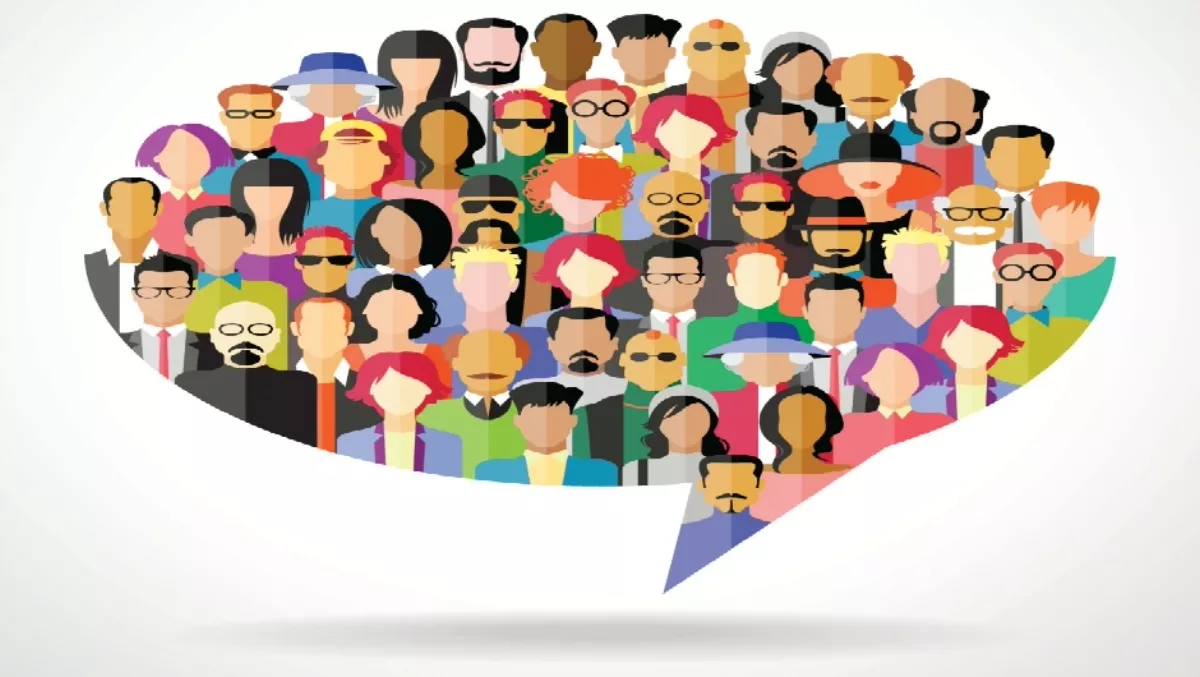 Microsoft to hire 120 people for new APAC Inside Sales Centre in Sydney
FYI, this story is more than a year old
Microsoft Australia today announced it will hire 120 people for its new Asia Inside Sales Centre, which is located in Sydney.
The Inside Sales Centre is just the fourth to be opened by Microsoft around the world and the first in Asia, promoted as the future of digital selling.
The Asia Inside Sales Centre will serve customers across Australia, New Zealand, Singapore, Indonesia, Malaysia, Philippines, Thailand, Vietnam, Hong Kong, Korea, Taiwan, and provide support in over 9 different languages.
According to Microsoft, the purpose of the centre is to support the evolution of its interaction with customers and partners by transforming and digitising the sales experience.
Microsoft asserts the centre will enable sellers to use leading-edge technology platforms and analytics to better meet the needs of customers.
The other centres are located in Dublin, Ireland (serving Europe, the Middle East and Africa); Fargo, USA (serving the US and Canada) and San Jose, Costa Rica (serving Latin America).
Microsoft Australia managing director, Steven Worral says he is delighted that Sydney has been chosen as the location for one of four Worldwide Inside Sales Centres.
"It's evidence of our commitment to our business in Australia and the role this region plays globally," says Worral.
"The new Inside Sales Centre expands upon our significant local investments from recent years, which includes two Cloud Data Center regions offering services for Azure, Office 365 and Dynamics 365, and our flagship Microsoft Store in Sydney.
Worral says the centre will provide an opportunity for talented people with a passion for technology helping customers achieve business success to join Microsoft and enjoy an exciting and rewarding career.
"Those joining Microsoft Australia in the newly created roles will have the opportunity to develop their career within the company with almost limitless opportunities here and abroad," says Worral.
Asia Inside Sales general manager, Michael Marrapese says the way partners meet customers' needs is changing.
"We are creating an industry-leading digital marketing and data-driven sales approach to engage customers on their terms," says Marrapese.
"The team we hire in Sydney will play a vital role in empowering our customers and partners across Asia, drawing on the full array of Microsoft products and services in an era of digital transformation.
With recruitment underway, Microsoft aims to have the centre fully operational by mid-2017.