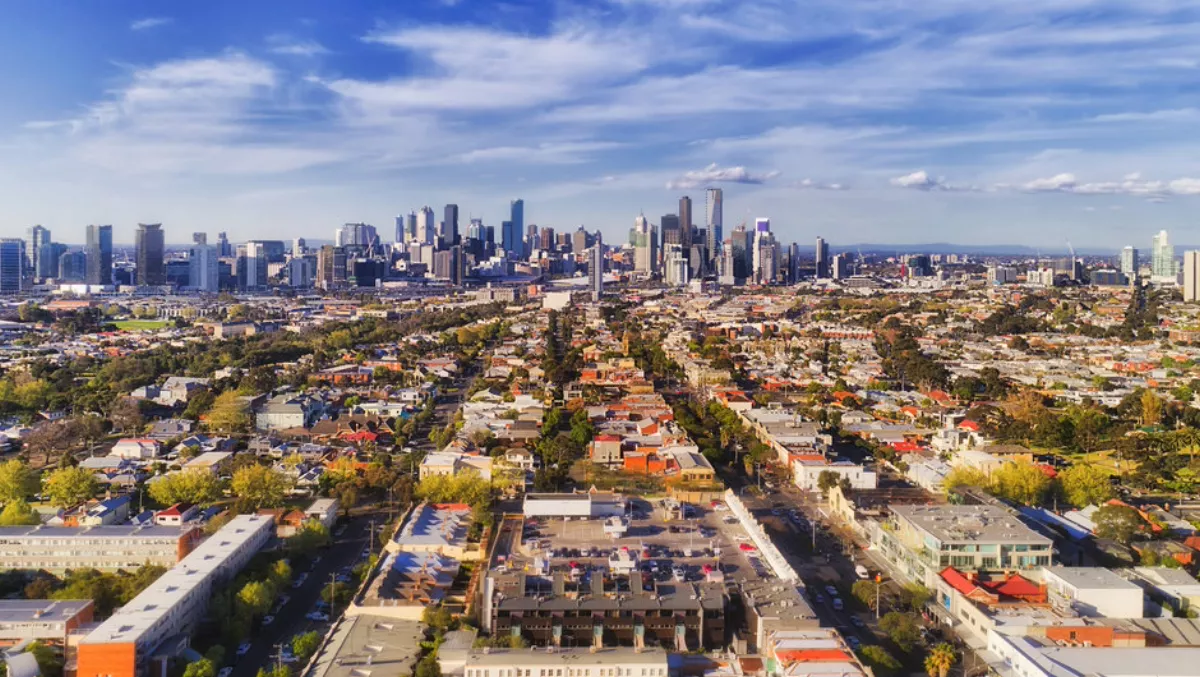 Microsoft & Data#3 give at-risk youth a helping hand
FYI, this story is more than a year old
Australian technology firm Data#3 and Microsoft have offered a helping hand to the Melbourne City Mission in order to help train at-risk young people and prepare them for future employment.
Together, Data#3 and the Mission deployed a solution that integrated Microsoft Office 365, Microsoft Azure, Microsoft Intune, and Windows Autopilot. Together, the technologies have replaced an older, manual system and opened up new opportunities for student training.
The Melbourne City Mission runs the Hester Hornbrook Academy, an independent school that offers an inclusive and flexible way to educate at-risk young people who struggle with issues such as homelessness and young parenthood.
"The kids will now hold video conferences using Microsoft Teams, collaborate using OneNote, create slides in PowerPoint, all the best tools for business," explains Hester Hornbrook Academy principal Tim Knowles.
"We are taking away that level of disadvantage, and giving our students what others in any world-class school would have. They come in the door, they're handed a laptop that is ready-charged, loaded with a fantastic suite of apps, and all of their learning is done online. Young people can now access their learning from any location, on any connected device, even if they just have a smartphone with public Wi-Fi, they can login like they were in the classroom.
The new school year has started with technology acting as a positive influence – and the fewest technical hurdles possible.
Microsoft Australia One Commercial Partner lead Mark Leigh adds that Data#3 and Microsoft have a long-standing history of working together to help customers achieve business goals.
"As a Microsoft Gold Partner, Data#3 possesses the breadth and depth of capabilities required to deliver truly transformative solutions. It's a pleasure to see the work Data#3 is undertaking to enable at-risk children through the use of Microsoft technologies and associated services," says Leigh.
Data#3 CEO and managing director Laurence Baynham adds that Data#3 runs a dedicated education practice that aims to bring innovative technology to help students study in a digital world. This is a fantastic example of how student's learning can be enhanced through technology, thereby making a meaningful and practical difference to the lives of at-risk young people. We look forward to continuing our work with Melbourne City Mission, and to helping them positively influence the lives of the next generation.
"Many students haven't had a great experience with education, and we want to redefine success for them. We have made a modern Microsoft environment that will prepare our young people for 21st Century workplaces," concludes Knowles.