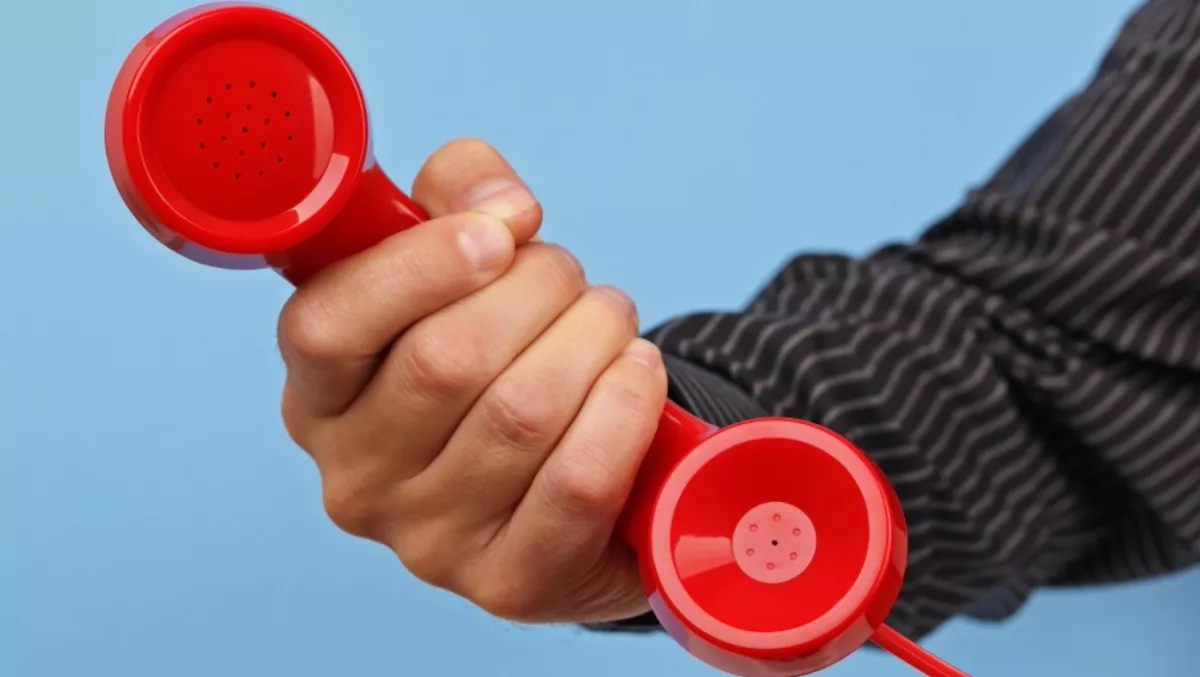 Microsoft calls on partners for Skype PSTN conferencing rollout
FYI, this story is more than a year old
Microsoft will launch its Skype for Business PSTN Conferencing in Australia on September 01 with the vendor saying its partner channel will play an important role in the rollout of the service to customers.
Skype for Business PSTN Conferencing provides PSTN integration within Skype, enabling Office 365 customers to have conferences where participants can dial in from standard landlines or mobile phones.
Microsoft says the new Skype for Business capabilities in Office 365 will deliver one feature-rich client to meet all internal and external communications needs, with simple, per-user, per month, pricing structures and a reduction of expensive on-premises hardware.
Fiona Sims, Microsoft Australia applications and services lead, says partners will play an important role in helping to extend the new services to customers.
"This local ecosystem is a key differentiator for Microsoft, with our partners offering deep experience in delivering communications solutions across planning, deployment, adoption and usage," Sims says.
"These skills include helping customers integrate with vertical applications and Skype consumer solutions.
Microsoft recommitted to having PSTN integration when it announced Skype for Business, with the feature available late last year in some countries.
Sims says the combination of PSTN conferencing and Office 365 'delivers a comprehensive meetings solution for every event, large or small'. She says the new features can simplify unified communications enviornments, offering the benfits of one platform and one provider to meet all communications needs.
Microsoft says the Skype for Business video conferencing service in Office 365 is based on an intelligent real-time network which spans Microsoft data centers in 40 countries to deliver secure, high quality voice and video traffic.