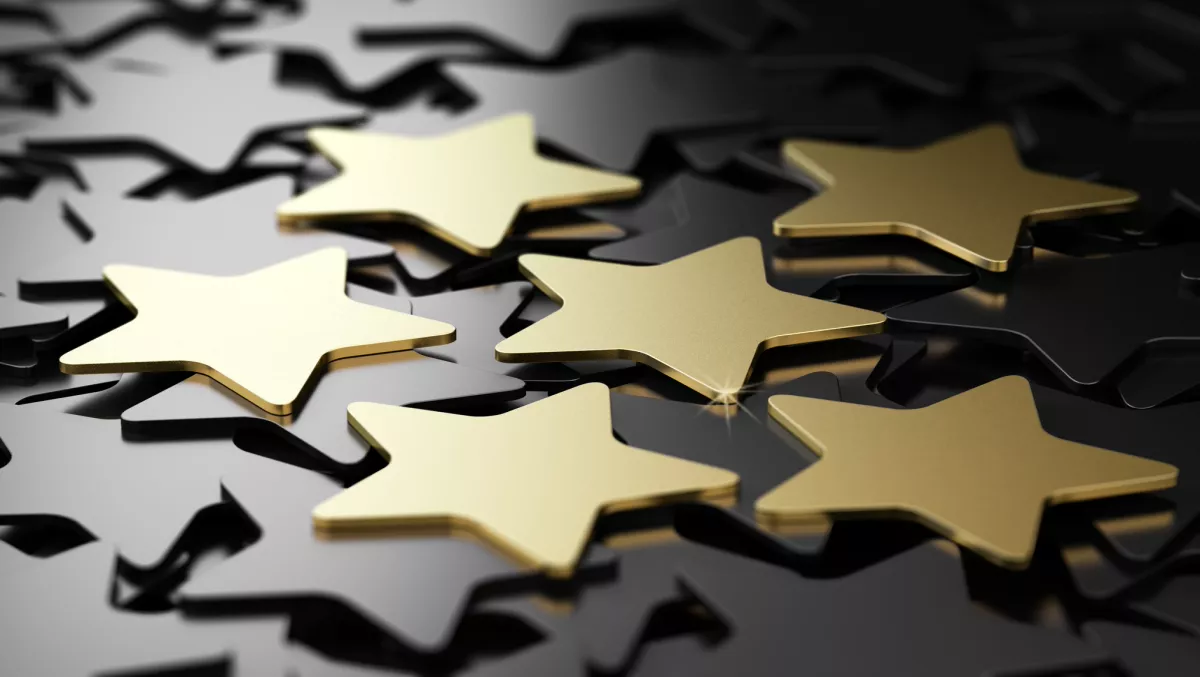 Microsoft Australia unveils 2017 partner award winners
FYI, this story is more than a year old
The winners of the Microsoft Australia Partner Awards (MAPA) have been announced today, with the company recognising a number of organisations who have shown 'digital innovation leadership'.
The company has highlighted a portion of it's massive 10,000 strong partner ecosystem, shining a spotlight on some of the transformational work being done by their partners.
Mark Leigh, Microsoft Australia director of one commercial partner says, "every year we shine a spotlight on some of the transformational work being done by our partners; and every year we attract a very high calibre of often world-leading submissions for the Microsoft Australia Partner Awards (MAPA). This year was no exception."
A total of 6 organisations were recognised across 5 newly consolidated categories, which were 'optimise your operations', 'transform your products', 'empower your employees', 'engage your customers' and 'cloud for good'.
The tech giant says the new categories are effective in spelling out the impact that Microsoft technologies and its partners are having.
Here are the Microsoft Australia Partner Award winners for 2017;
Optimise your operations - GIS People.
Awarded for their Gruntify solution, which was used to collect and share data about the damage caused by Cyclone Debbie earlier this year.
Microsoft says GIS was instrumental in helping the Queensland government get residents and businesses back on their feet faster than ever before.
Transform your products - Advance Computing.
Awarded for their cloud-based solution which has streamlined and simplified water brokering for farmers who are part of the Waterpool Co-op, which has delivered a 35% business increase in the last year.
Empower your employees - Insync.
Insync was honoured for its deployment of Azure, Skype for Business, Surface Hub and Office 365 to support people working for the Central Highlands Regional Council.
Microsoft says the solution has improved online communications and collaboration and saves employees long drives of up to six hours at a time, making them more productive each day.
Engage your customers - Avanade.
Avanade won this category with a cloud-based solution for Treasury Wine Estates that provides much greater and more granular insights about sales and inventory ensuring stocks never run low and customer expectations are met.
Cloud for good
This year's Cloud for good award was shared by two recipients - Cloud Collective and Single Cell.
Cloud Collective was honoured for their development of a solution for Mission Australia, which Microsoft describes as a ground-breaking platform designed to streamline operations and support staff so that they can spend more time with clients.
Single Cell was also awarded for their work with the Centre for Aboriginal Health on an Azure-based contract and analytics platform that delivers clarity about services, patient behaviours and potential improvements in order to optimise outcomes.
Related stories
Top stories