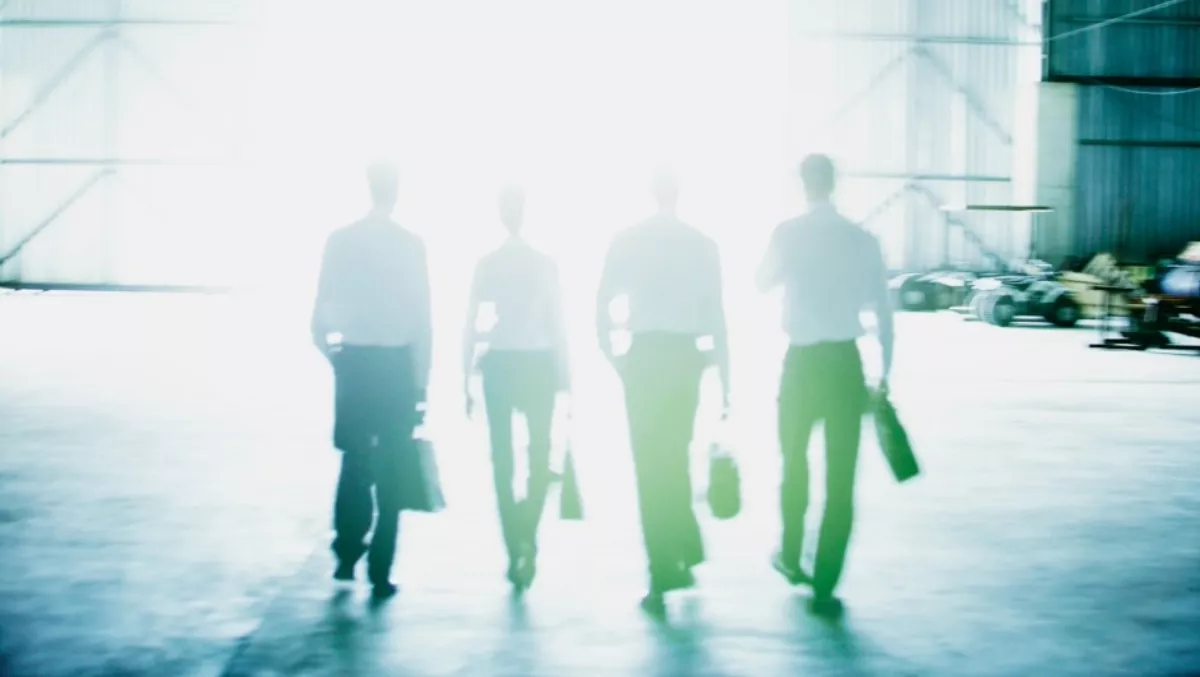 Microsoft Australia names Wardy IT Solutions Power BI Partner
FYI, this story is more than a year old
Wardy IT Solutions has been named one of Microsoft's Power BI Partners in Australia.
Peter Ward, Wardy IT Solutions managing director, says, "We are extremely proud to be recognised as a Microsoft BI Power Partner in Australia.
"There are only few Australian companies who understand the incredible capabilities of Power BI. We help clients unlock the value of big data, harness the growth challenges and turn them into opportunities.
Wardy IT Solutions is based in Sydney, Melbourne, Brisbane and Perth, and is comprised of SQL Server consultants, trainers and Business Intelligence (BI) specialists.
Wardy IT works with businesses to implement SQL Server solutions ranging from Architecture and Design Consulting to Database Development and Business Intelligence.
Consultants and specialists have the knowledge and expertise to develop and implement database solutions to leverage a business' investment in technology.
Power BI, Microsoft's cloud-based business intelligence technology, is essentially a collection of services and features designed to enable businesses.
Part of the Office 365 suite, the cloud-based suite of productivity applications, Power BI aims to democratise the data analysis process by analysing and visualising data in a self-service way.
It transforms a company's data into visuals to ensure they can collect and organise information and redefine the company's focus.
In 2012 and 2013, Wardy IT was recognised as a Microsoft Australia Business Intelligence Partner of the Year.