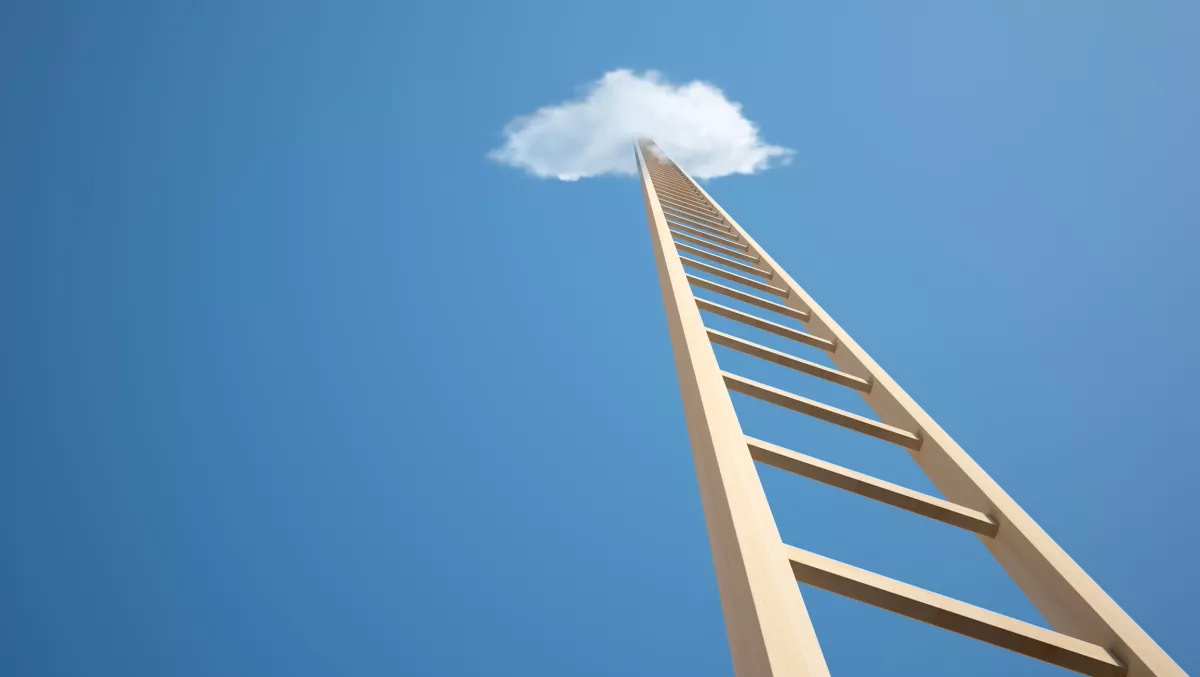 Microsoft AppSource: Increase the reach of your SaaS business apps
Thu, 21st Jul 2016
FYI, this story is more than a year old
Last week during the 2016 Microsoft Worldwide Partner Conference (WPC), I met with several partners to discuss Microsoft AppSource – our new destination to help business users find, try and use line-of-business SaaS apps from Microsoft and our partners. Users can also discover content packs and add-ins for Microsoft business apps, like Dynamics CRM, Power BI, and Office.
Through AppSource, ISVs and other partners can reach a broad range of customers right where the users are and in a way convenient for them, either through the AppSource website or within the context of the Microsoft services they're already using.
App criteria
One of the key focus areas for us is to ensure that the end user experience is stellar when they discover and try apps from AppSource. A core foundation of ensuring this consistent experience is through a verification process for all apps being on-boarded. The base criteria for SaaS business apps on-boarded onto AppSource includes:
App authentication: Your app must allow federated single sign-on with Azure Active Directory. For details, see the Azure Active Directory developer's guide.
Line-of-Business SaaS app targeted at Business end users.
Trials: A customer must be able to use your app for free for a limited time.
SLA: Your app must have a SLA of >99.9%.
Please review our published app criteria for further details.
For add-ins and apps built on top of Microsoft business apps, like Dynamics CRM, Power BI, and Office – relevant certification criteria for those Microsoft products will apply.
Submit your app
We made listing on AppSource easy. Once you have validated your app meets the AppSource listing criteria, submit an app through the website for evaluation by the Microsoft AppSource team. We will review all submissions, evaluate them and respond to you within two to four business days. Once the evaluation of your app is successful, we will guide you through the publishing process. More information is available in the "list an app" section of the AppSource website.
We are truly excited to bring Microsoft AppSource to market. We look forward to iterating on the service with your feedback, enabling new scenarios for both our partners and business users, and rapidly expanding the AppSource ecosystem.